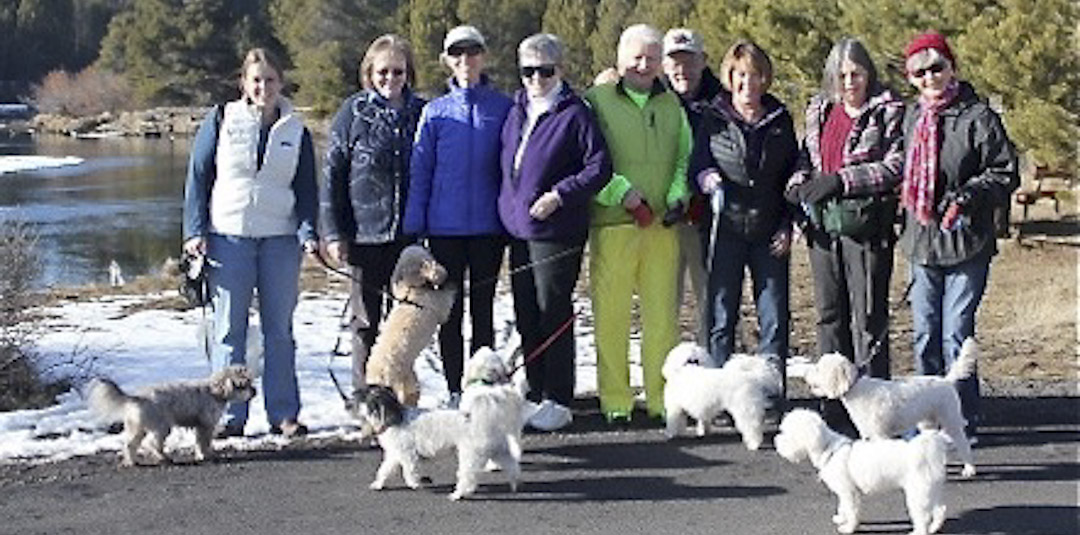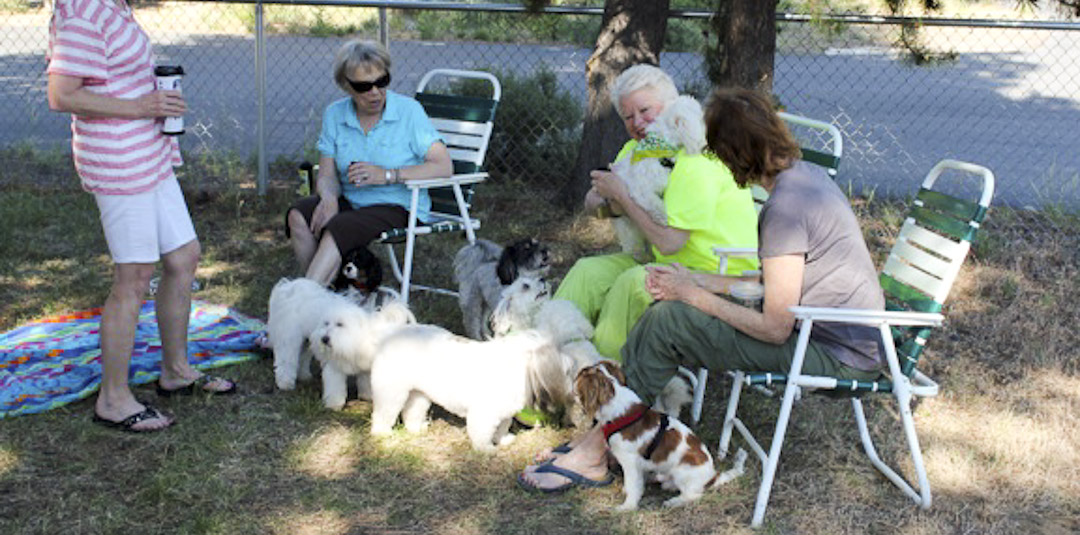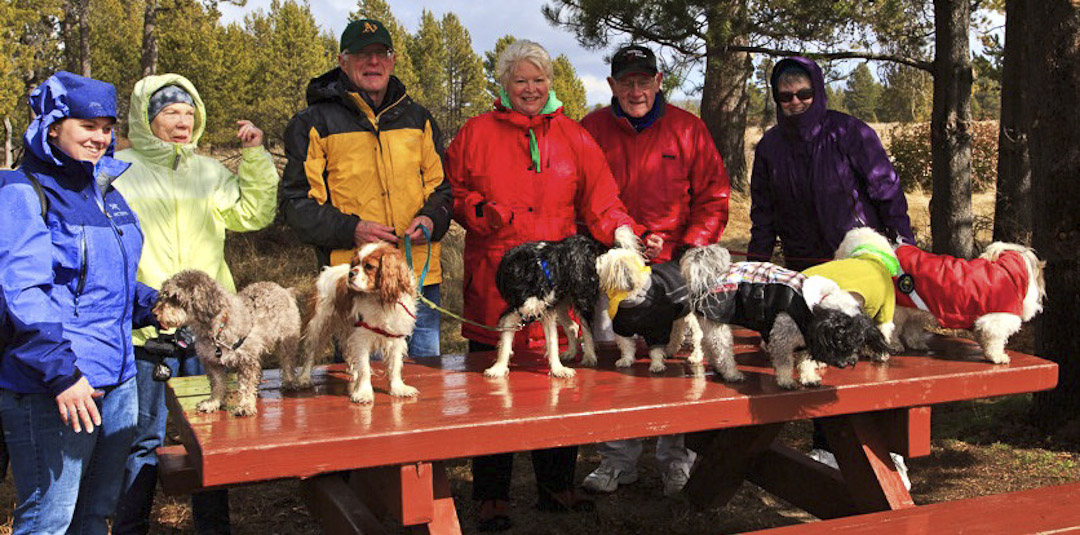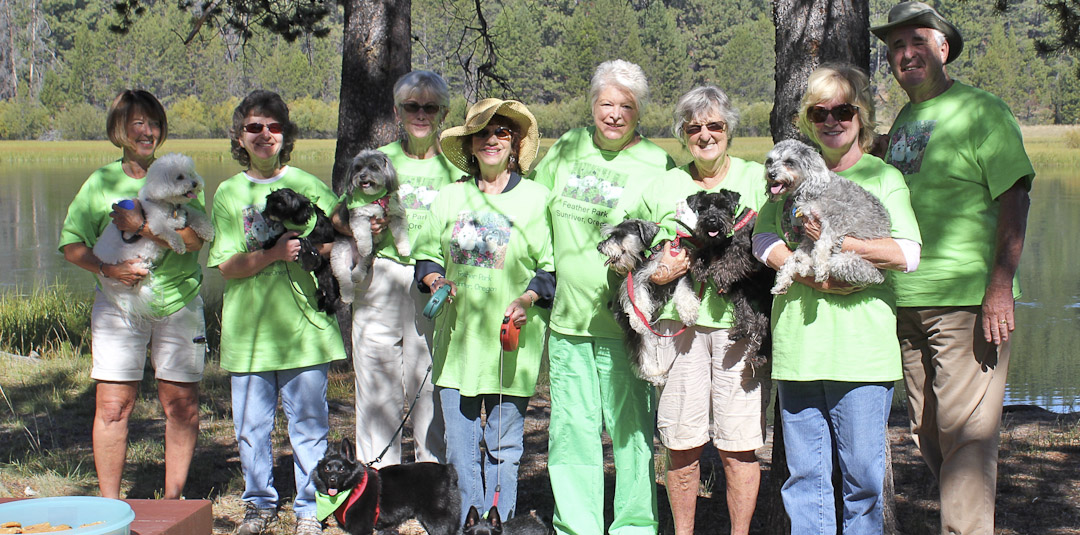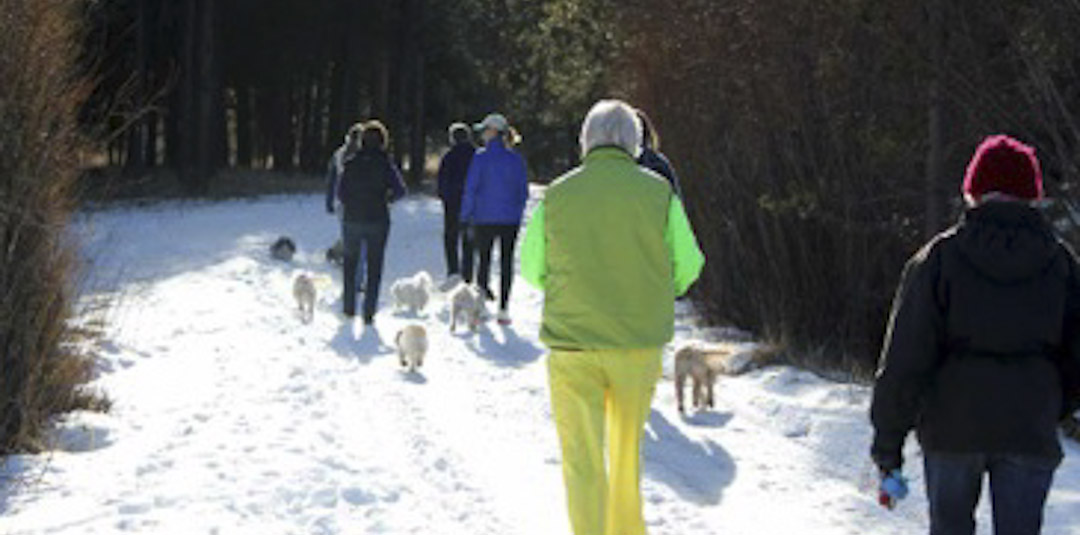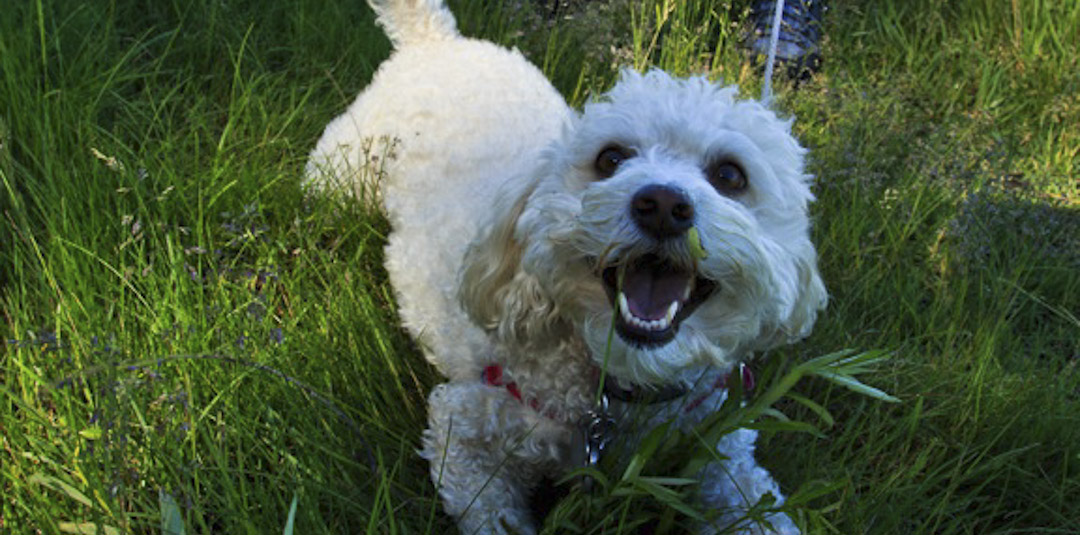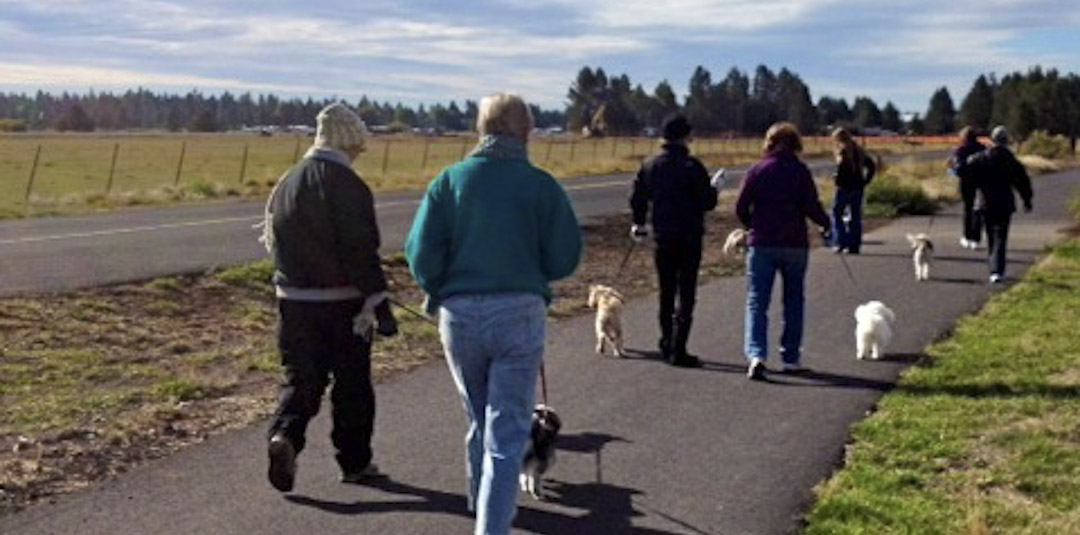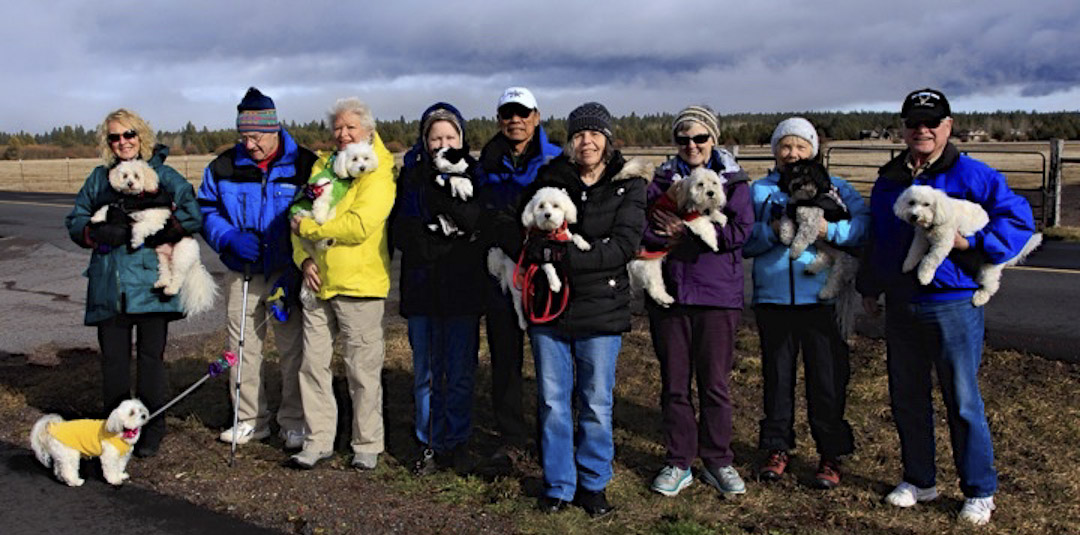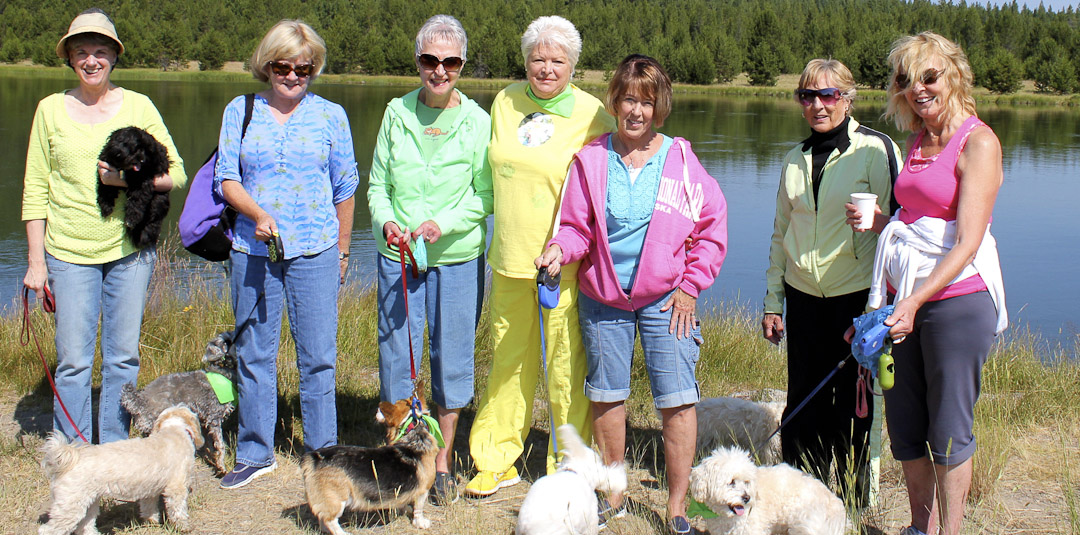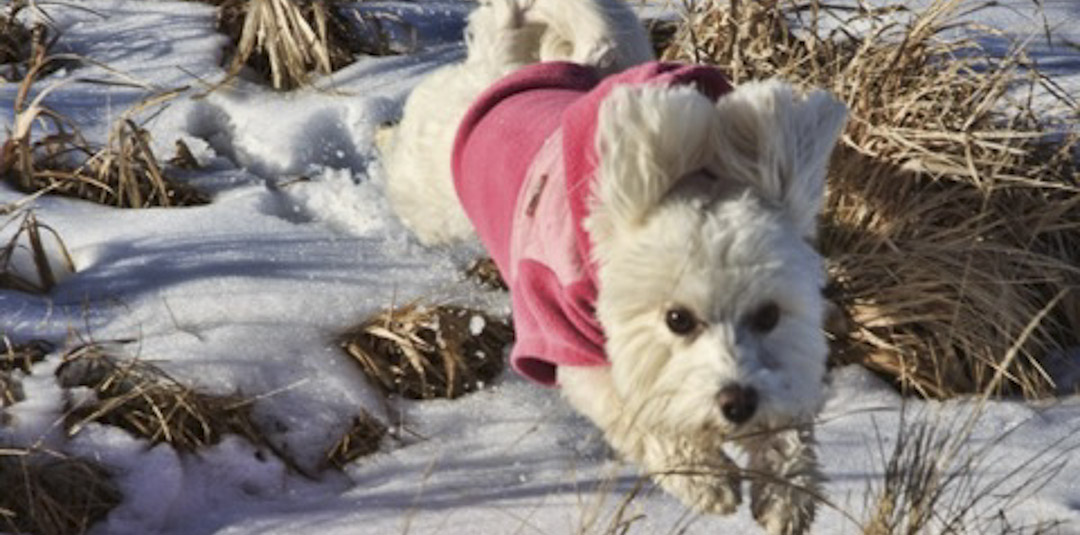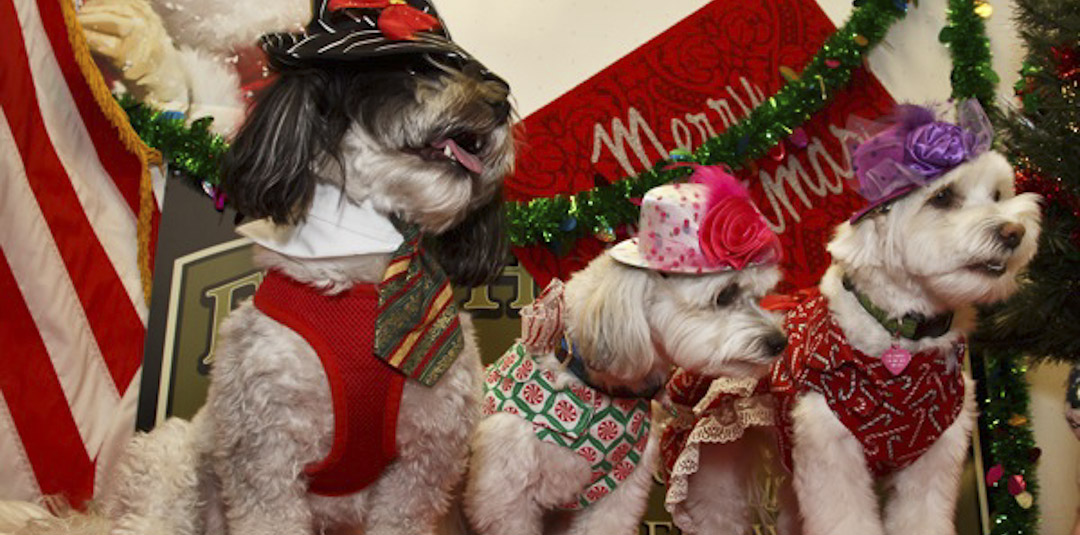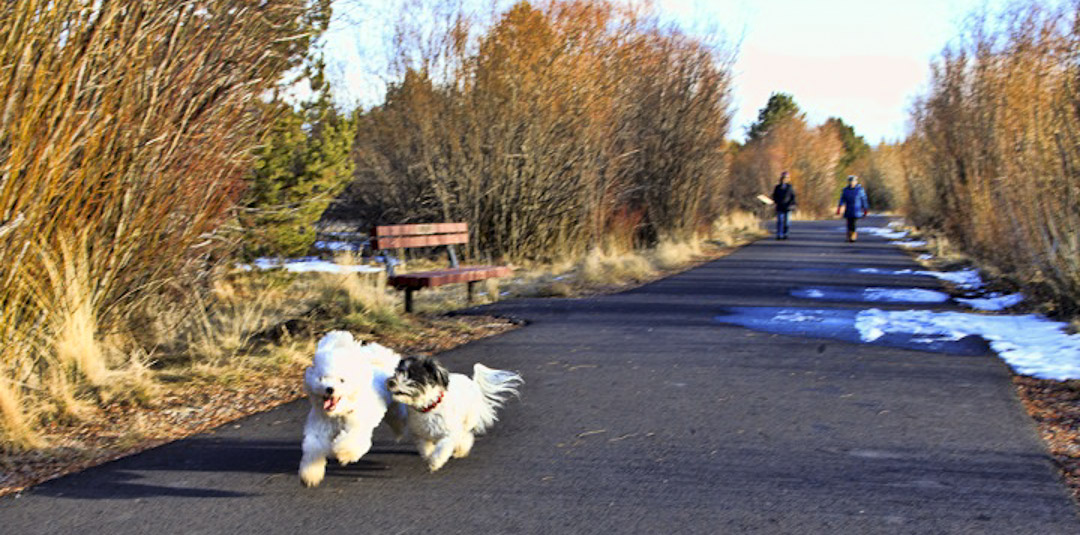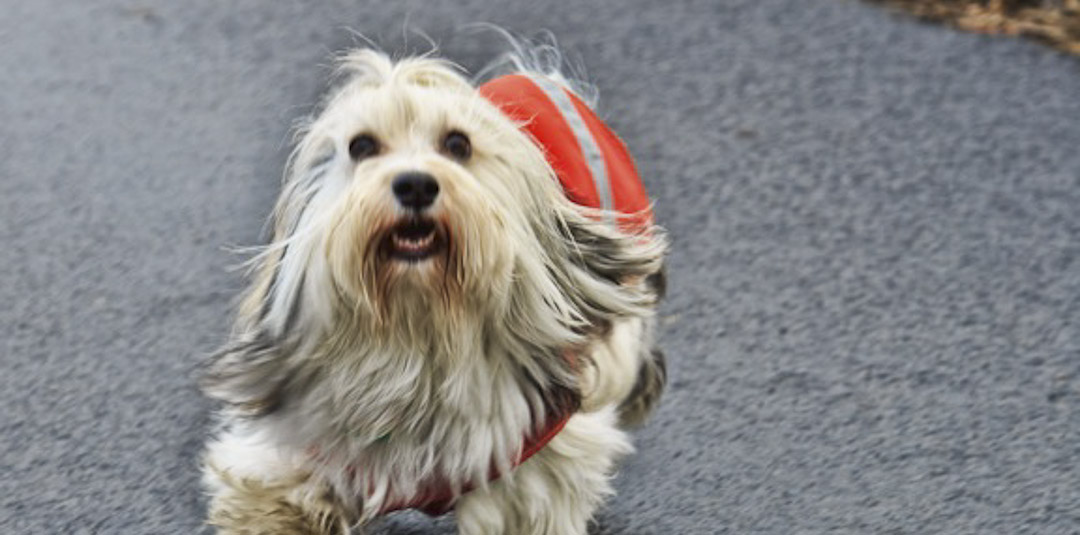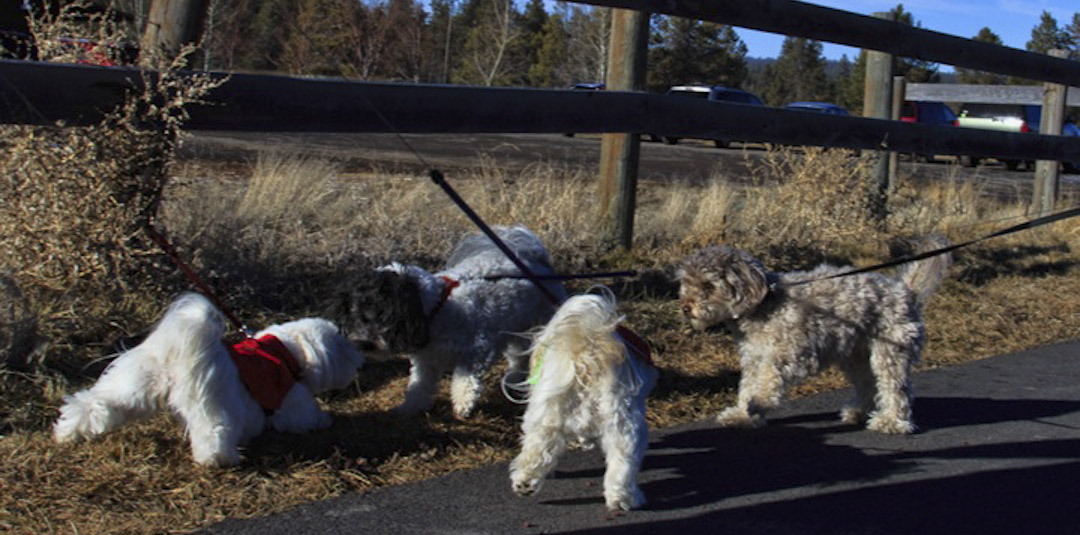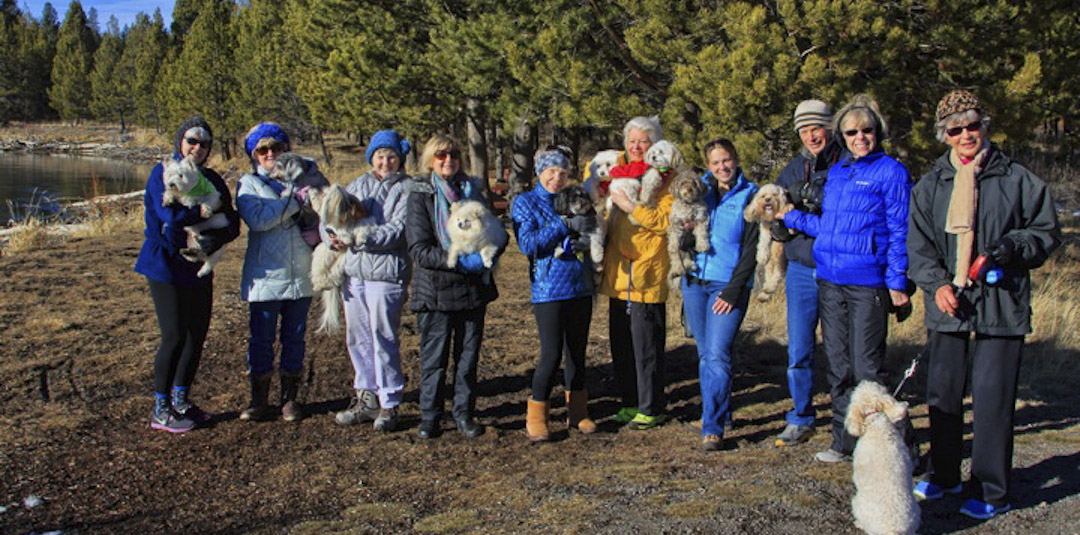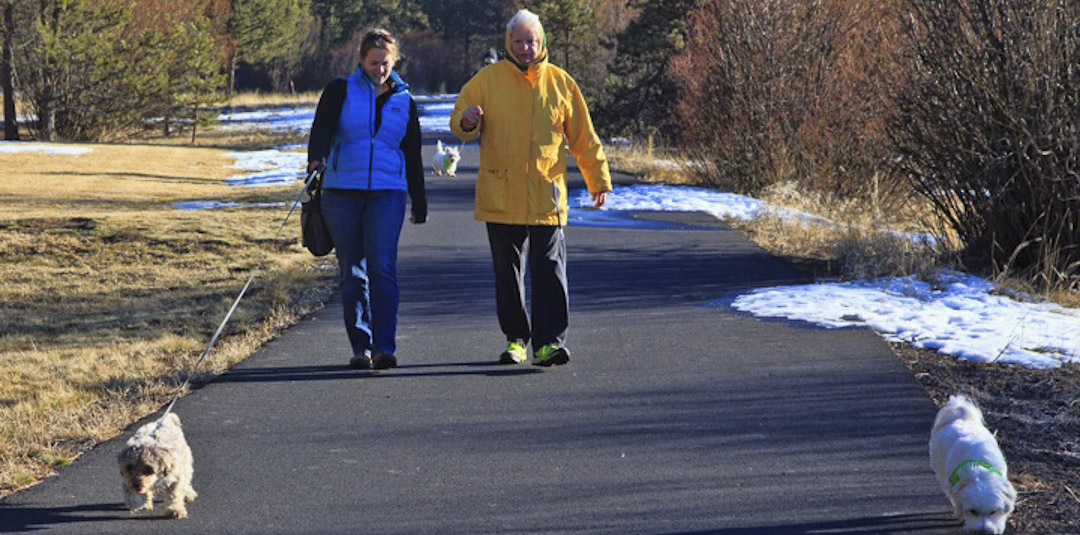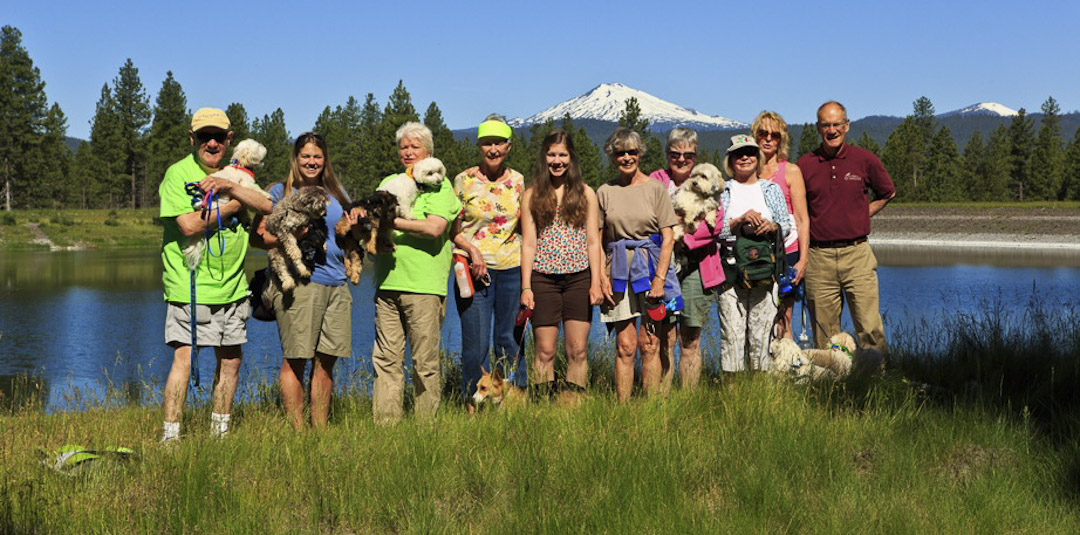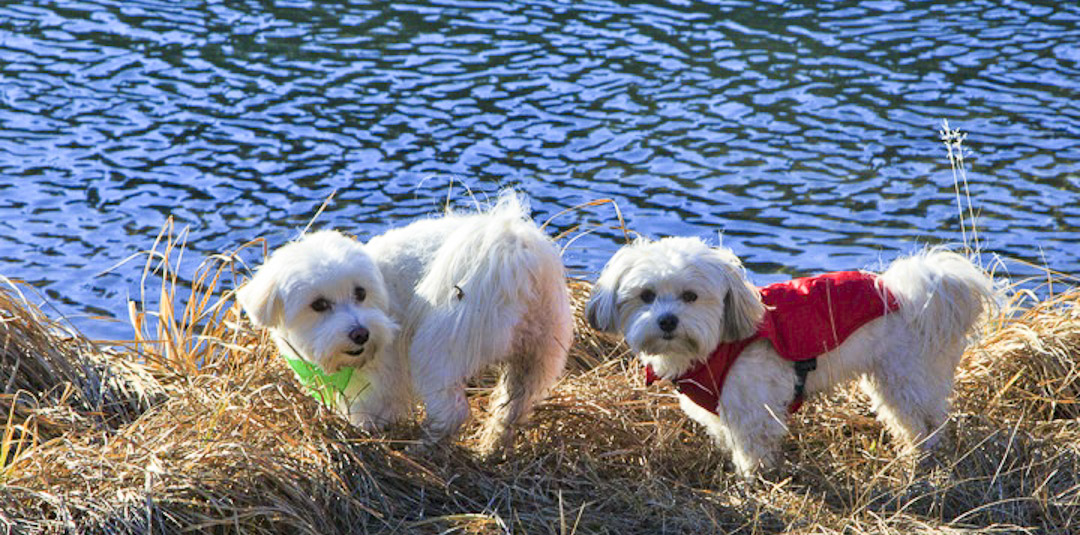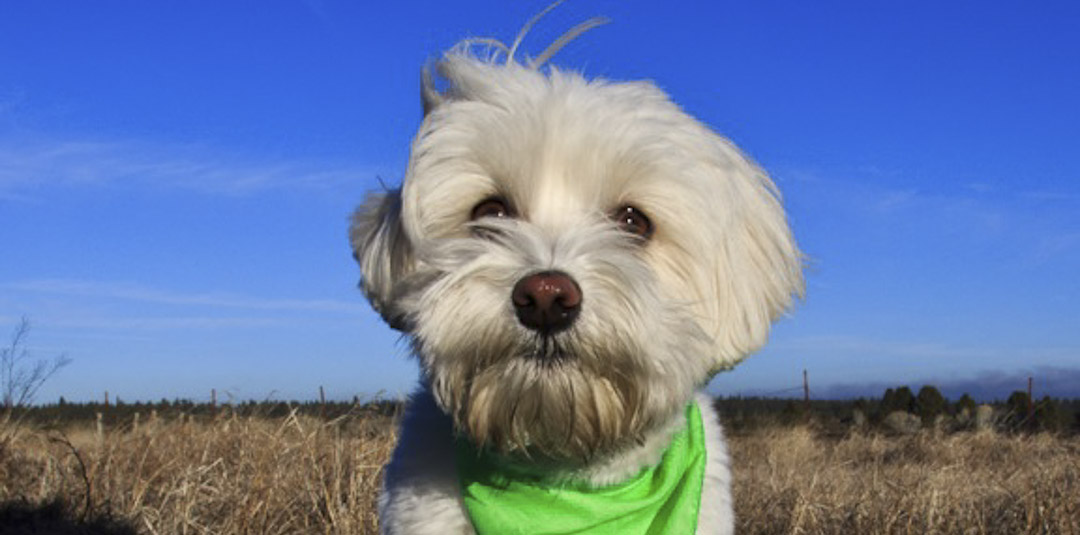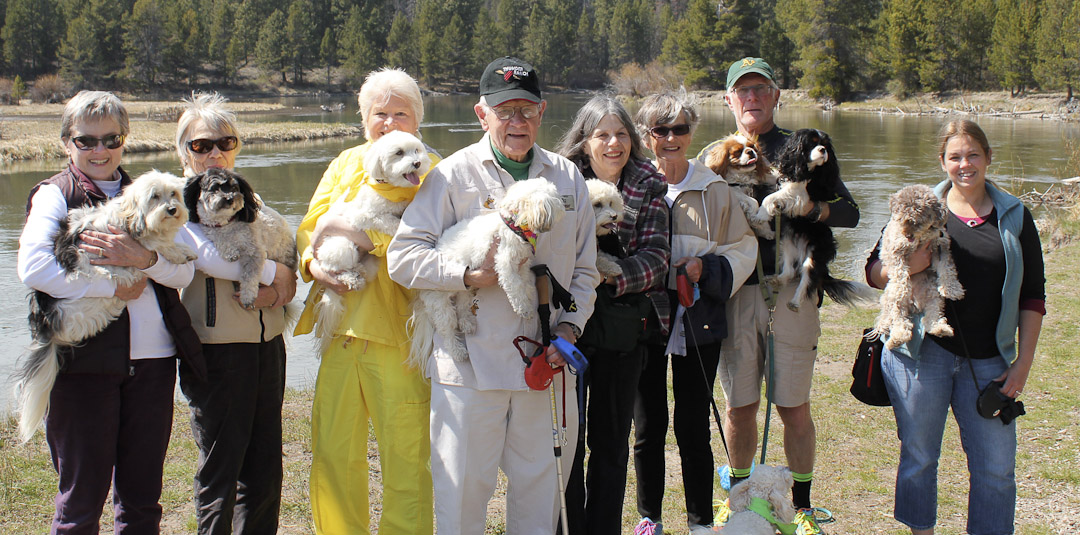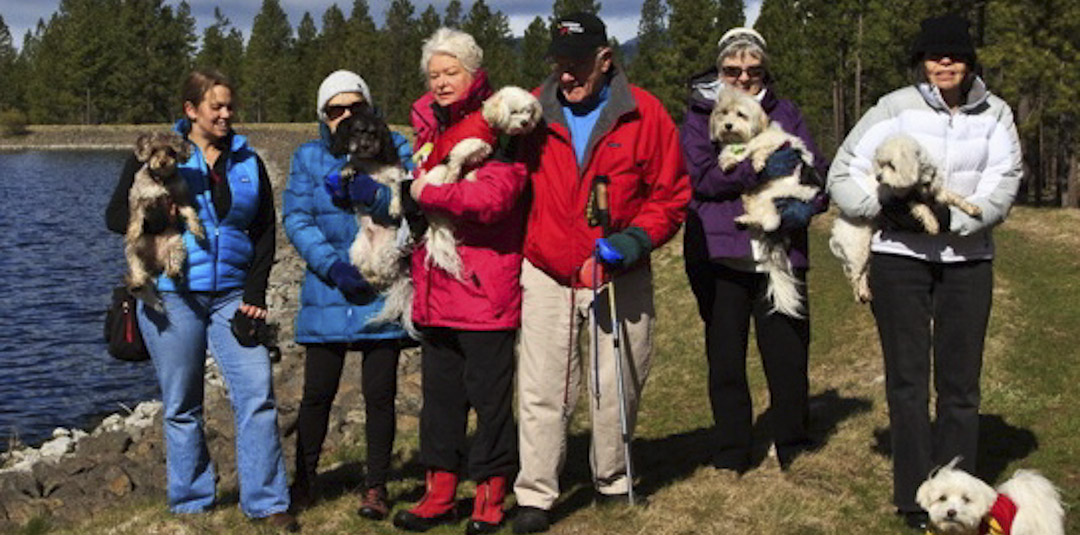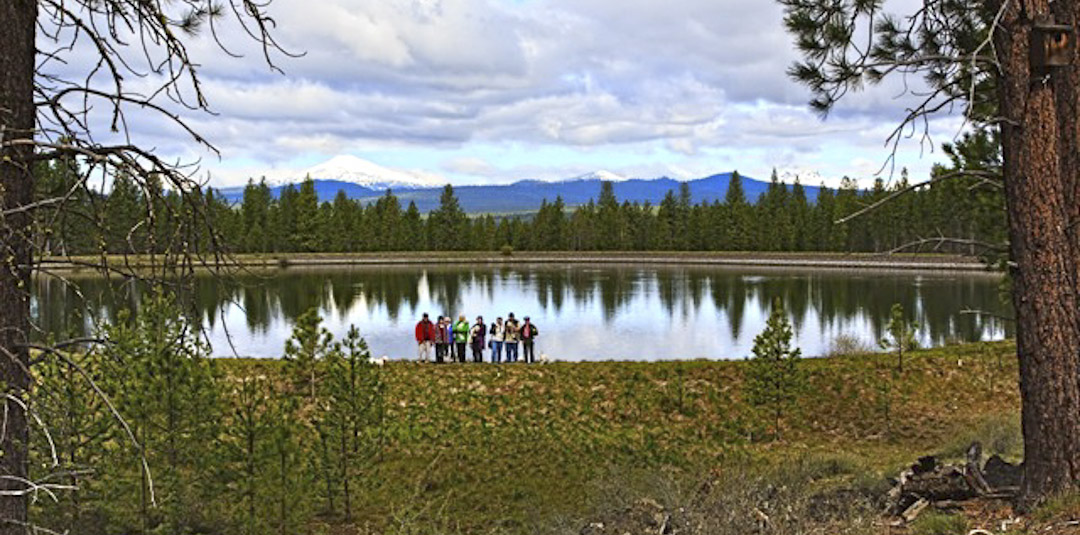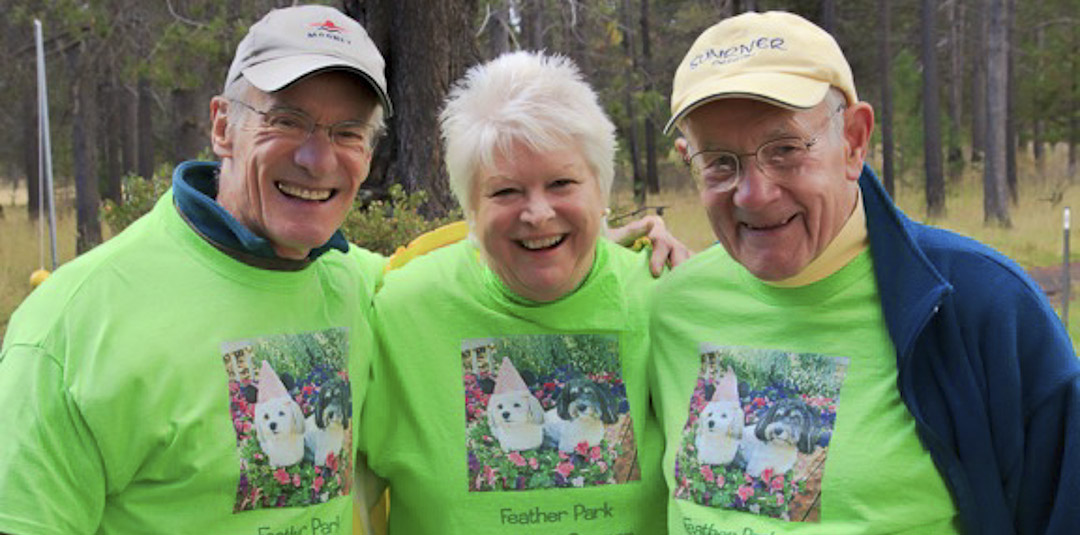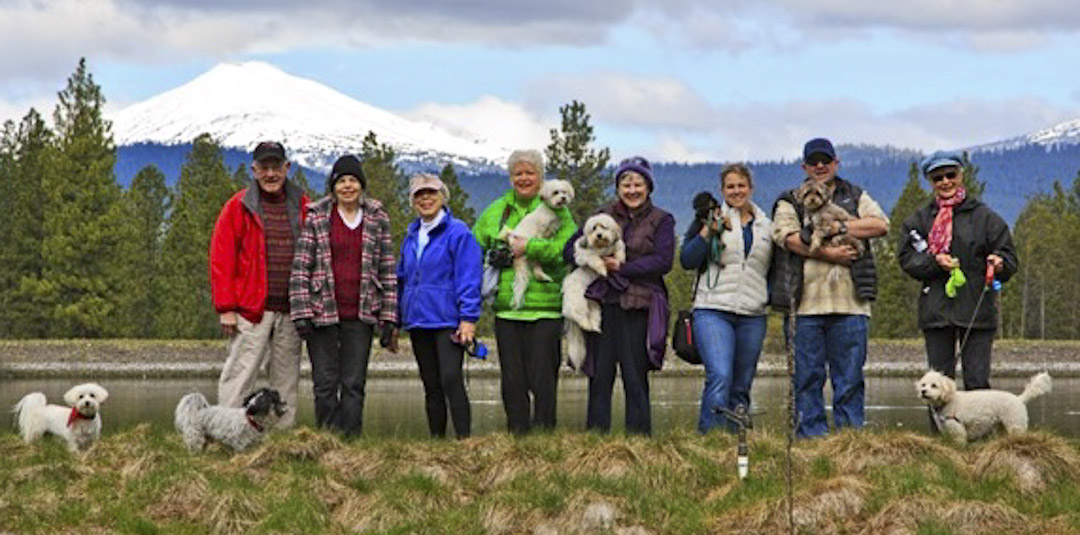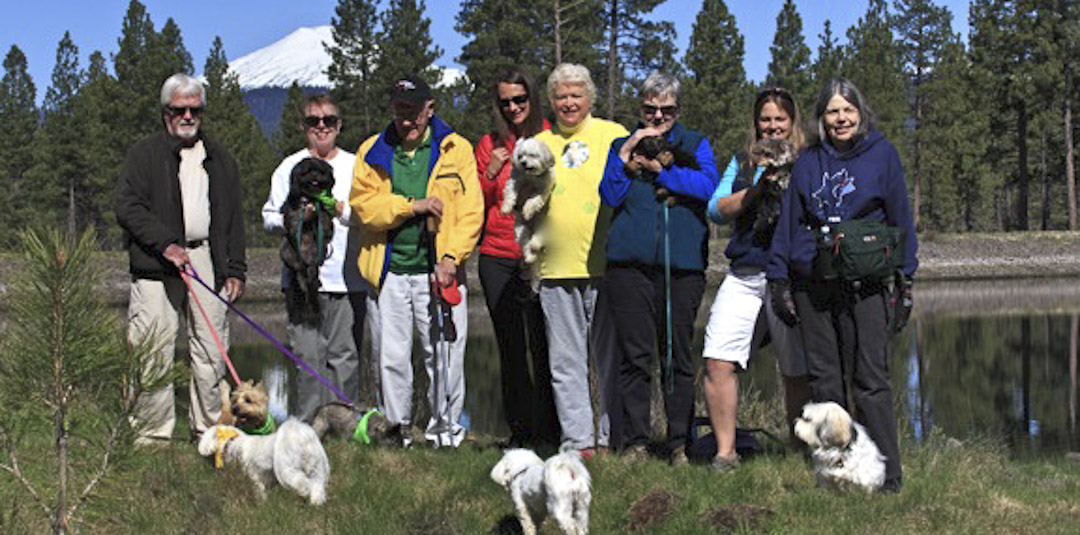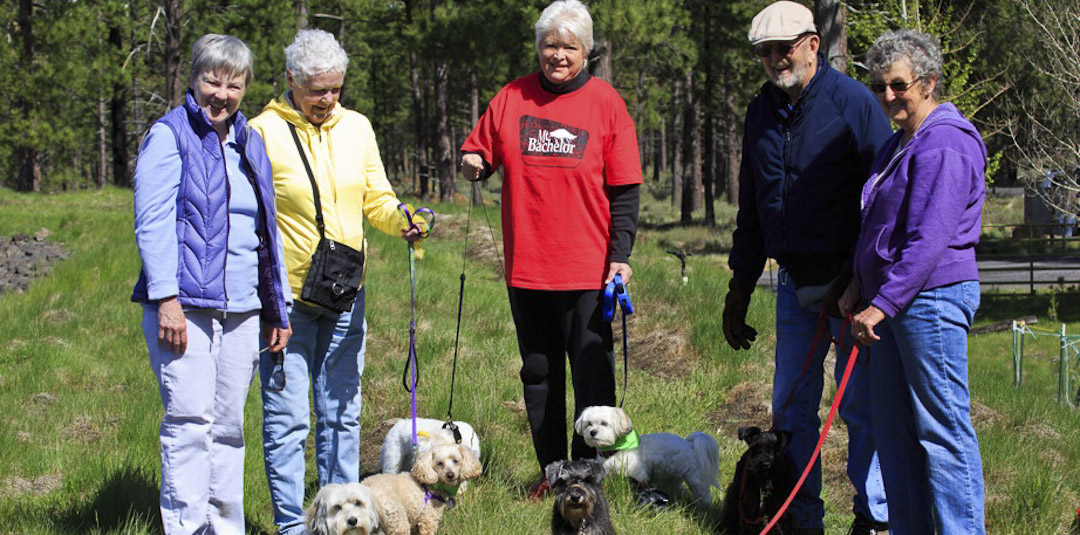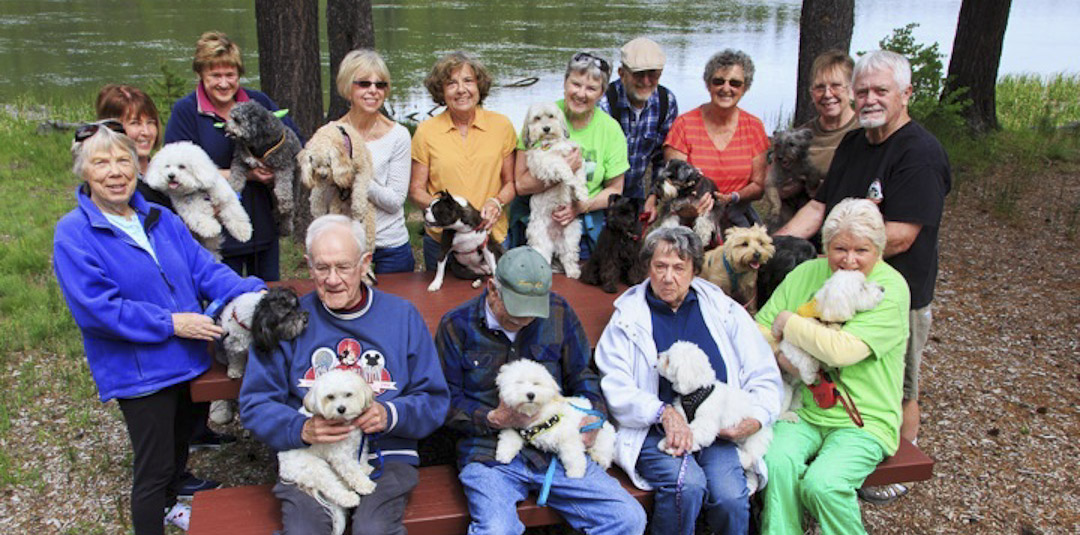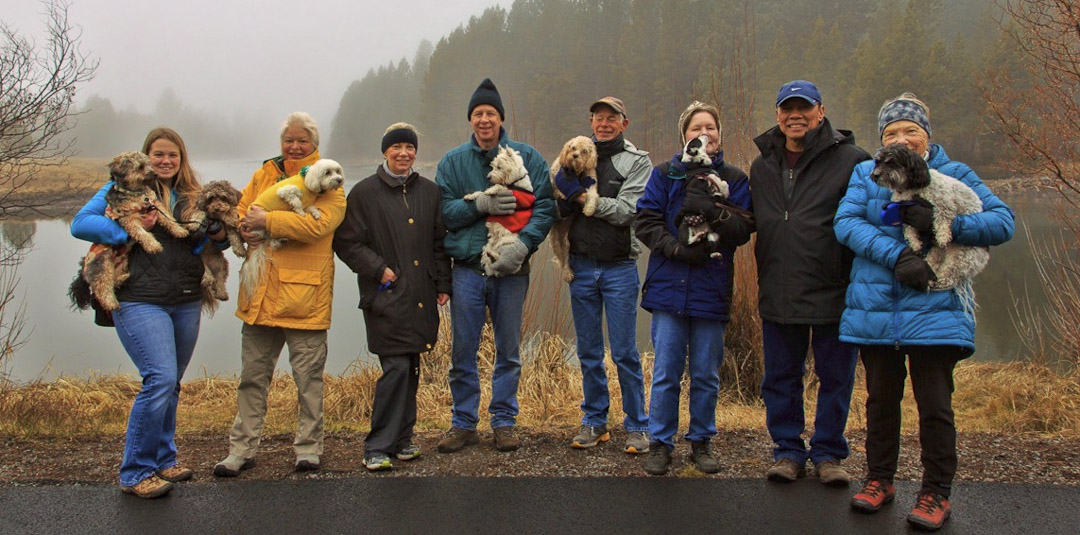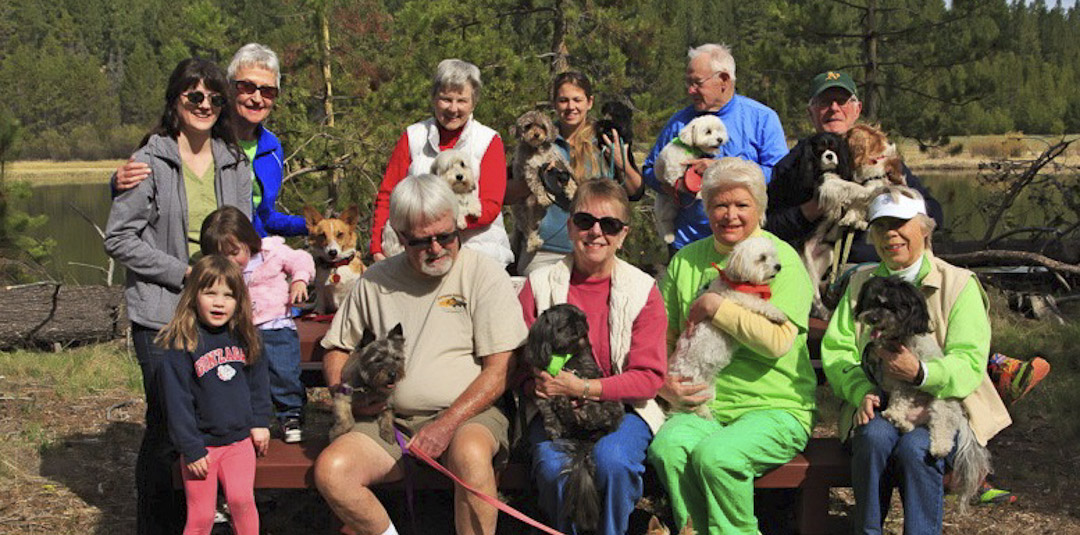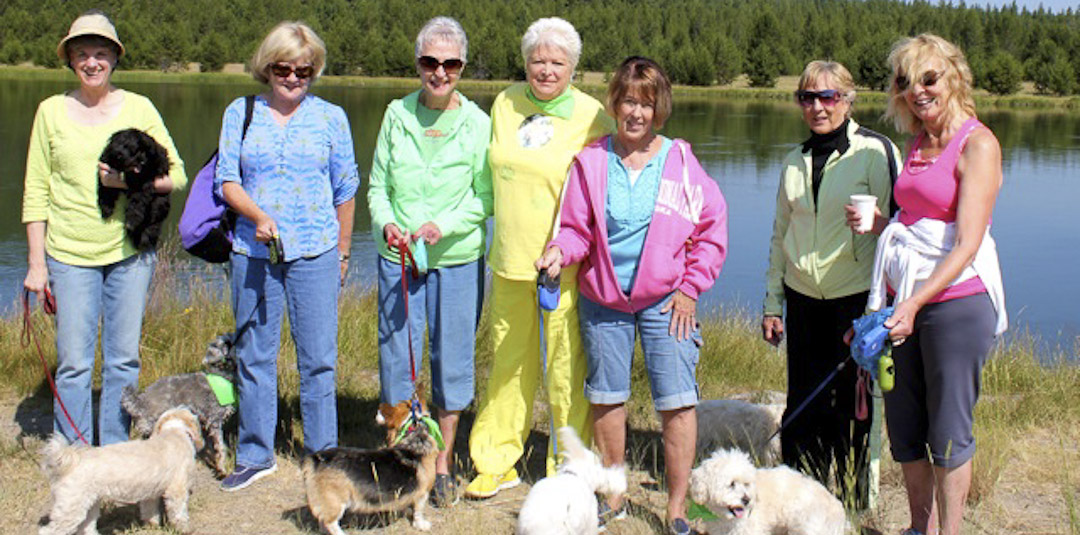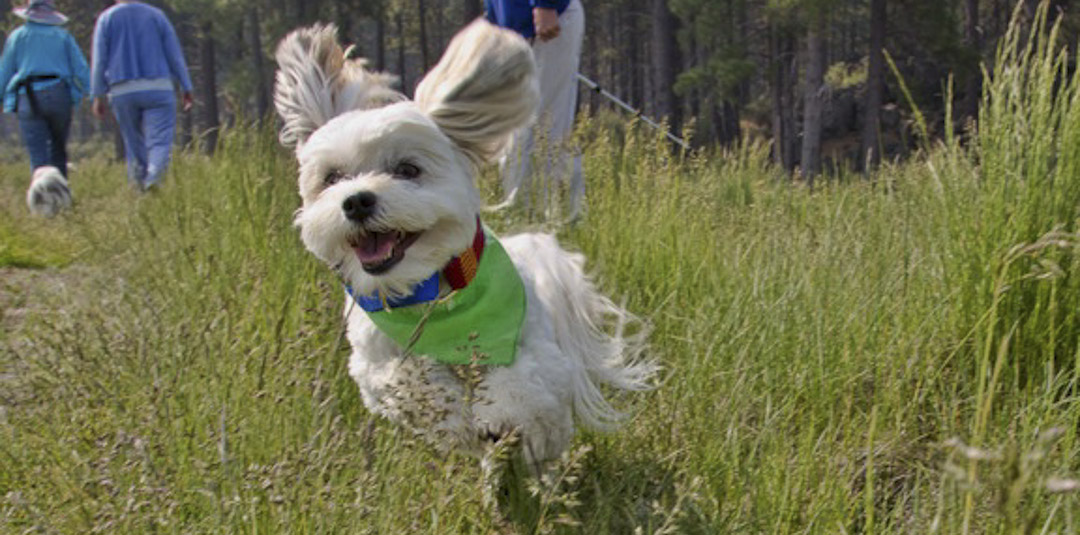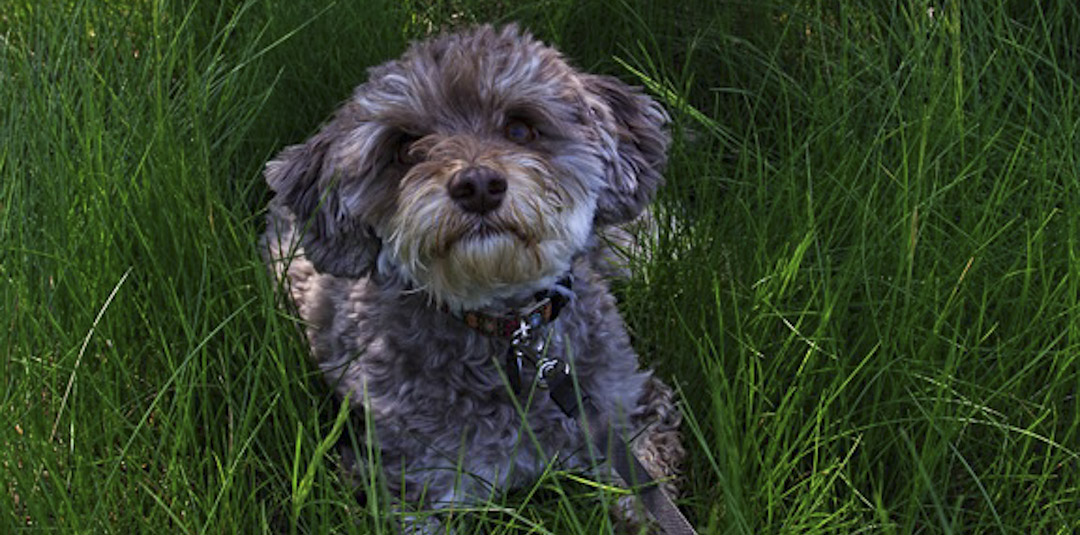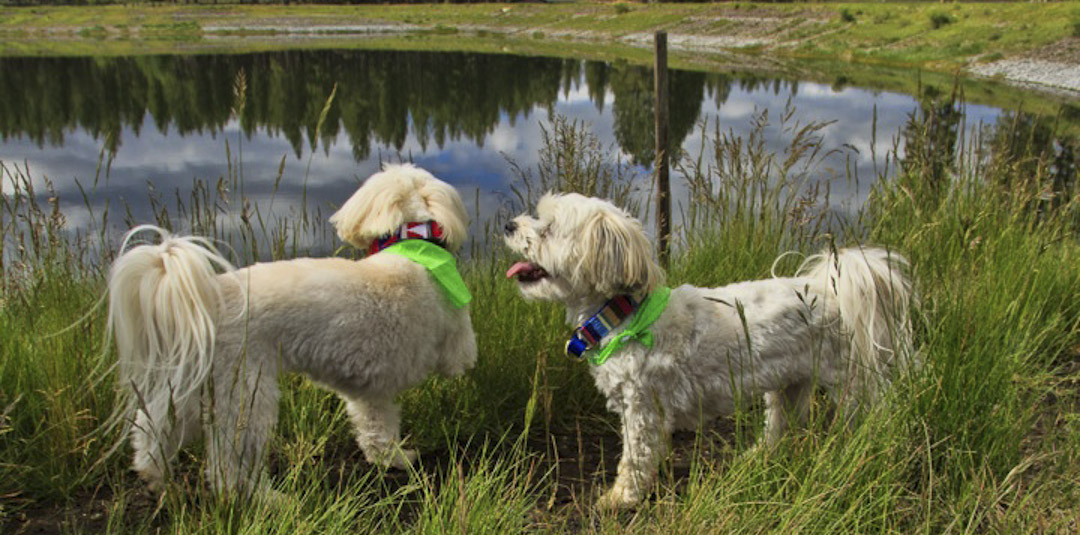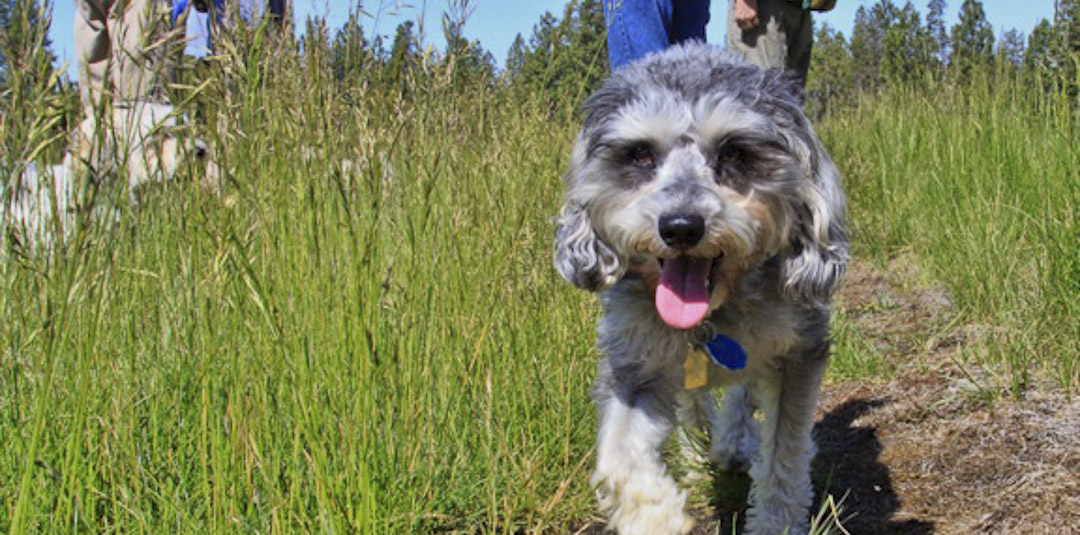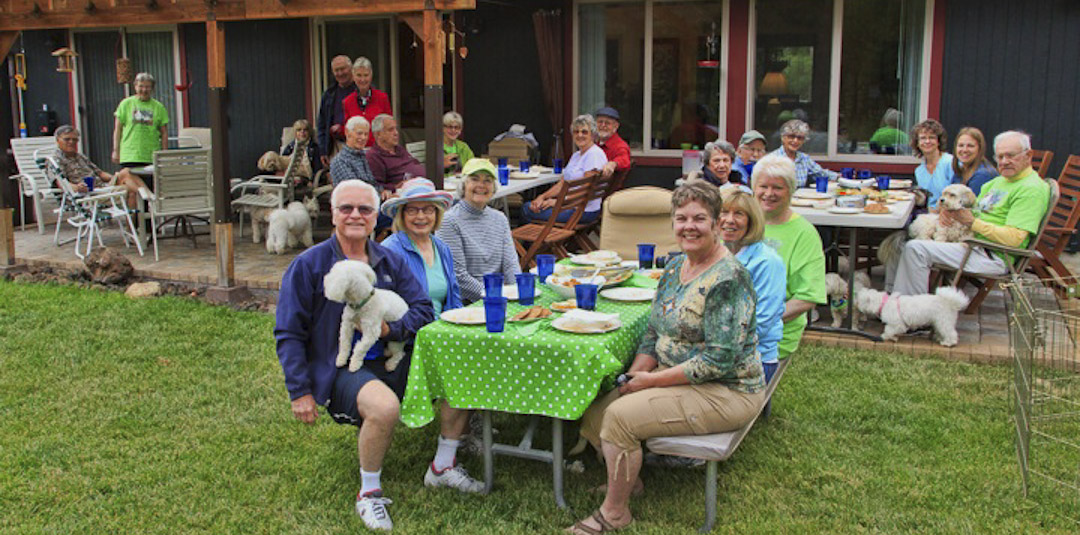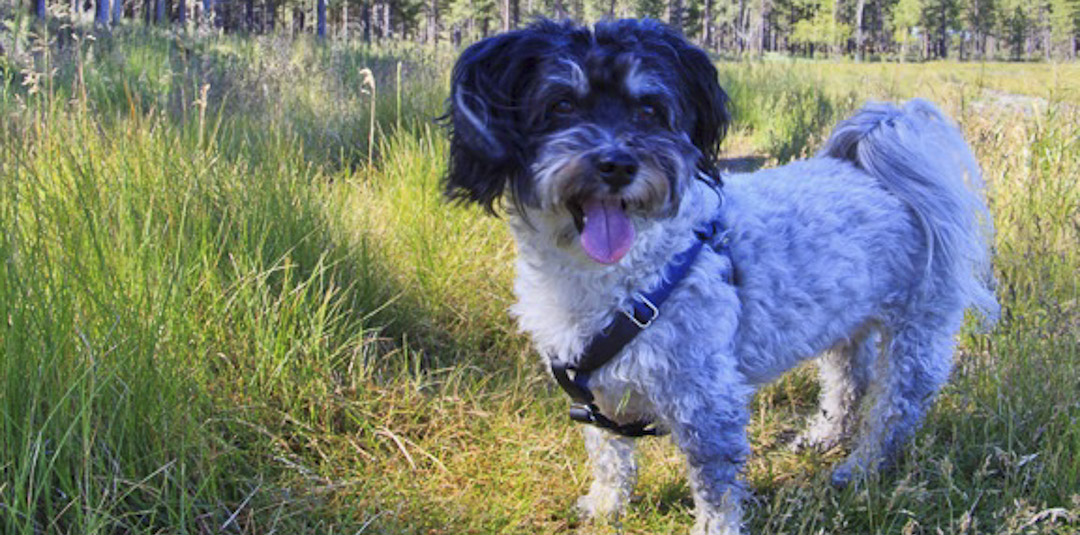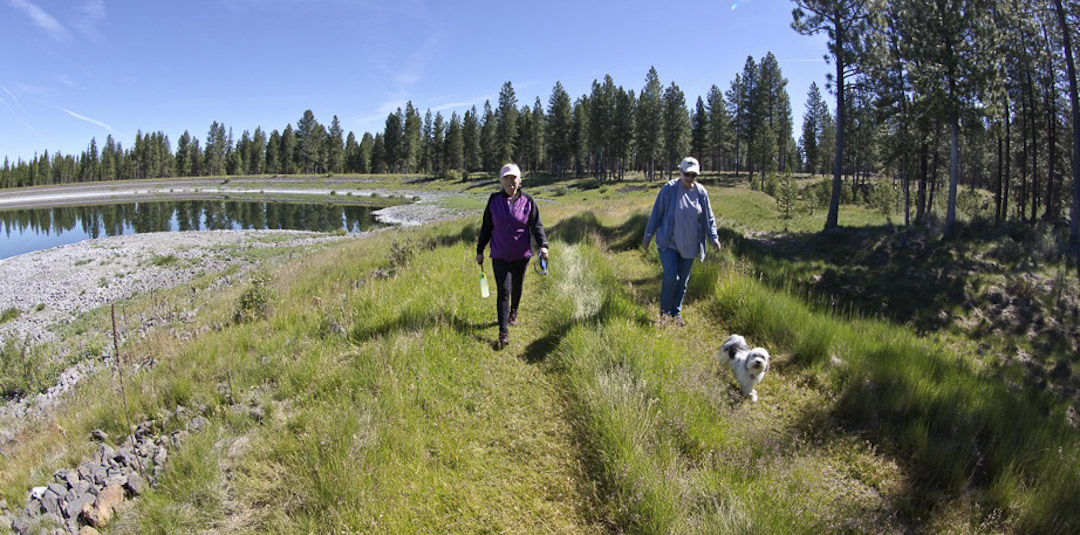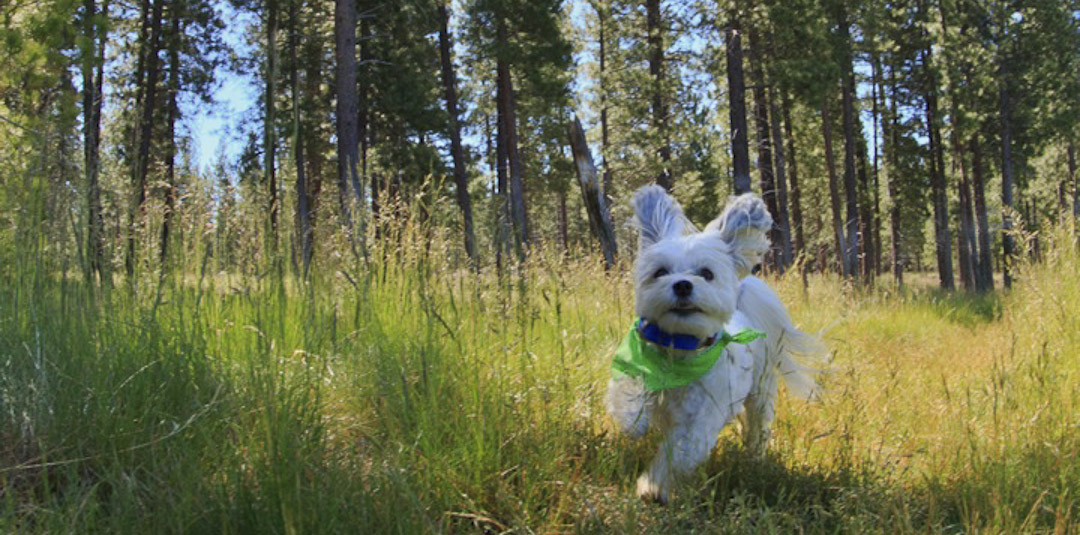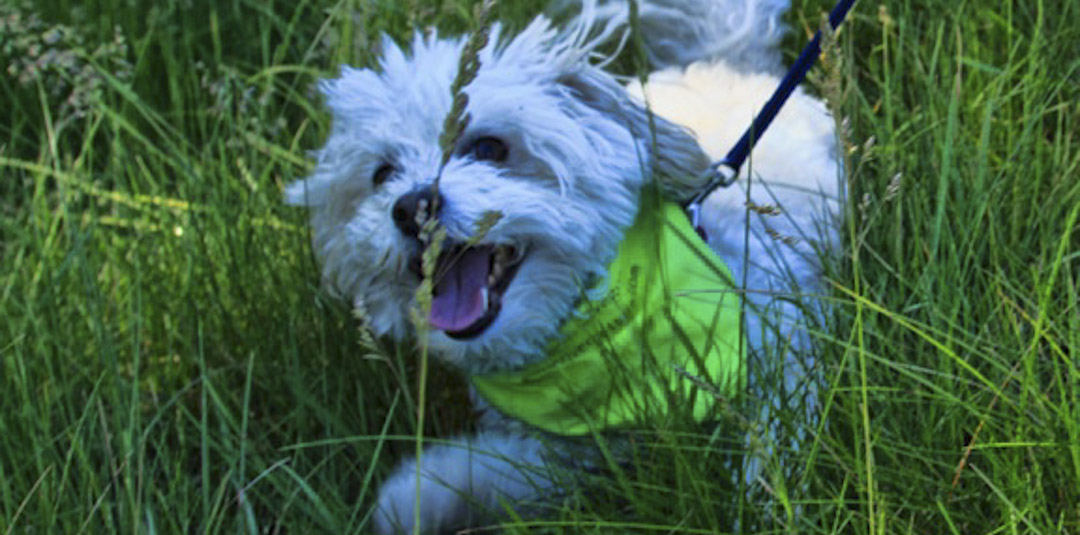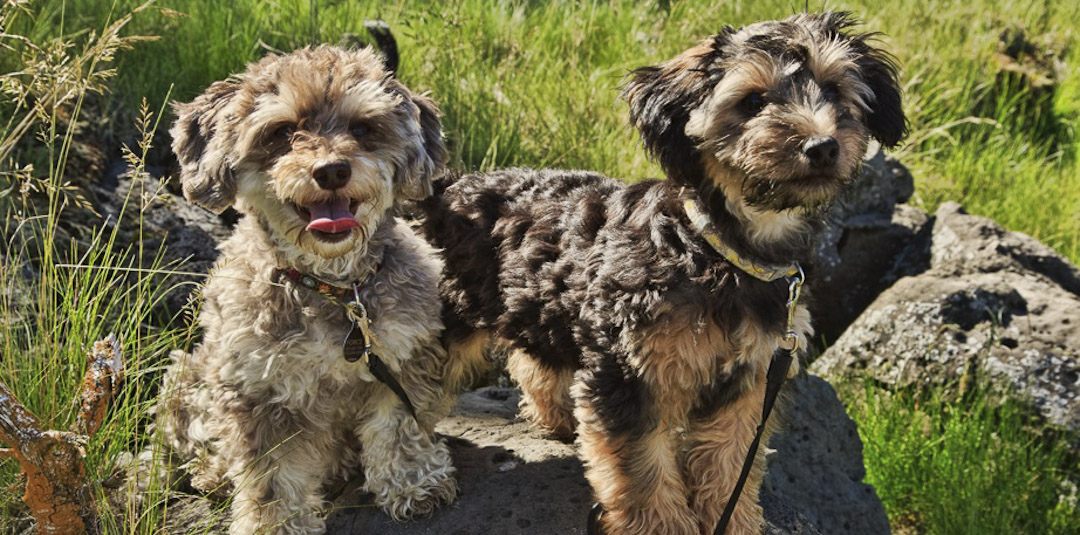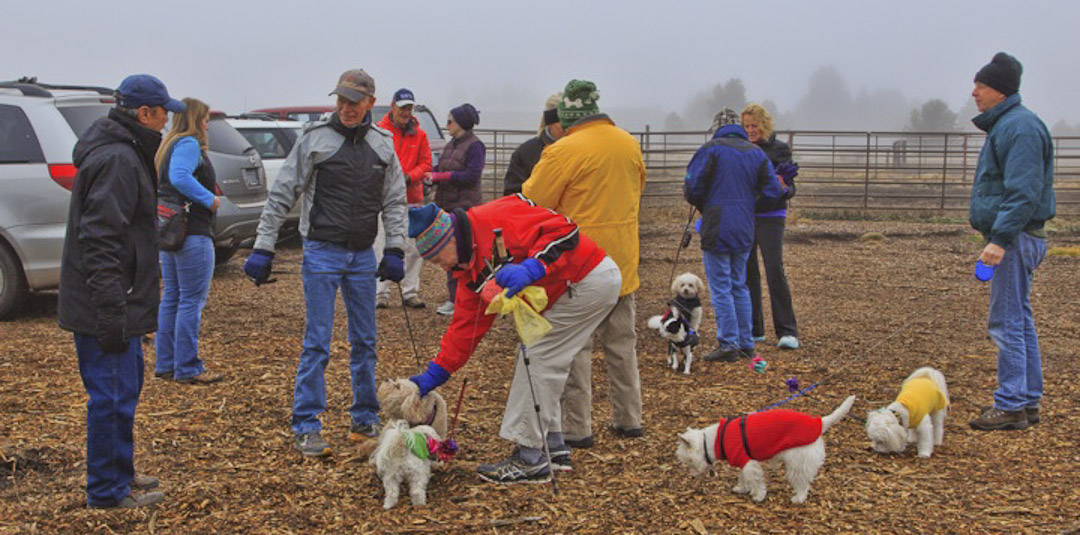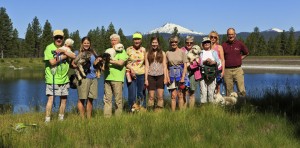 We host weekly walks within the Sunriver area, currently twice a week on Tuesdays and Fridays. See more info here.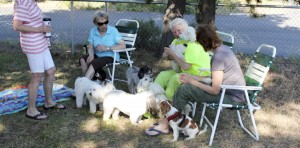 When the weather is good, we gather at our own Feather Park.
Our 4th annual Halloween Party is on Thursday, Oct. 27th at 2 to 4PM.  Refreshments are always complimentary but we welcome treats and Halloween goodies if you wish to bring them. Wine, beer, cold soft drinks and Jim's great coffee will be served. Plates, plastic utensils, napkins and so forth are supplied.  4 legger costumes are always hilarious and fun but fur naked is totally fine.  See pictures of our past Halloween Parties…
On

Thursday,

December 22nd,

our

4th

annual Christmas Party

will be at the Sunriver Fire Station from 2 to 4.  Refreshments always complimentary.  Christmas outfits for the 4 leggers are fun and original but fur naked again is always just fine.  2 leggers who wish to make and bring old family favorite Christmas treats are always appreciated.  We have had some amazing scrumptious holiday foodies over the years thank you very much!  Paper plates, plastic utensils, napkins and such are supplied.