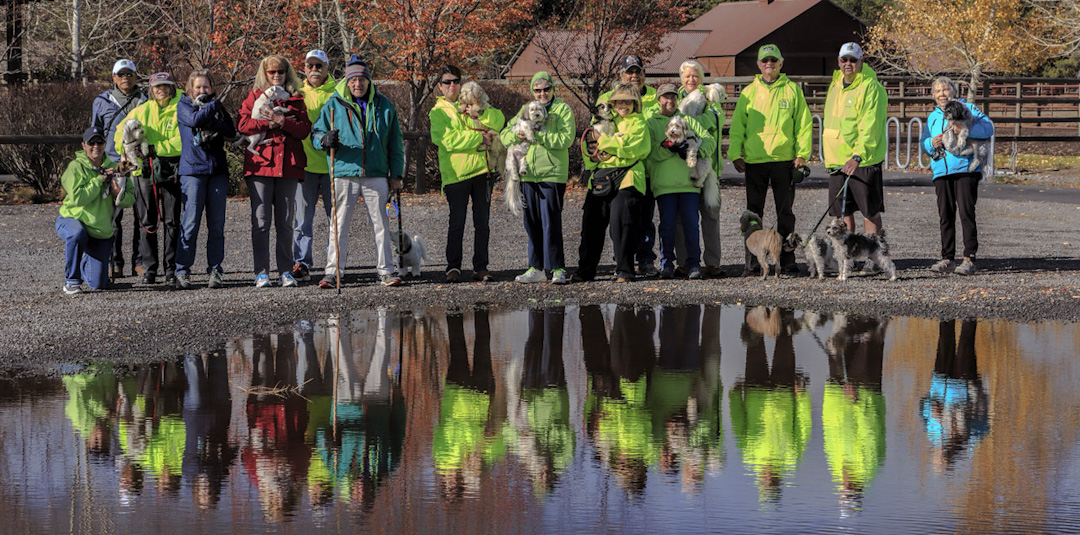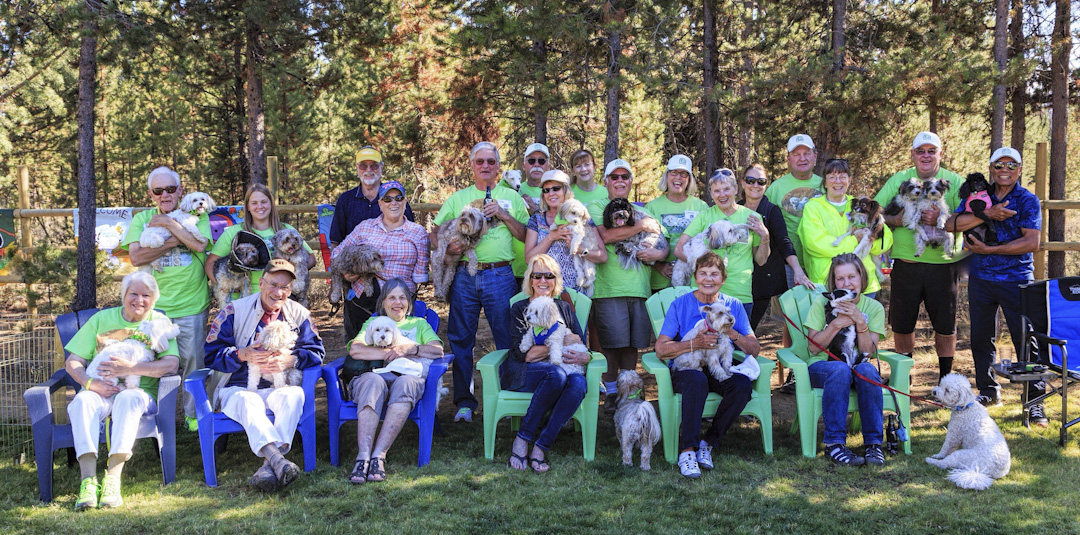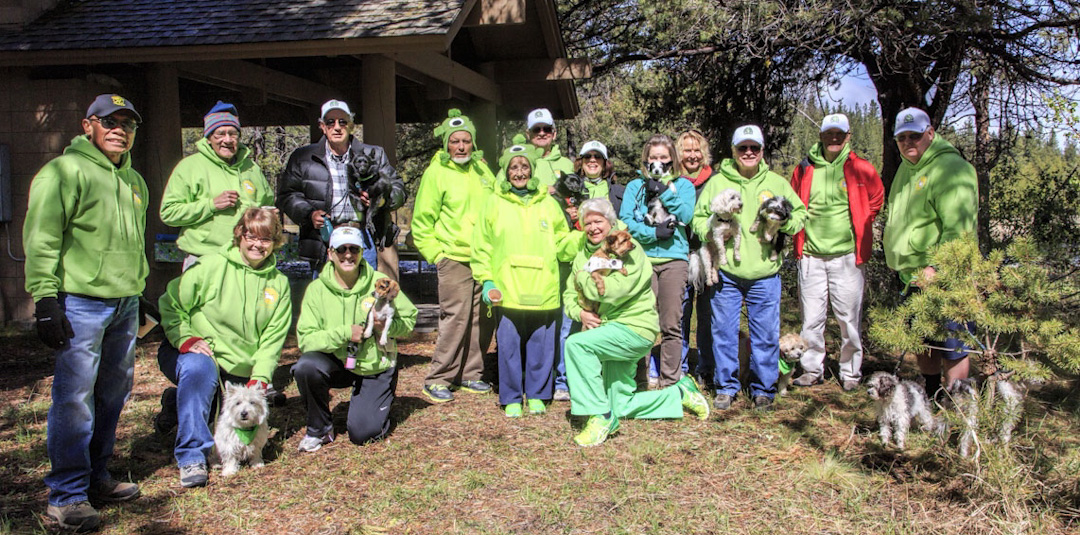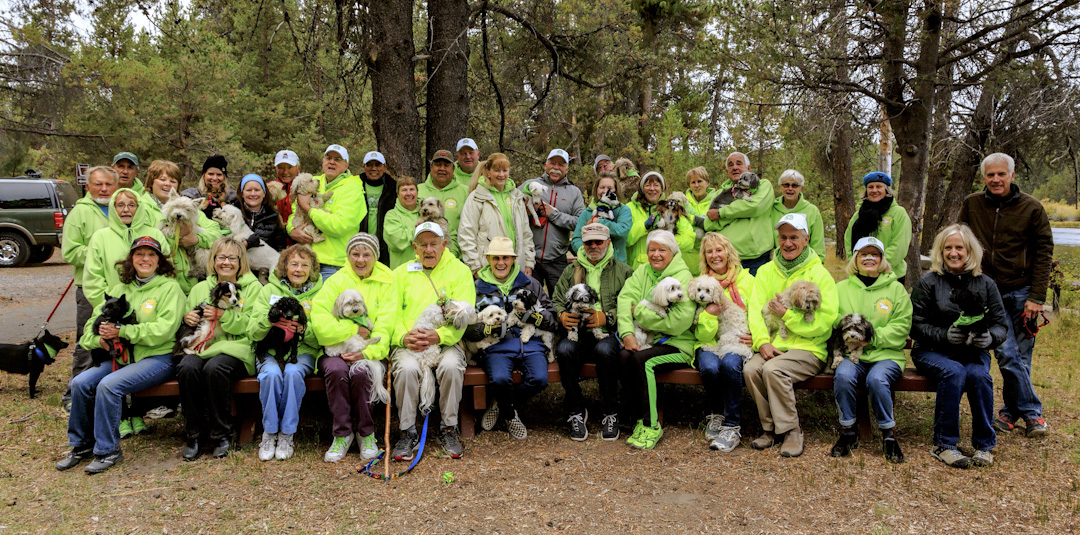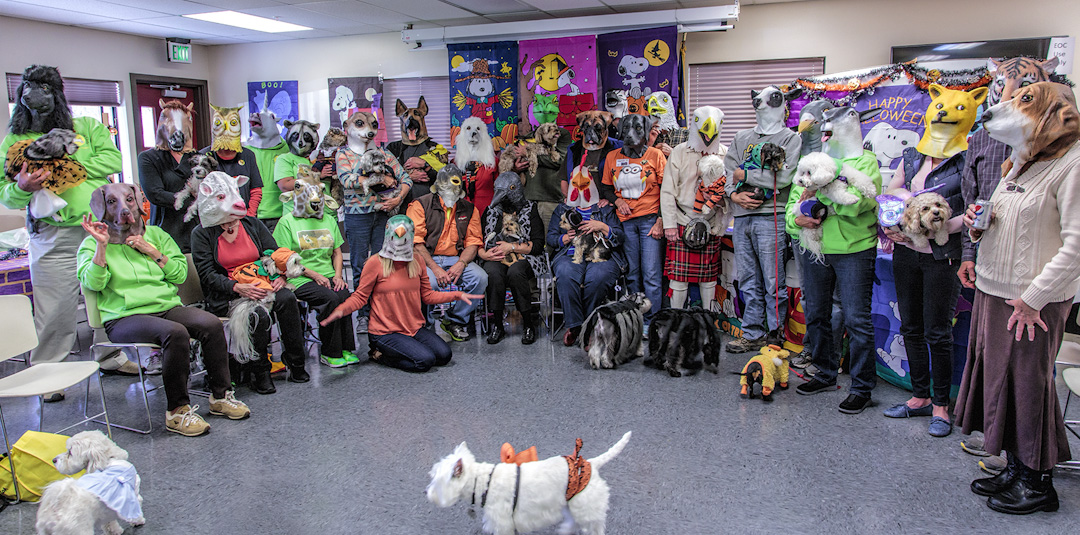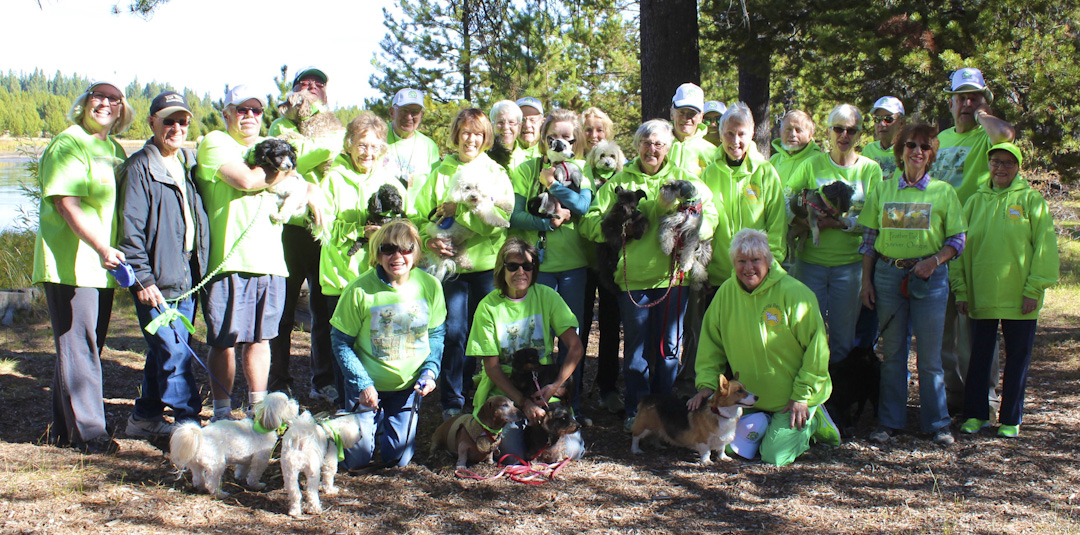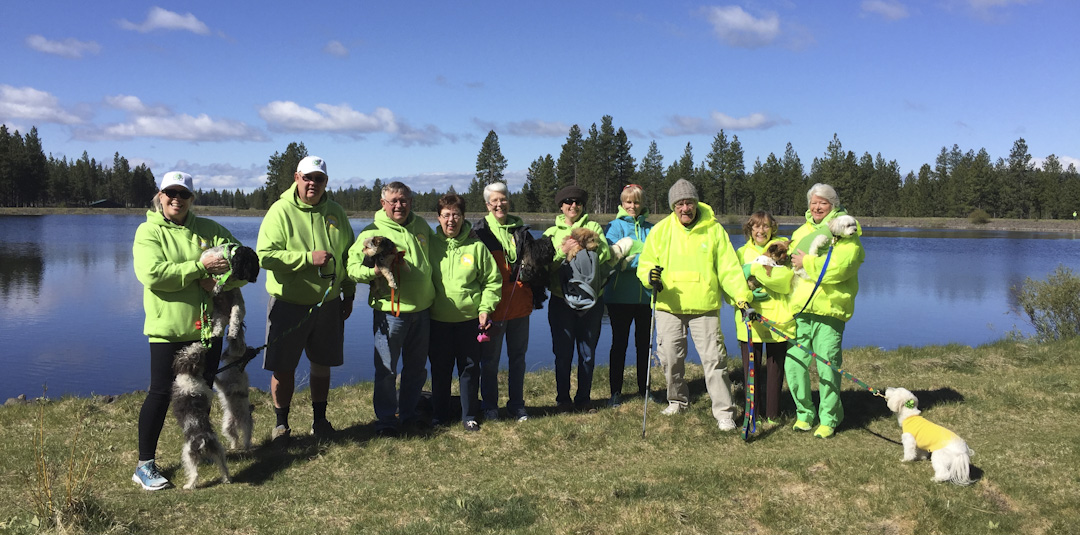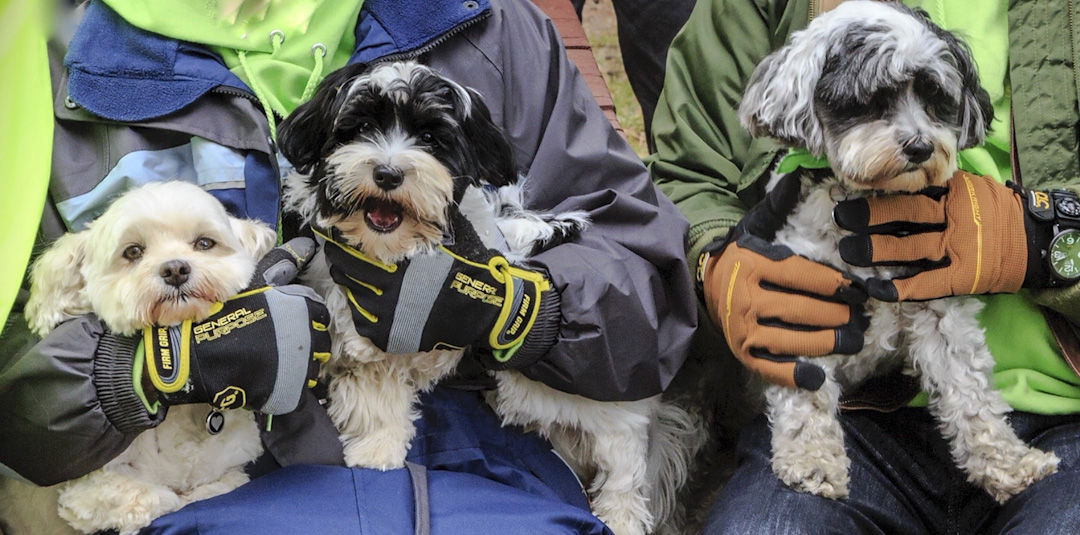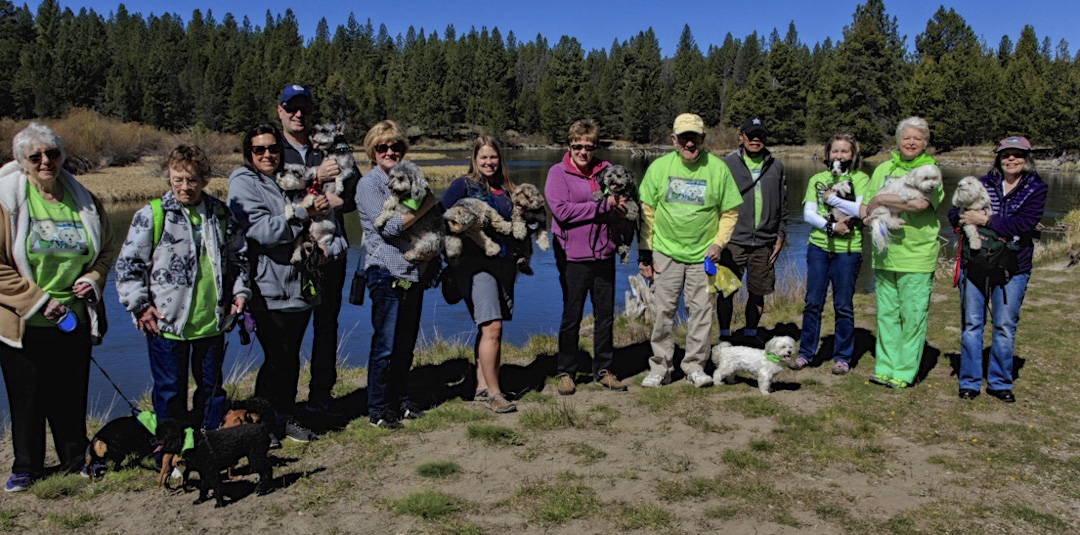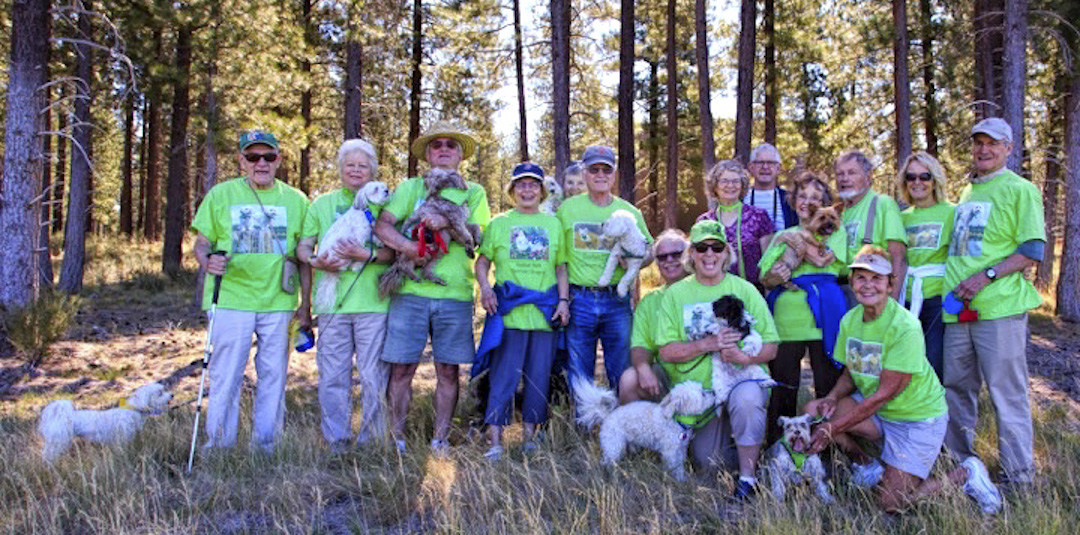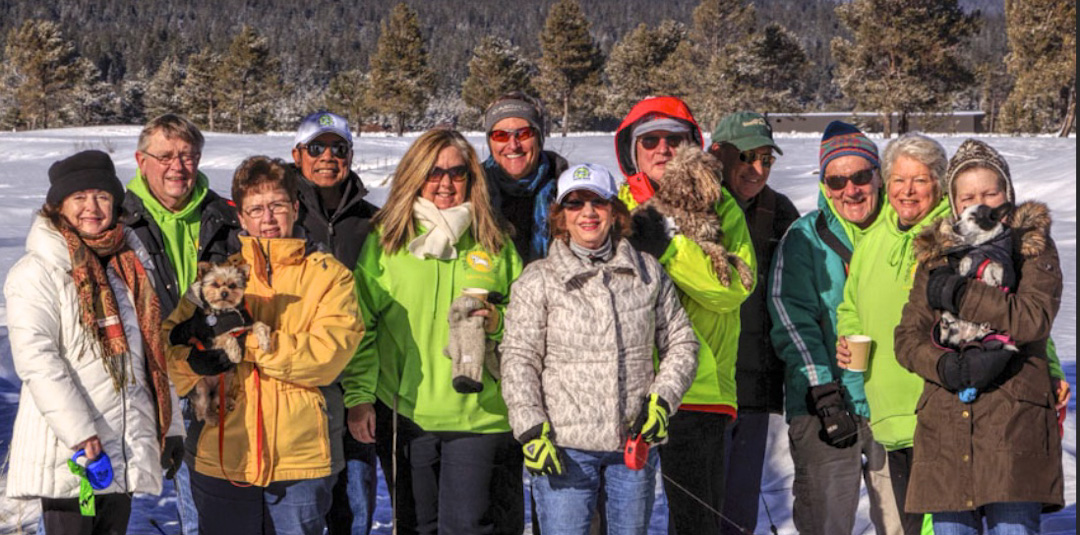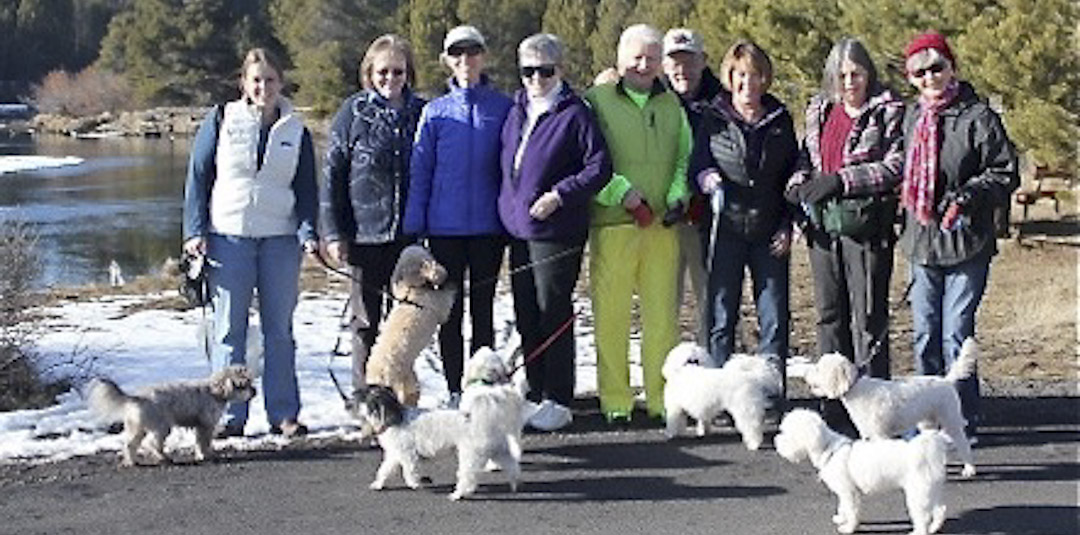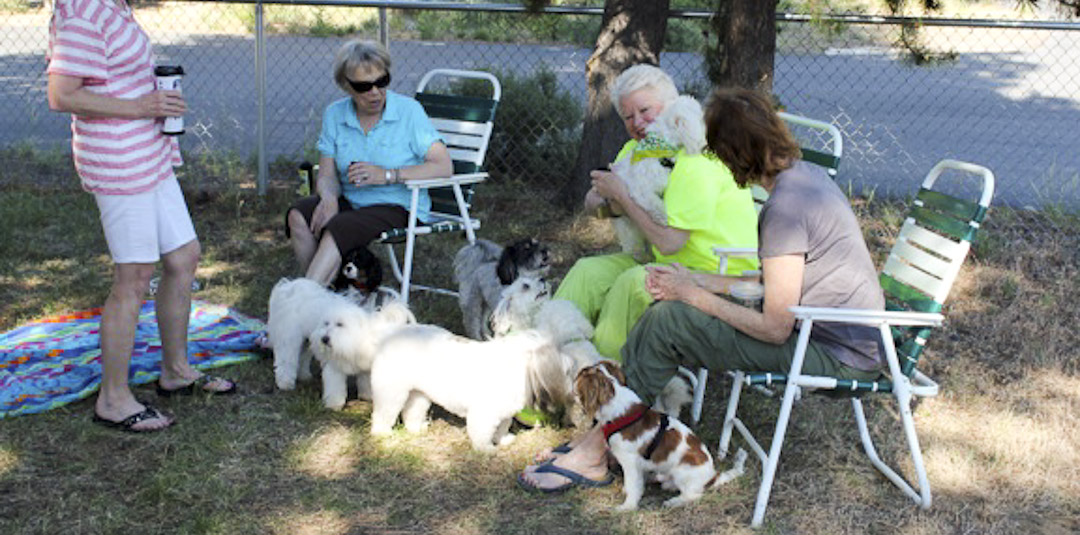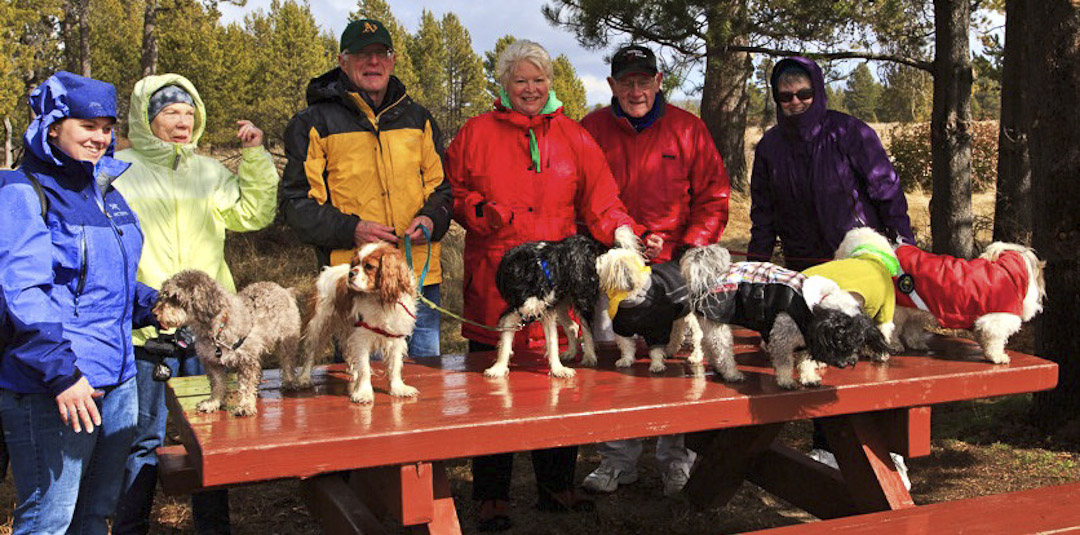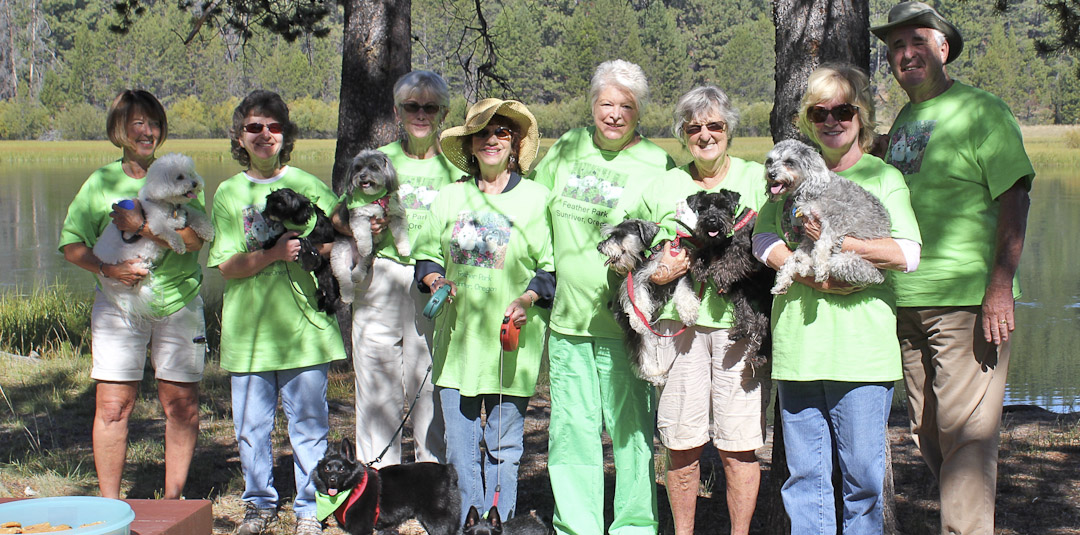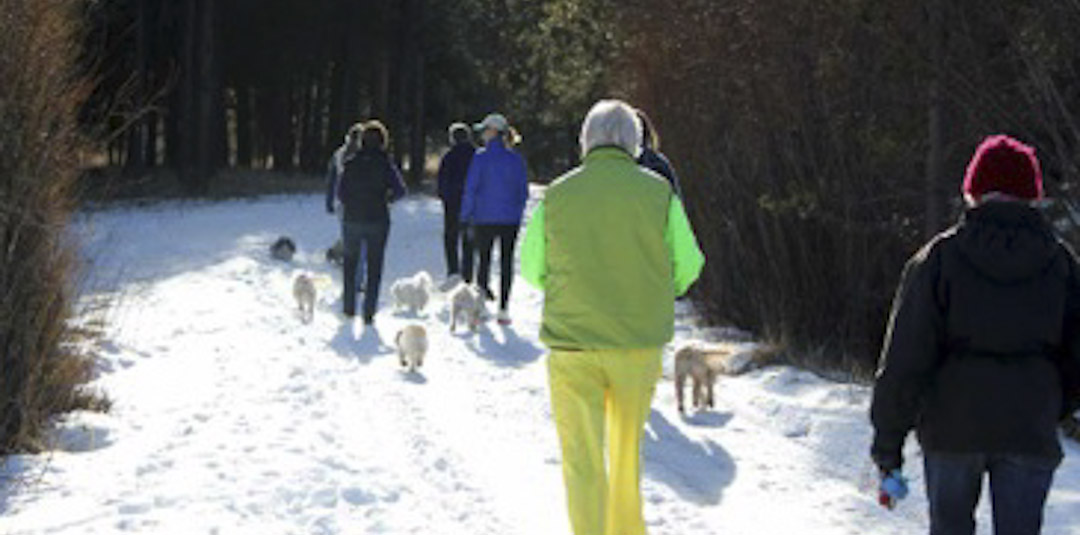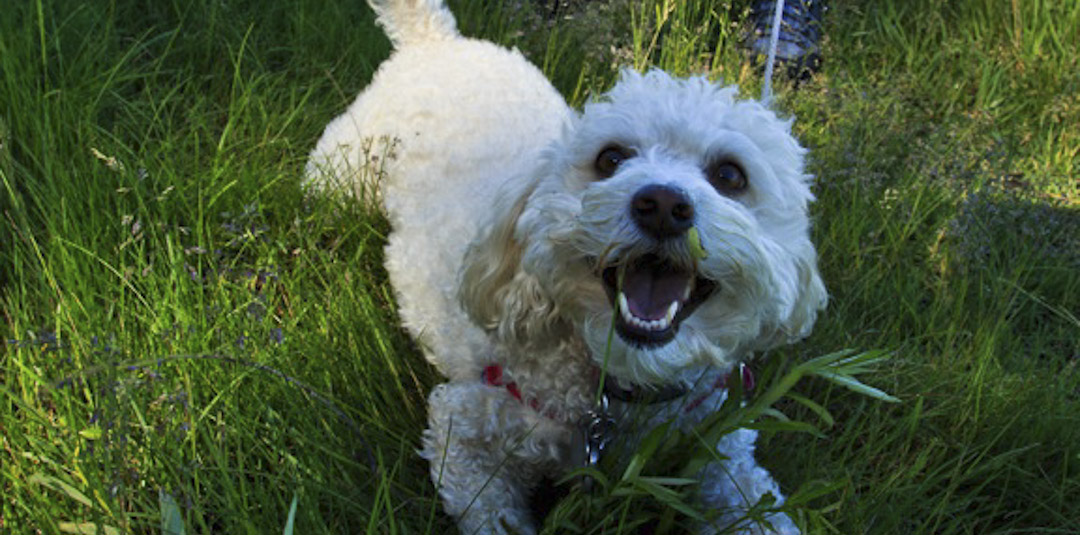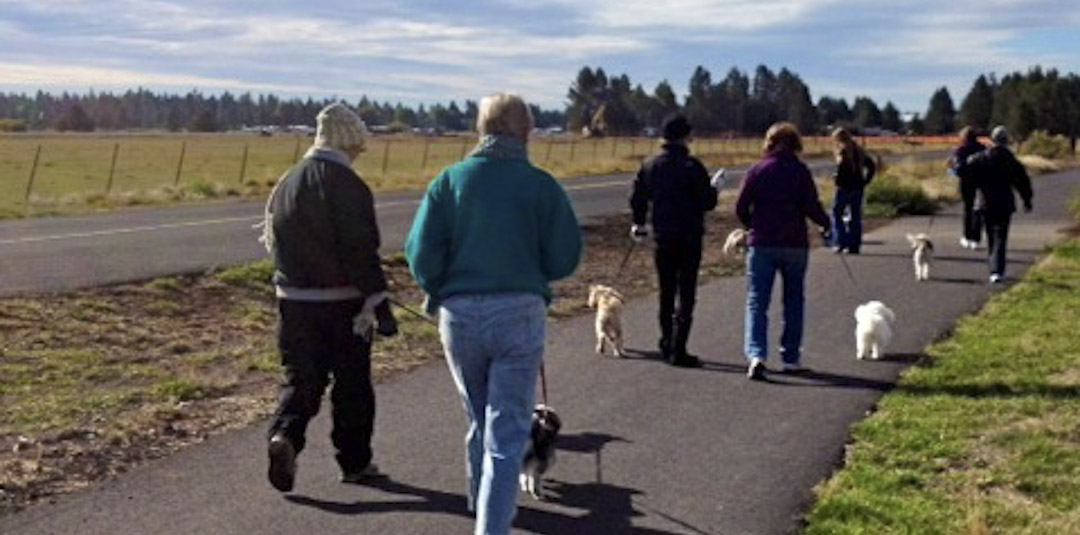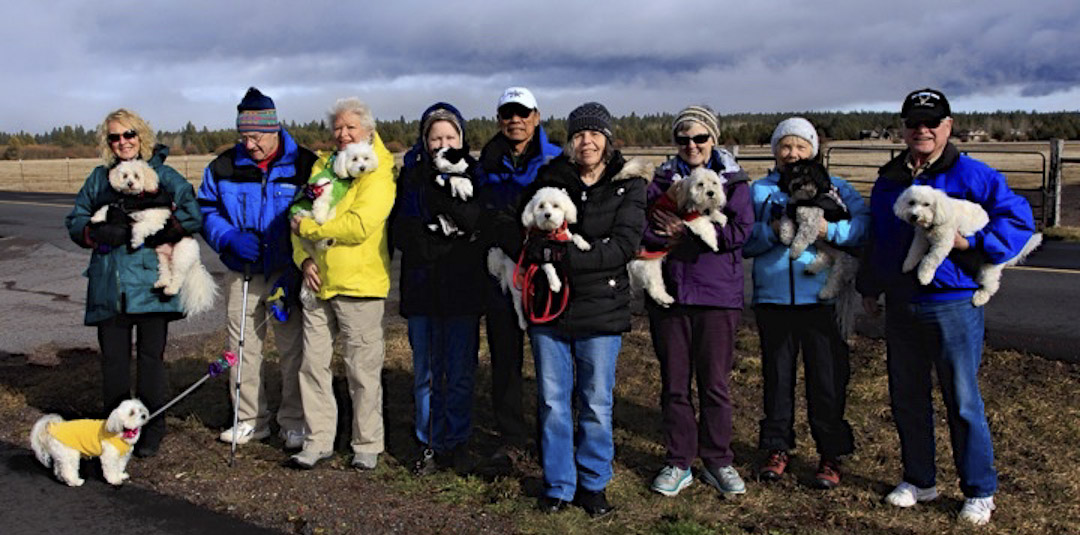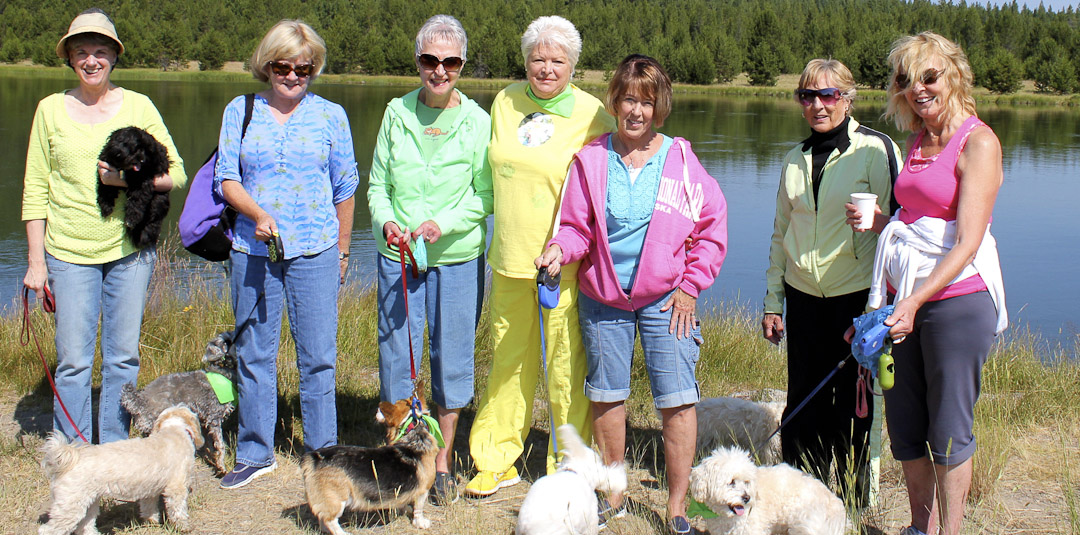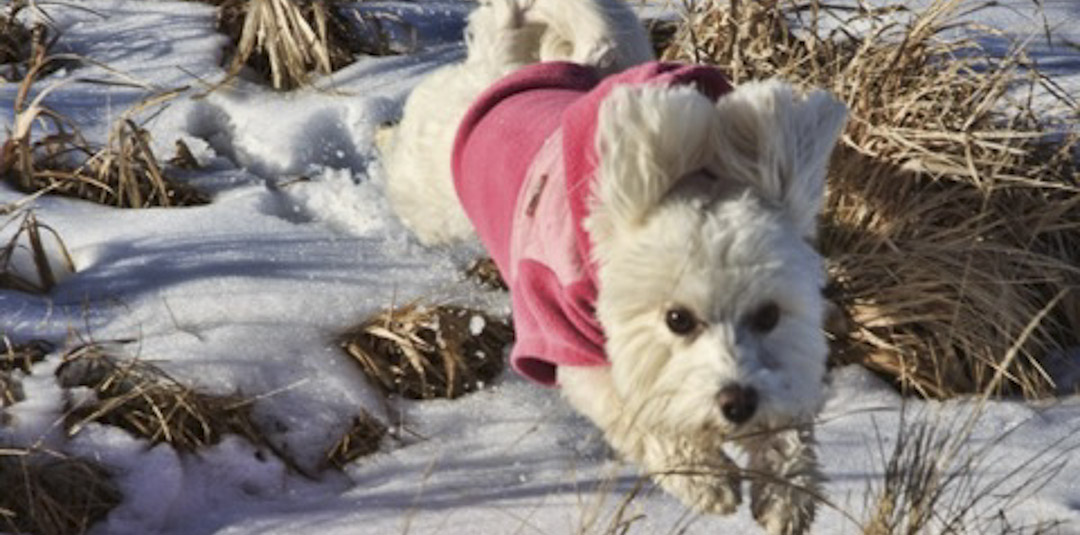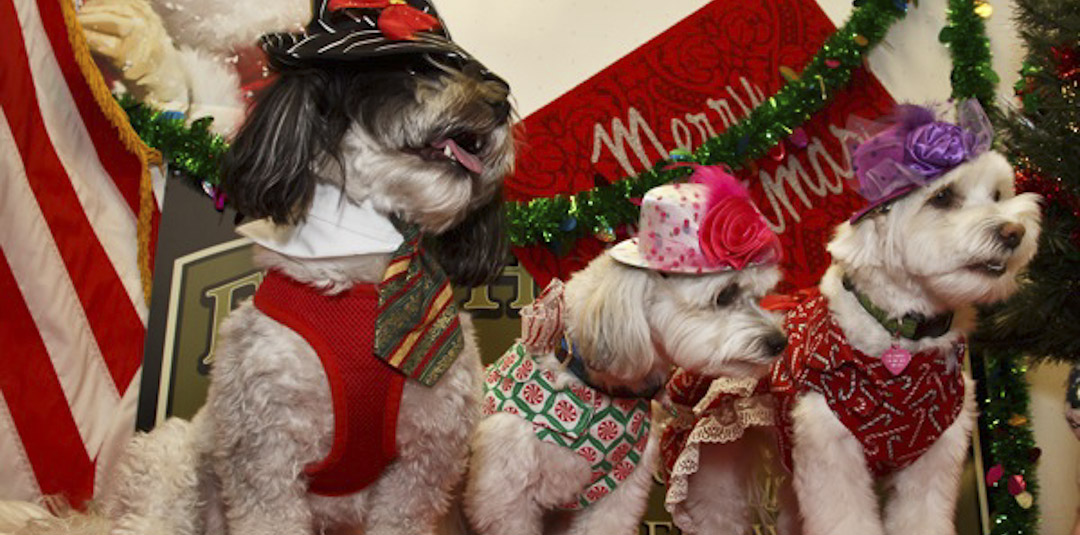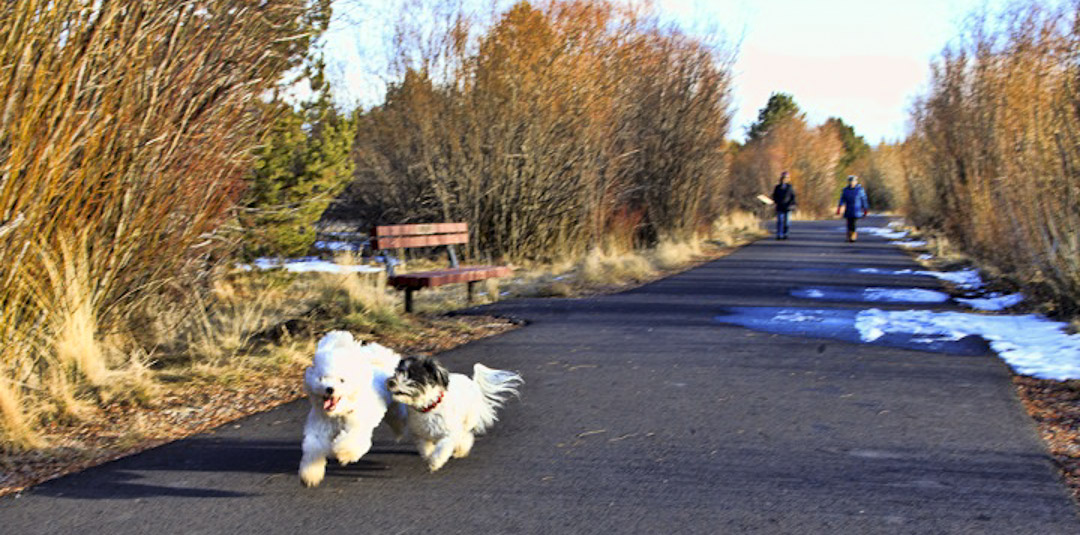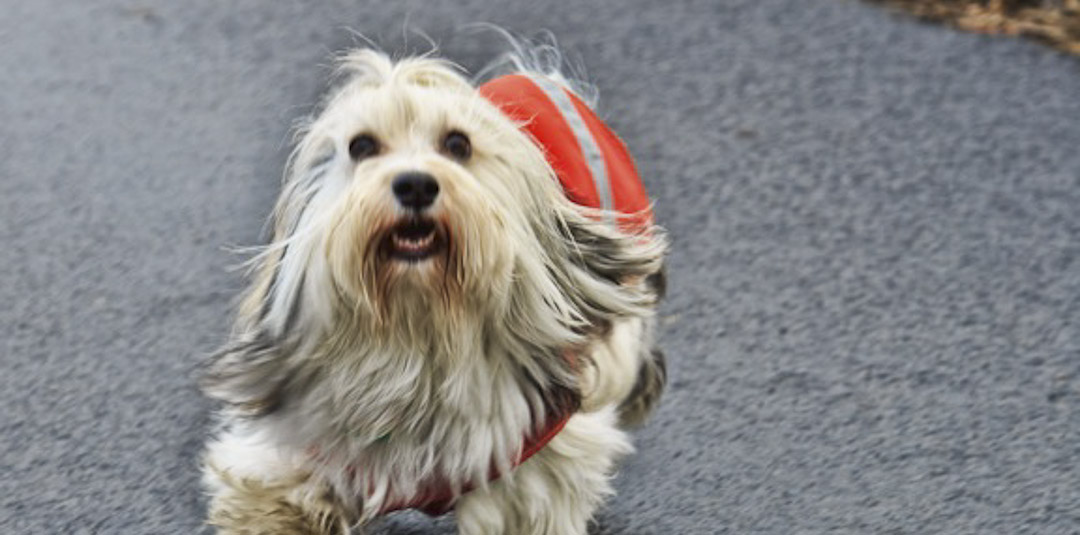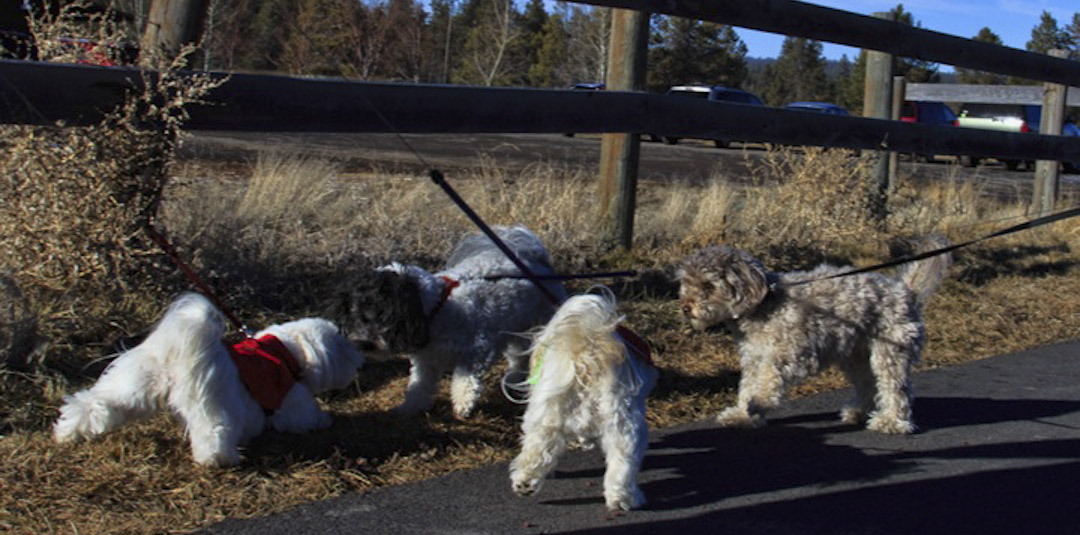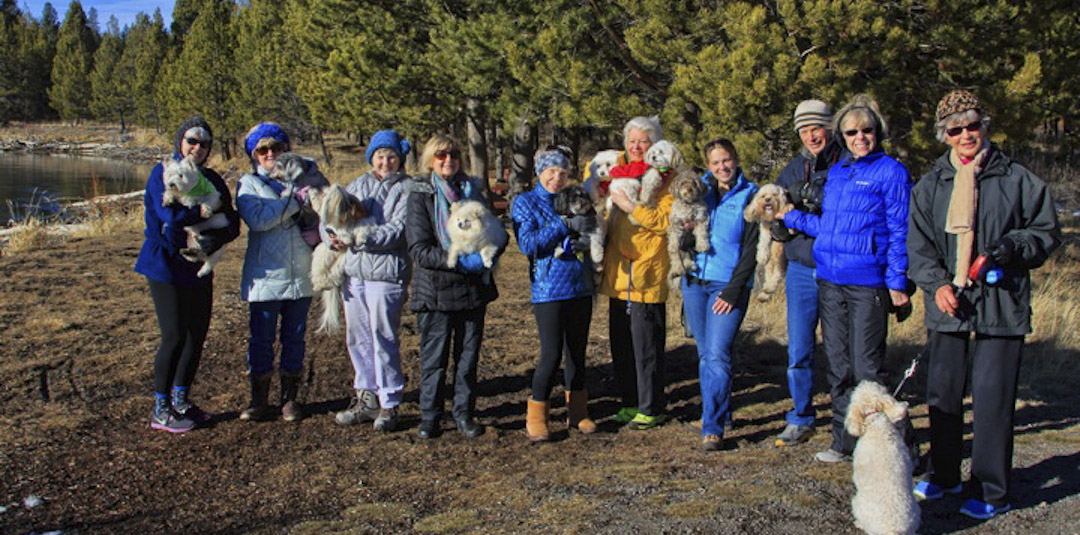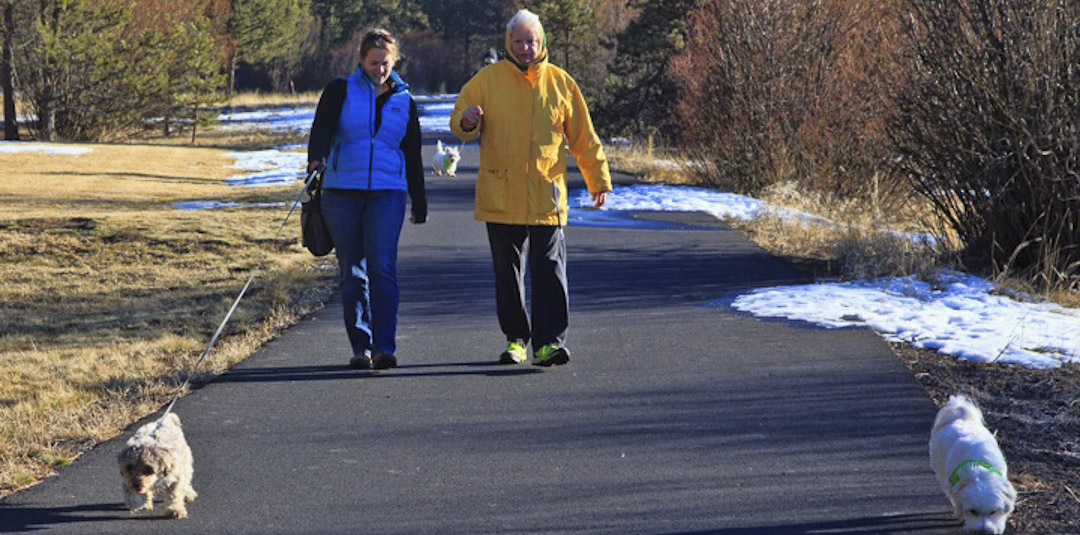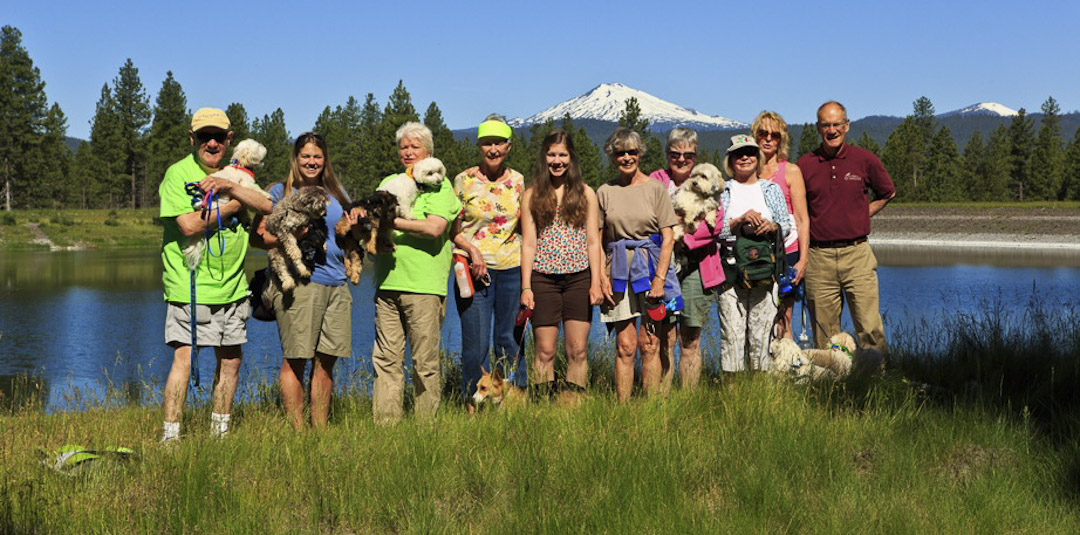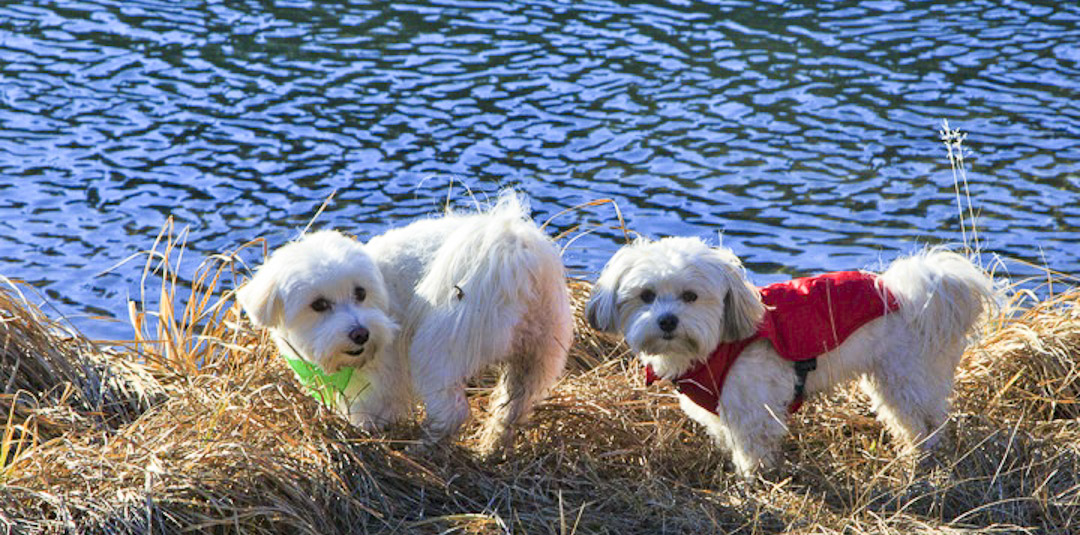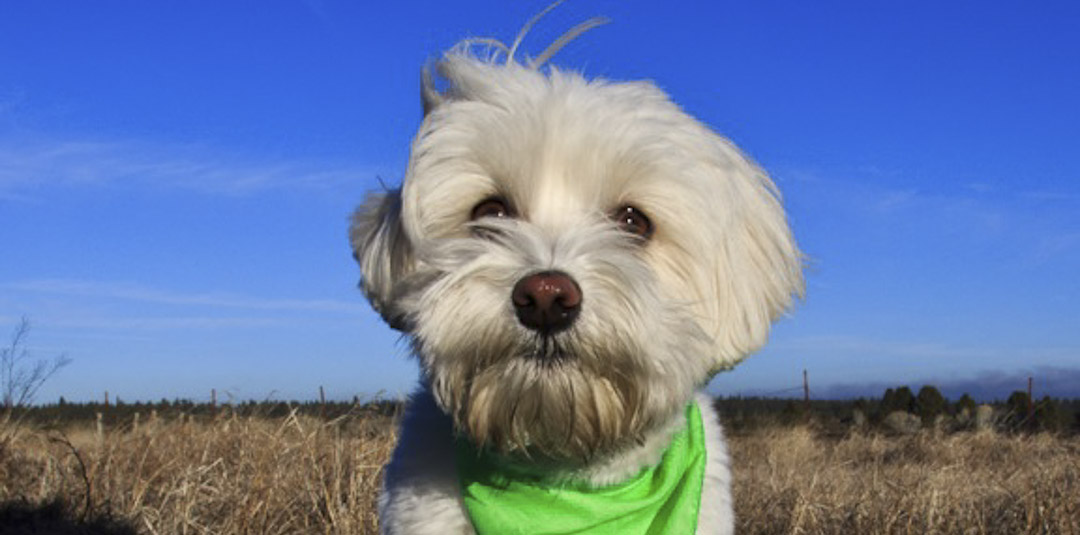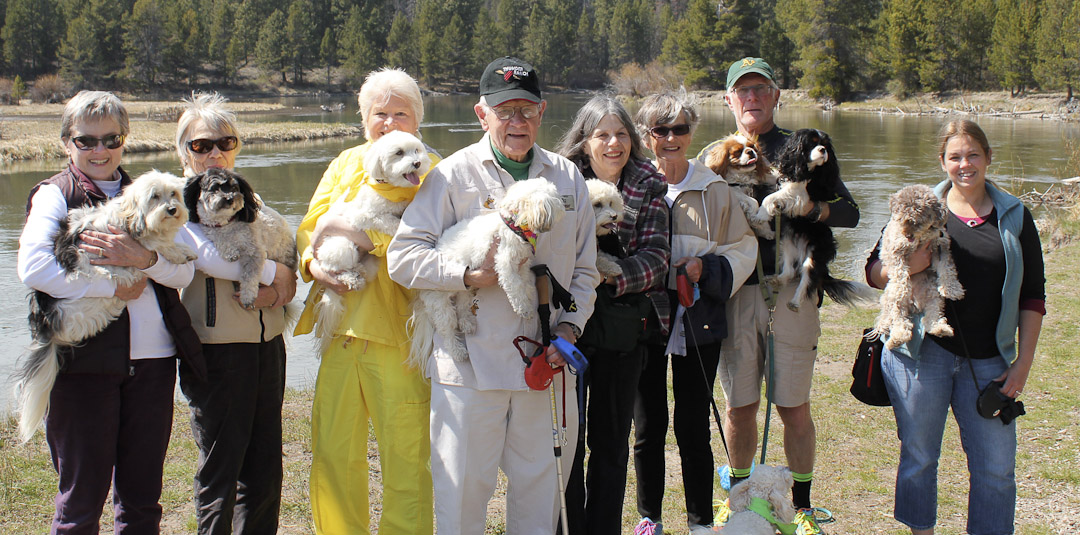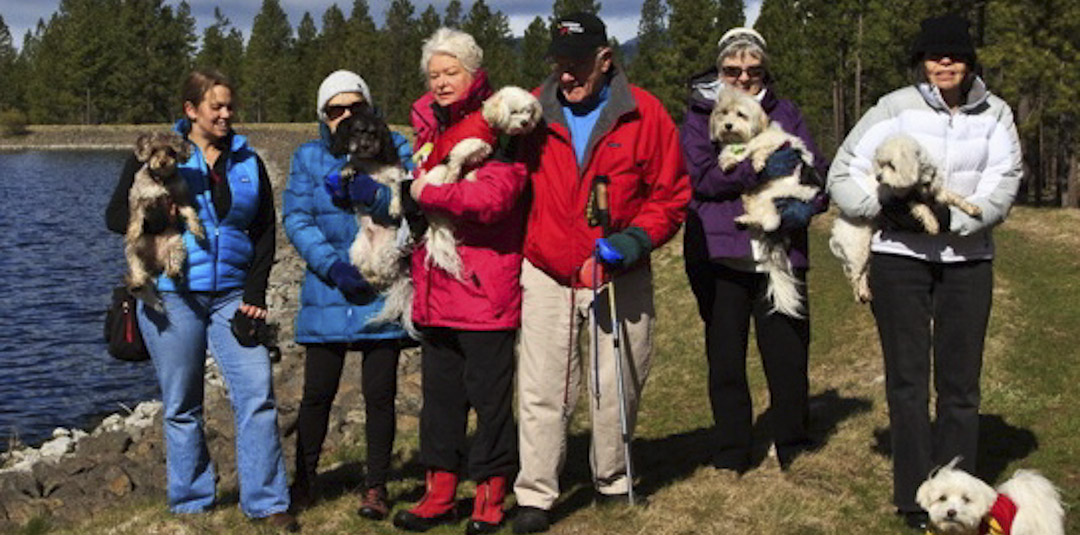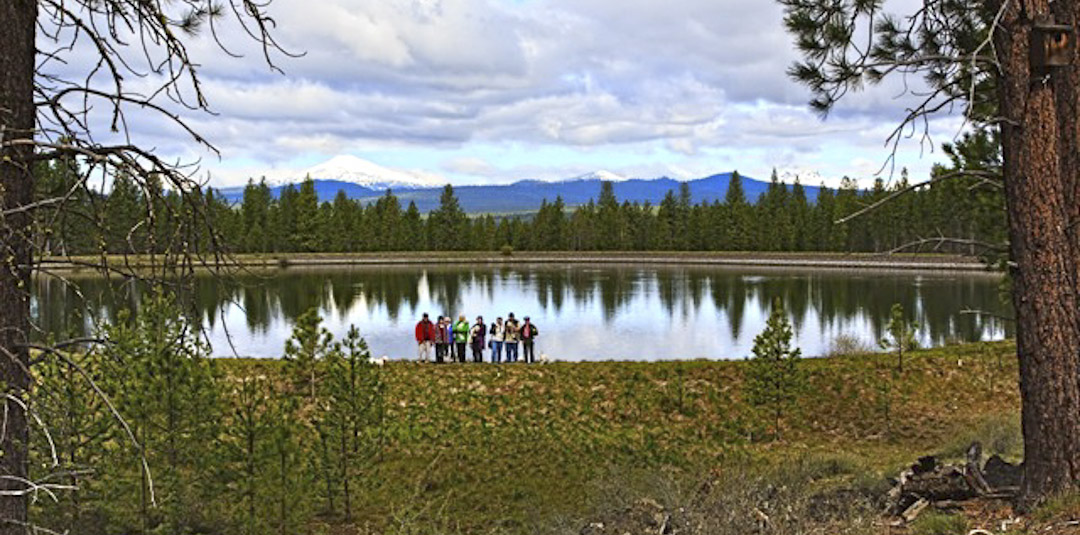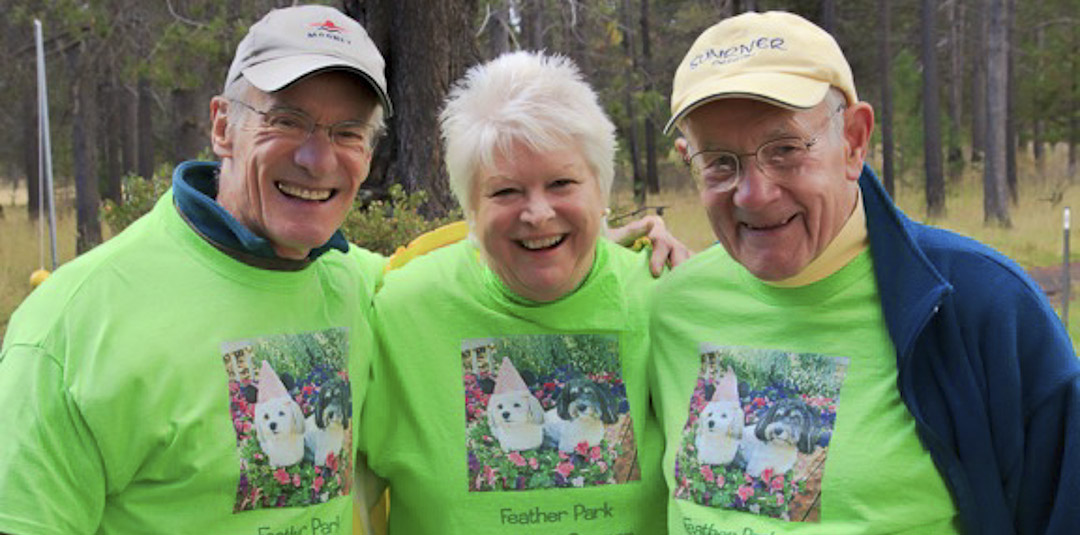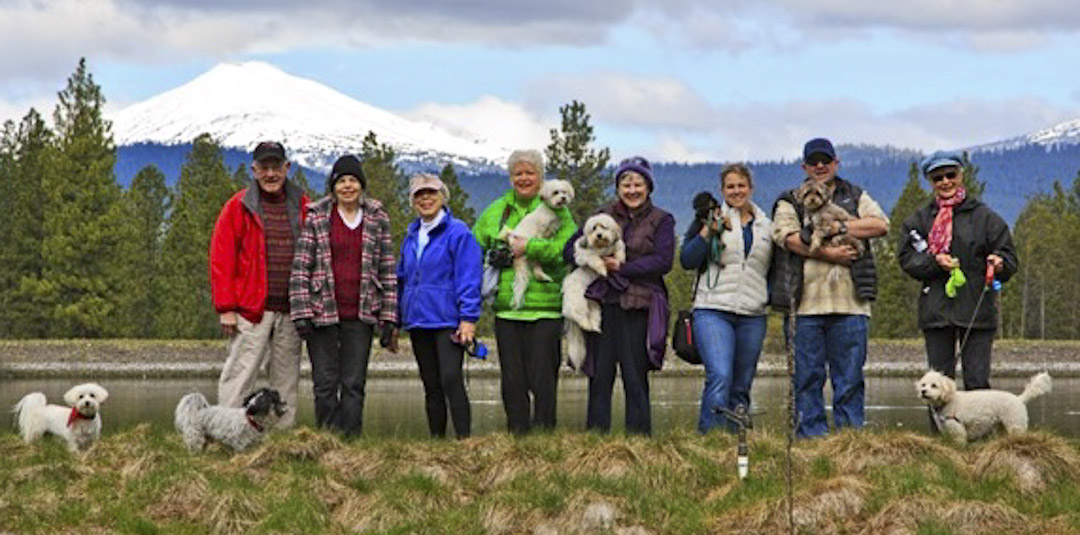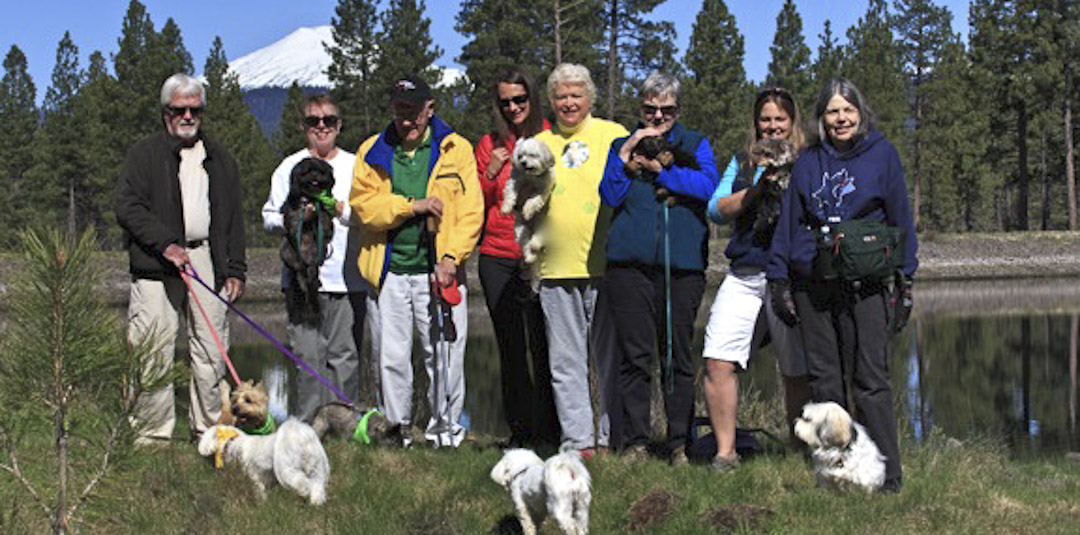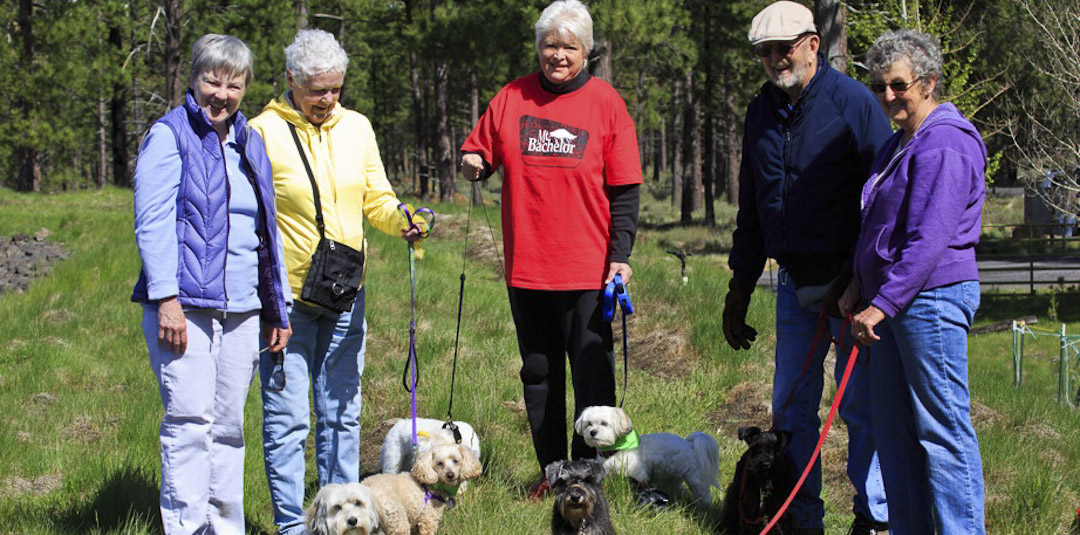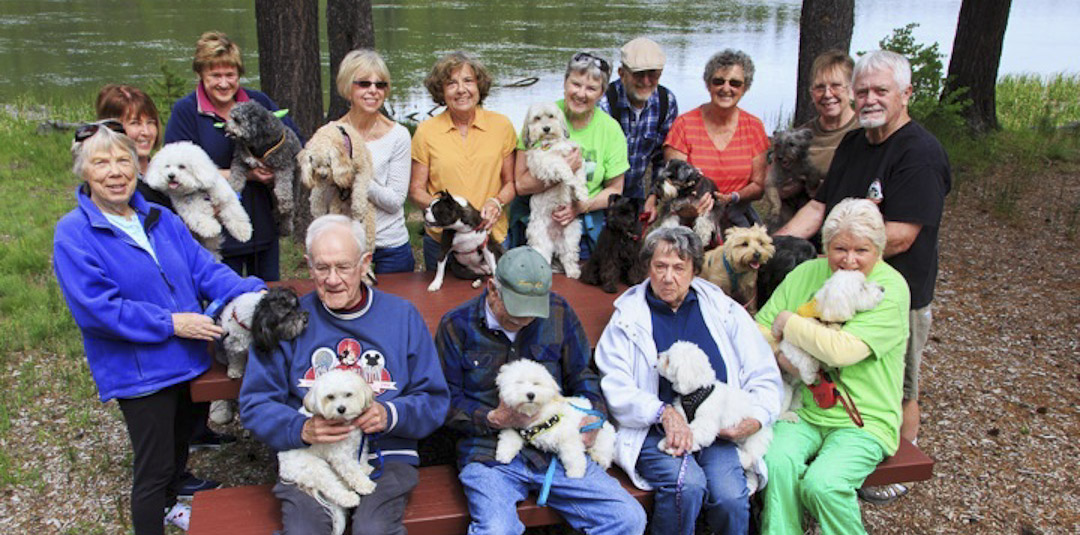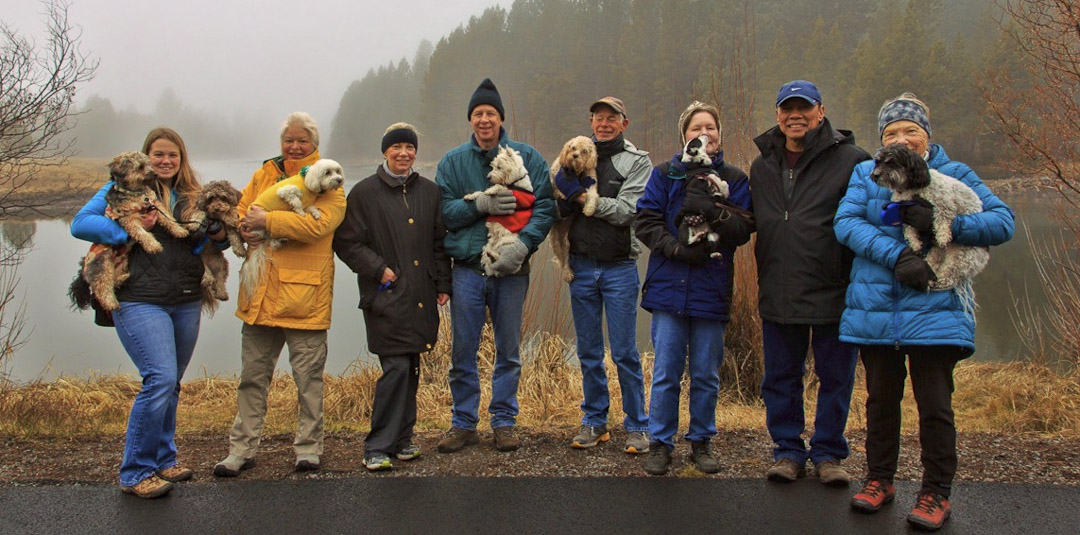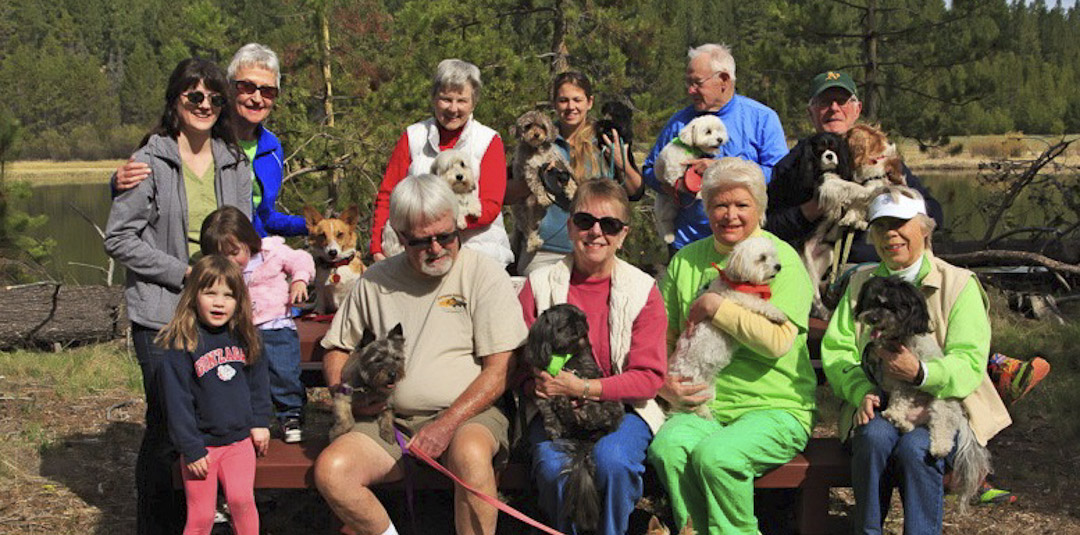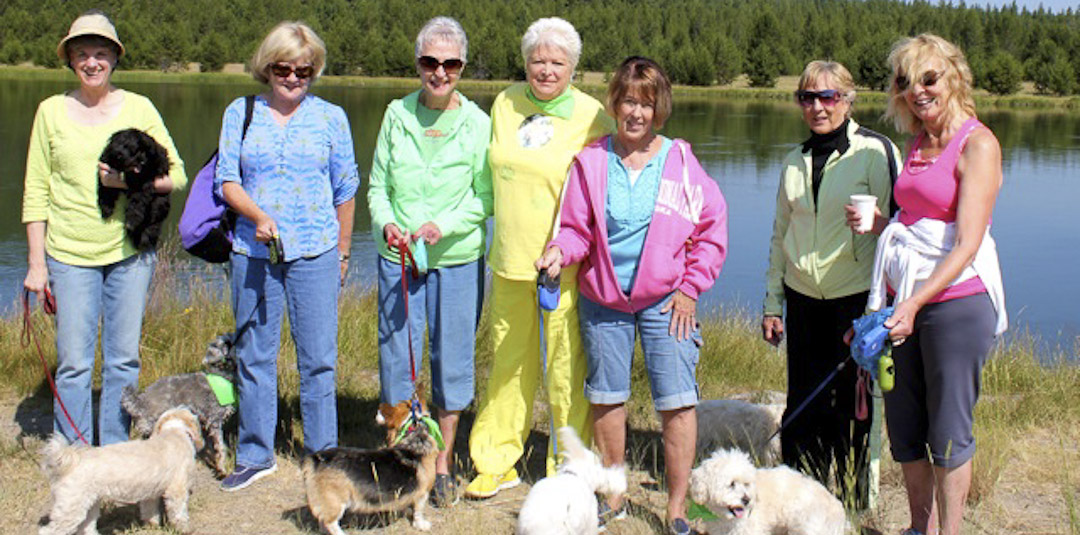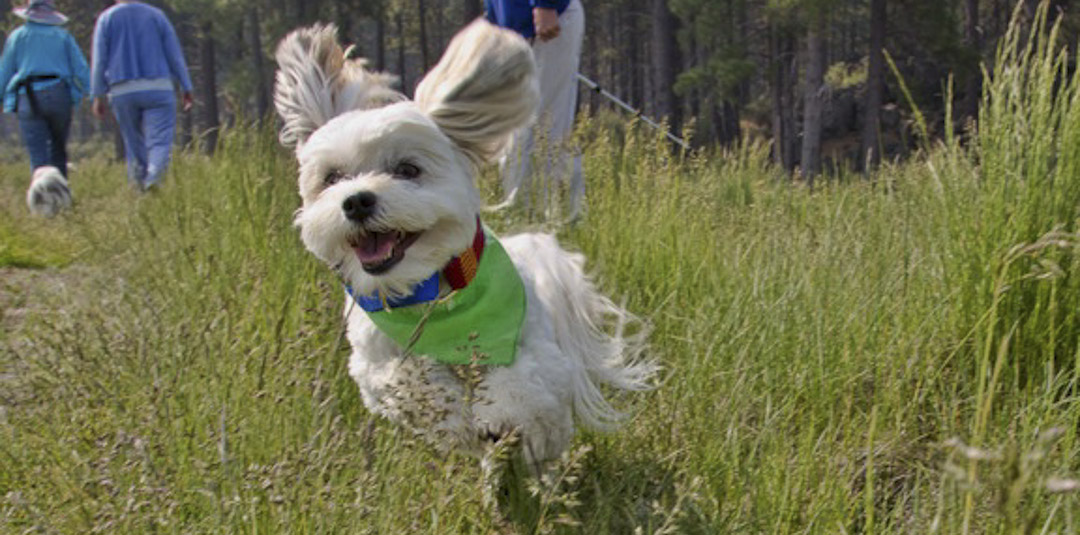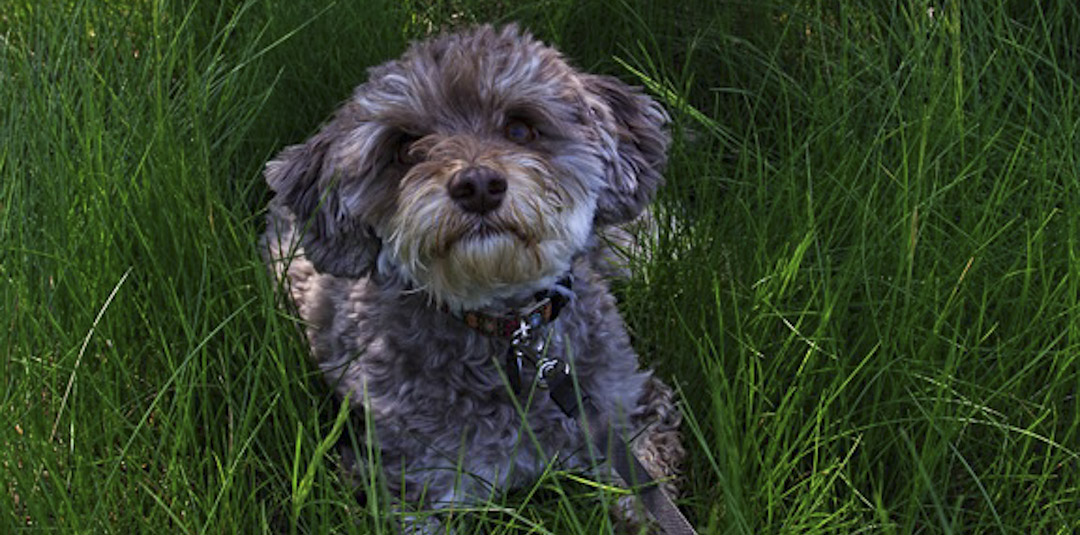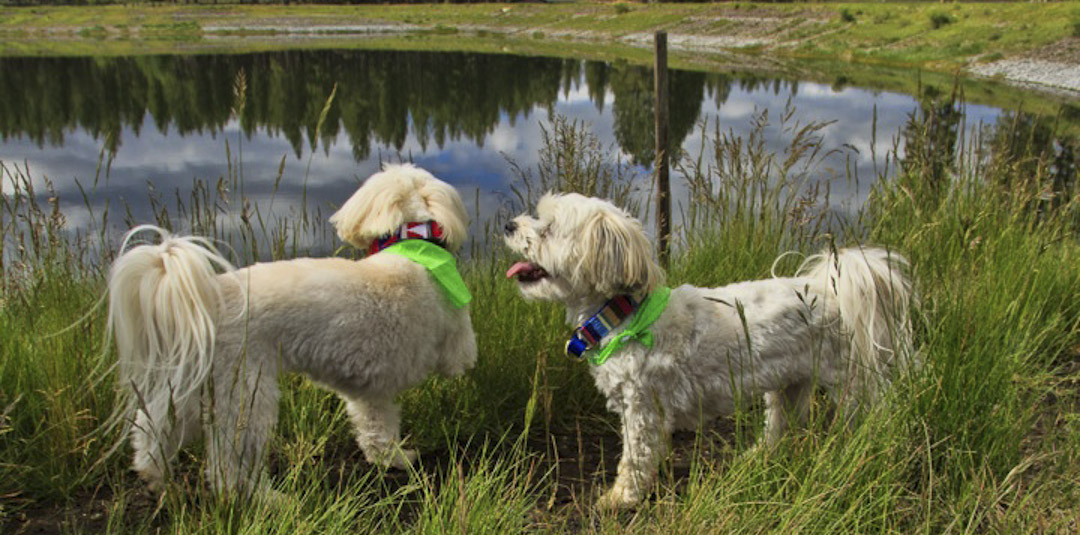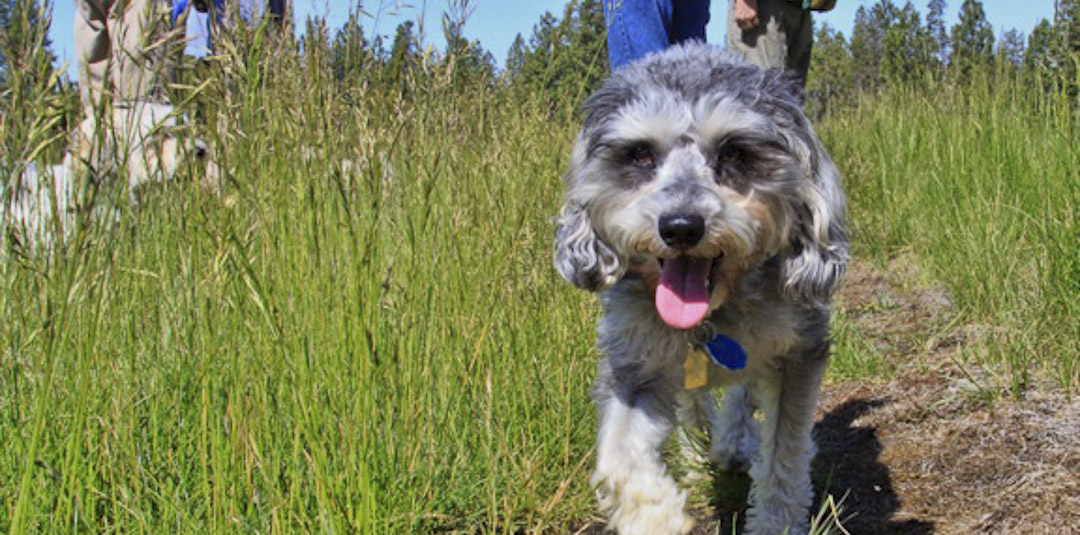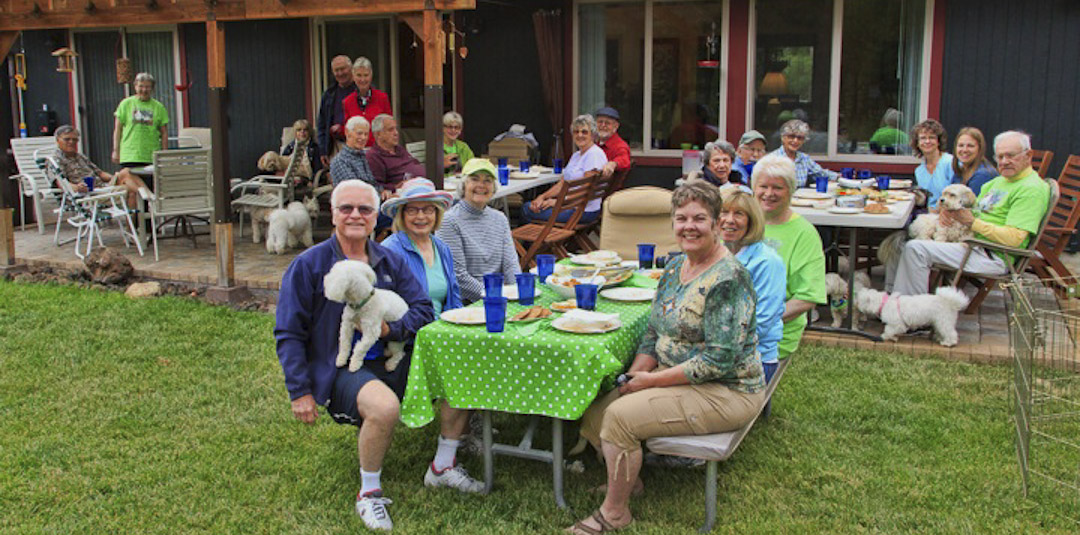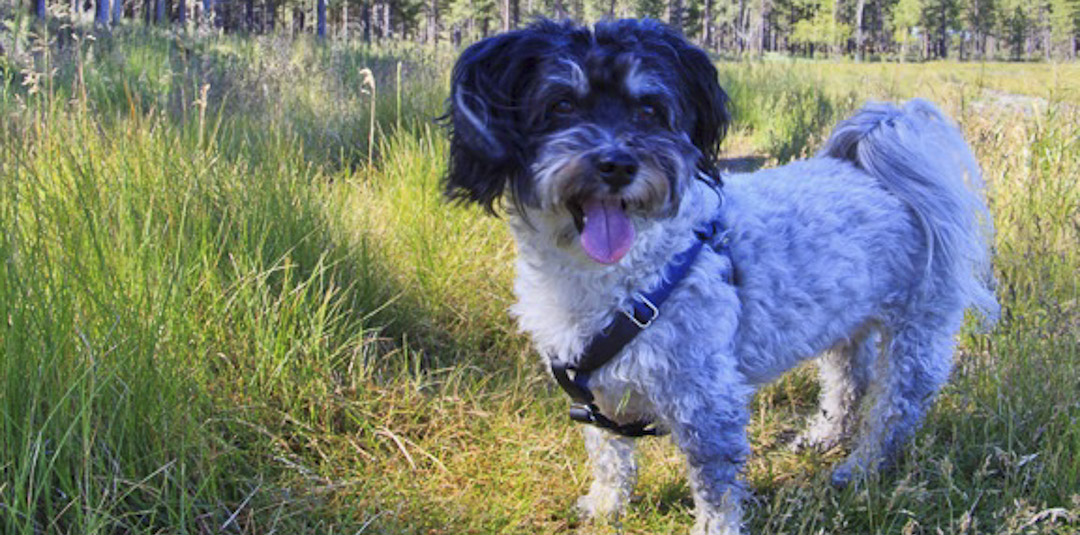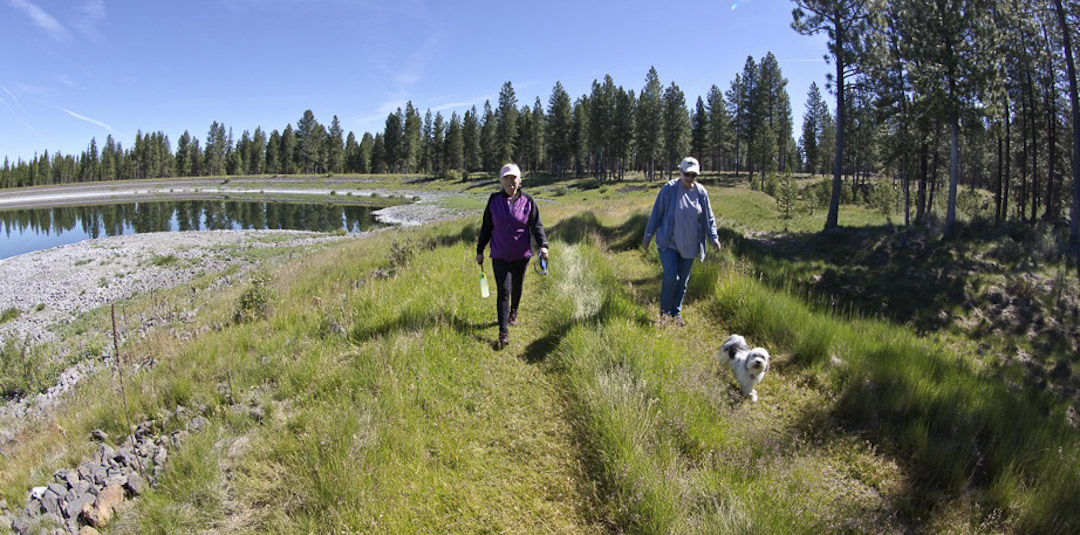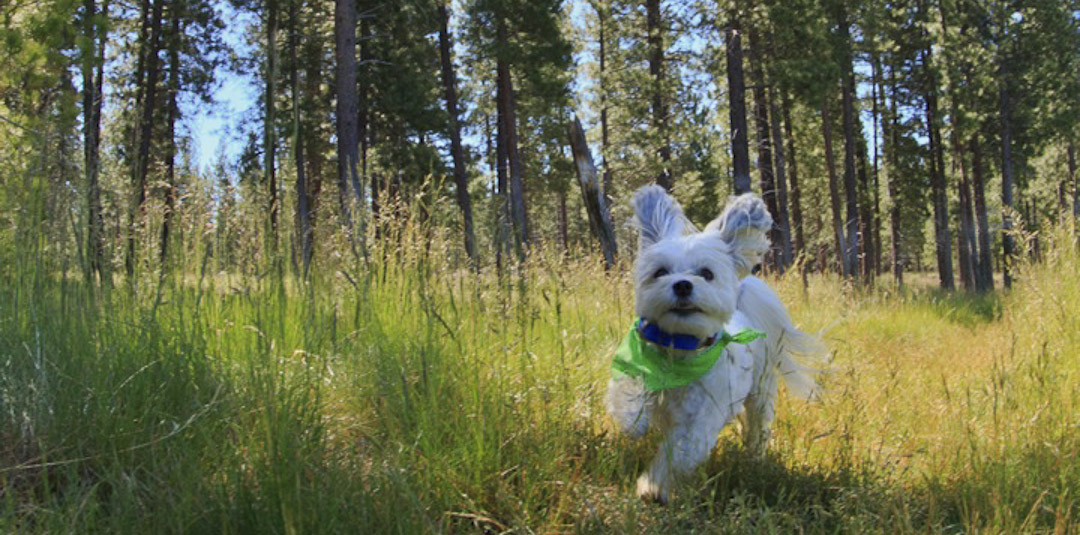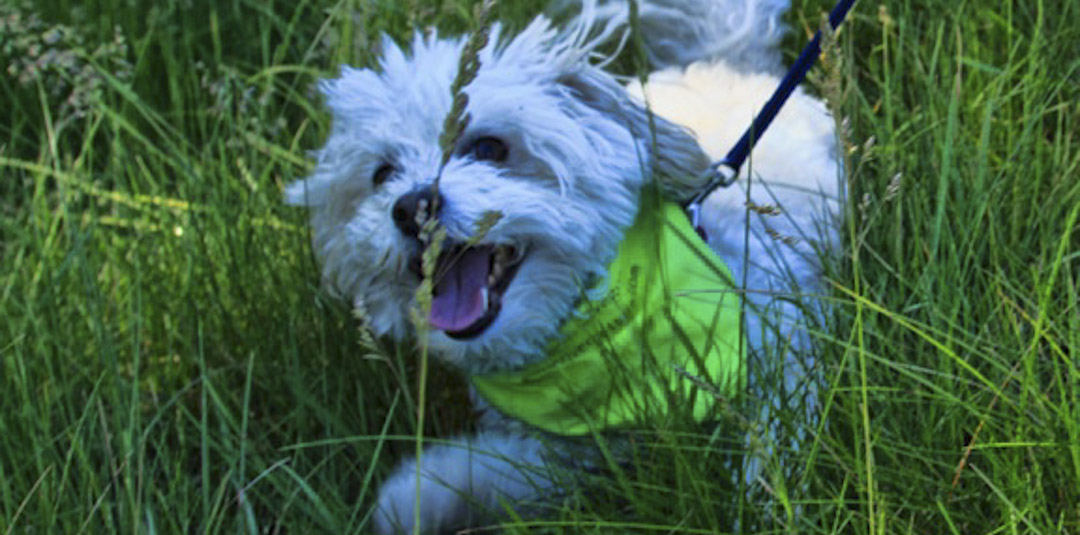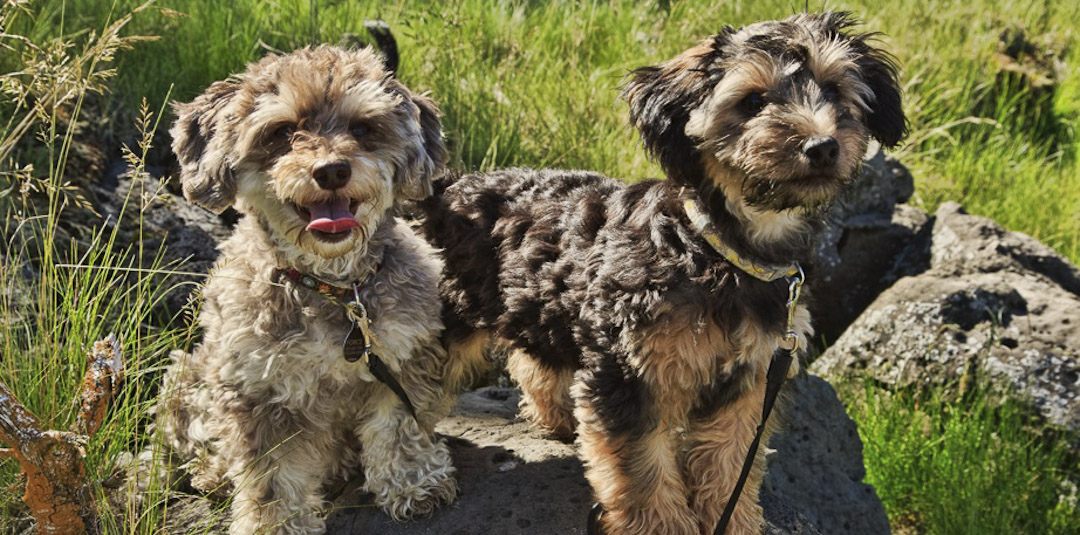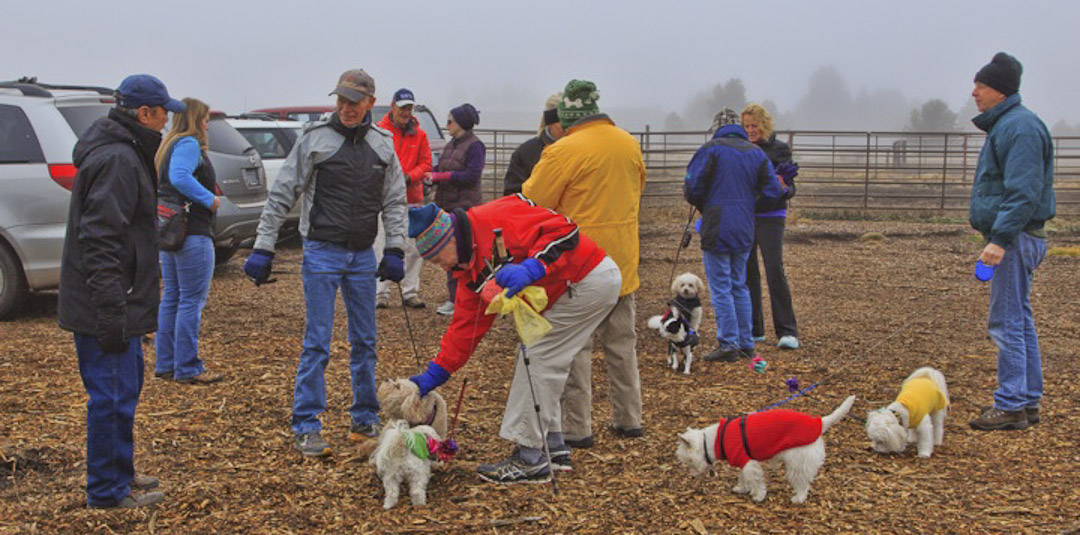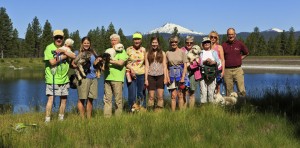 We host weekly walks within the Sunriver area, currently twice a week on Tuesdays and Fridays. See more info here.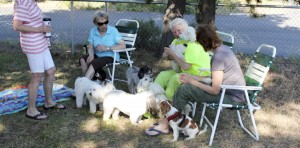 On

Thursday,

December 22nd,

our

4th

annual Christmas Party

will be from 2 to 4 AT A NEW LOCATION: the DRRH Clubhouse.

Click here for directions.

 Refreshments always complimentary.  Christmas outfits for the 4 leggers are fun and original but fur naked again is always just fine.  2 leggers who wish to make and bring old family favorite Christmas treats are always appreciated.  We have had some amazing scrumptious holiday foodies over the years thank you very much!  Paper plates, plastic utensils, napkins and such are supplied.