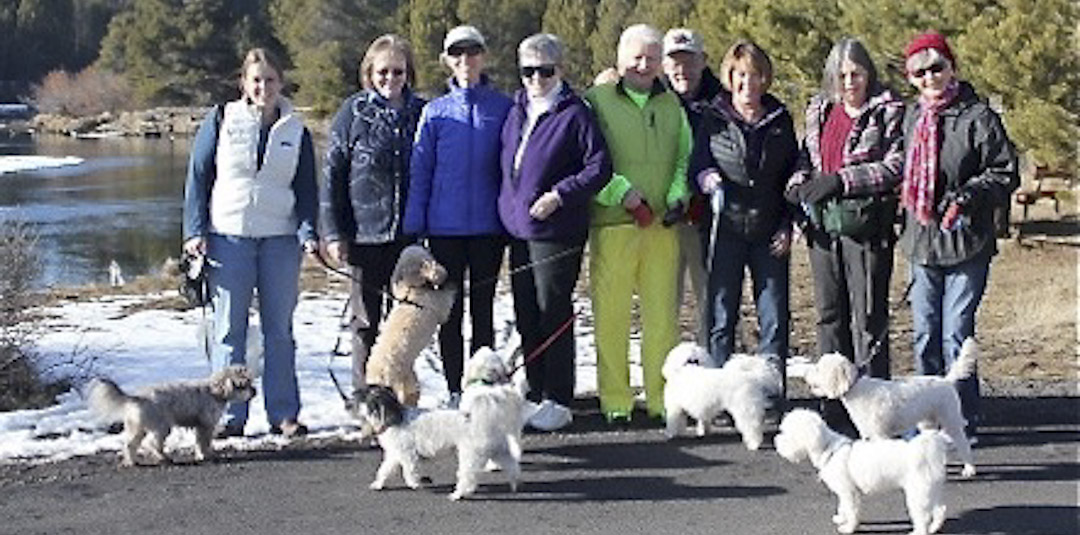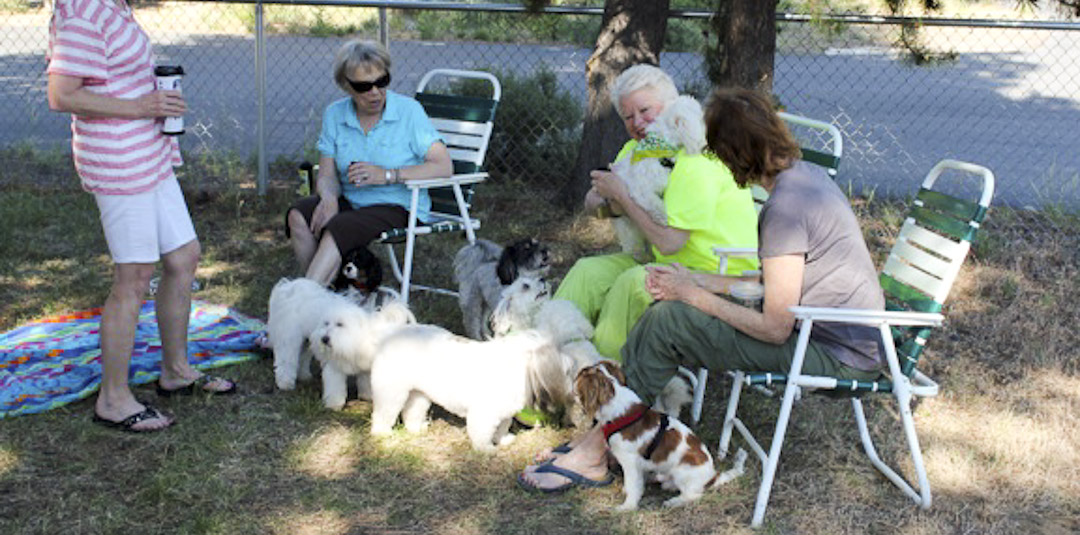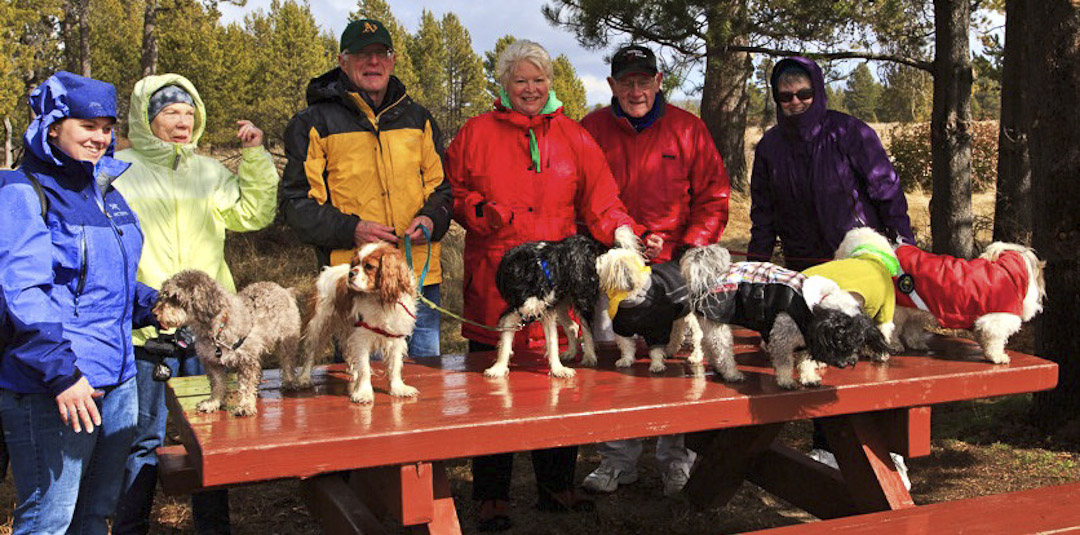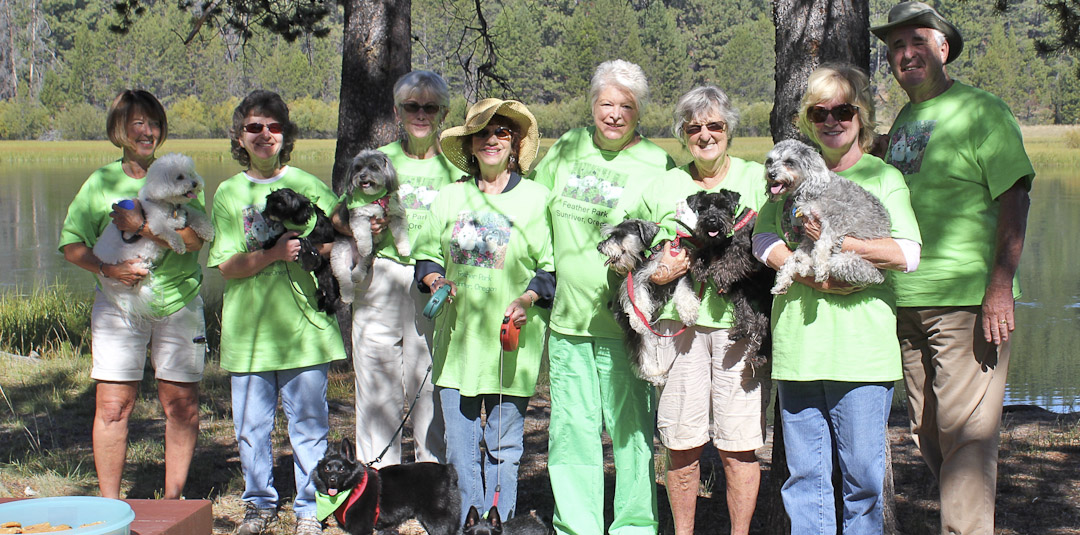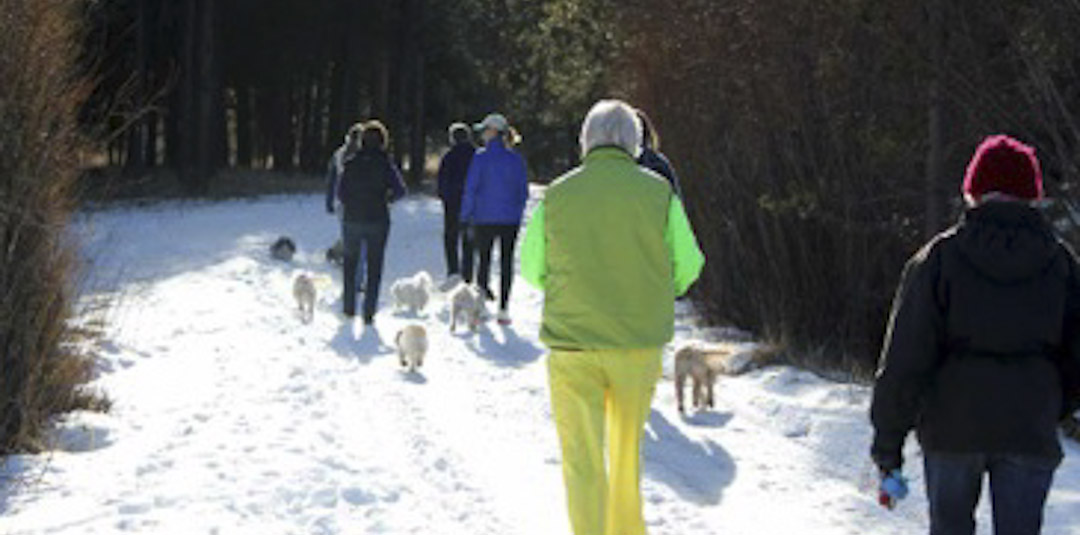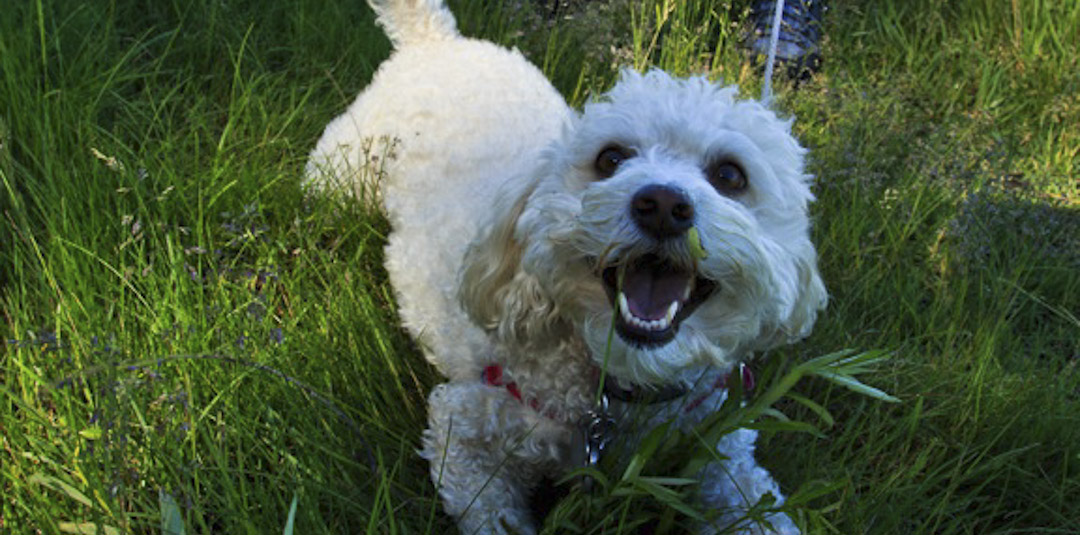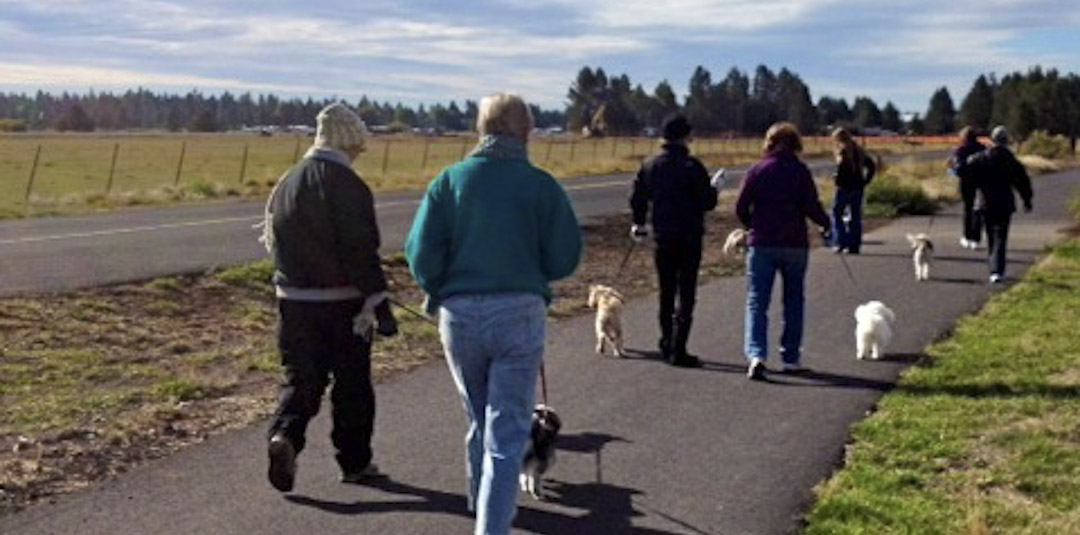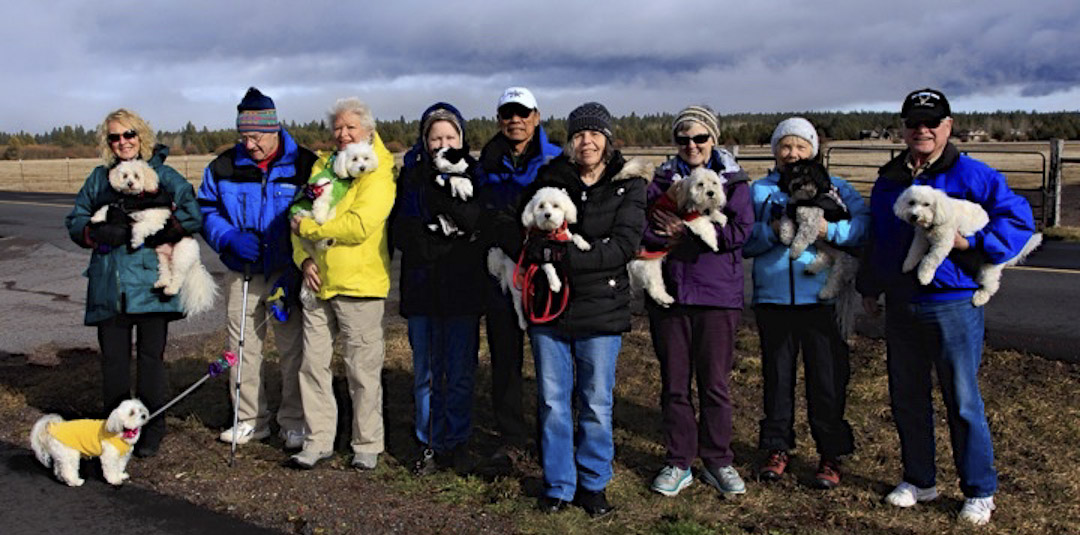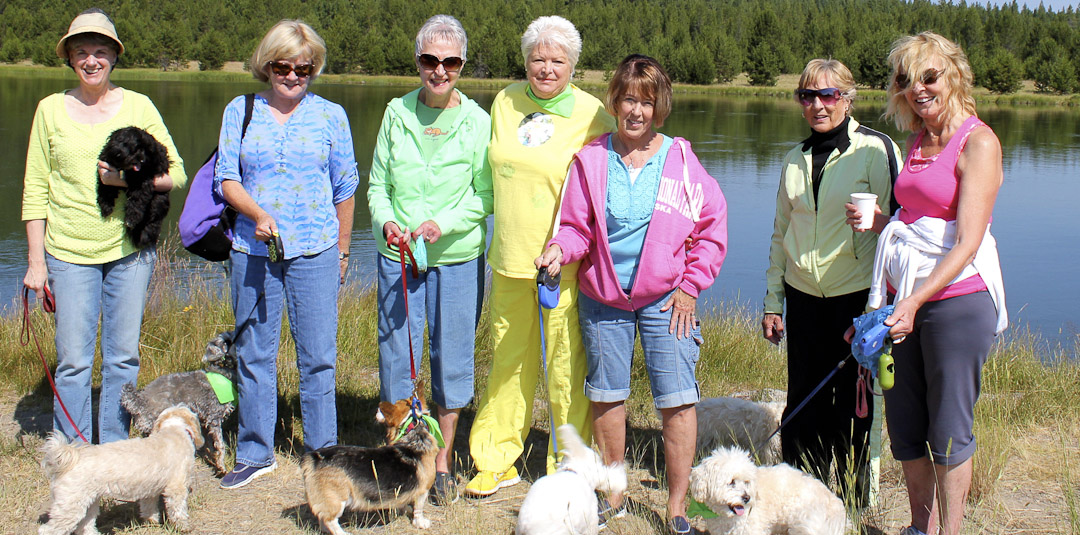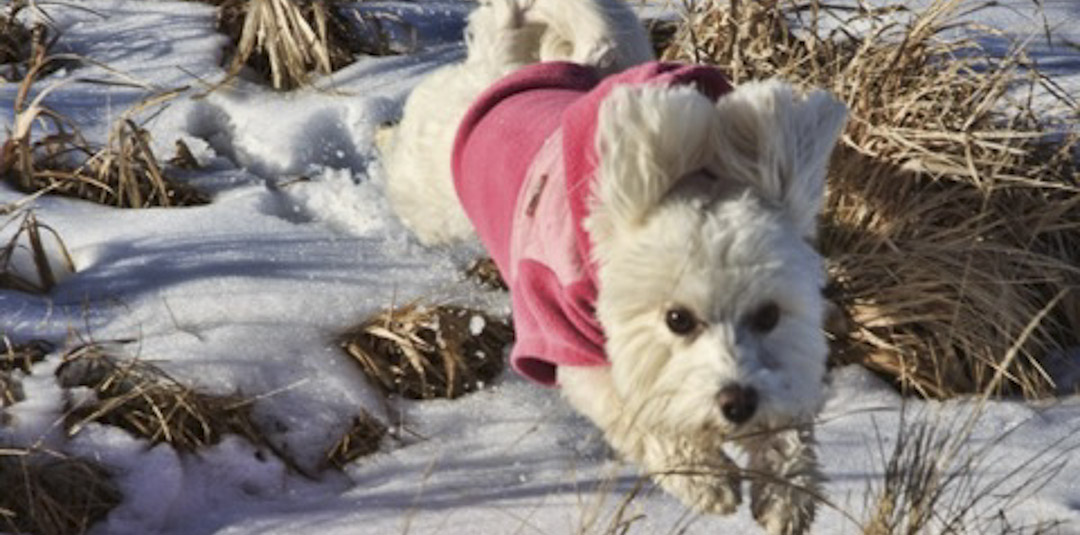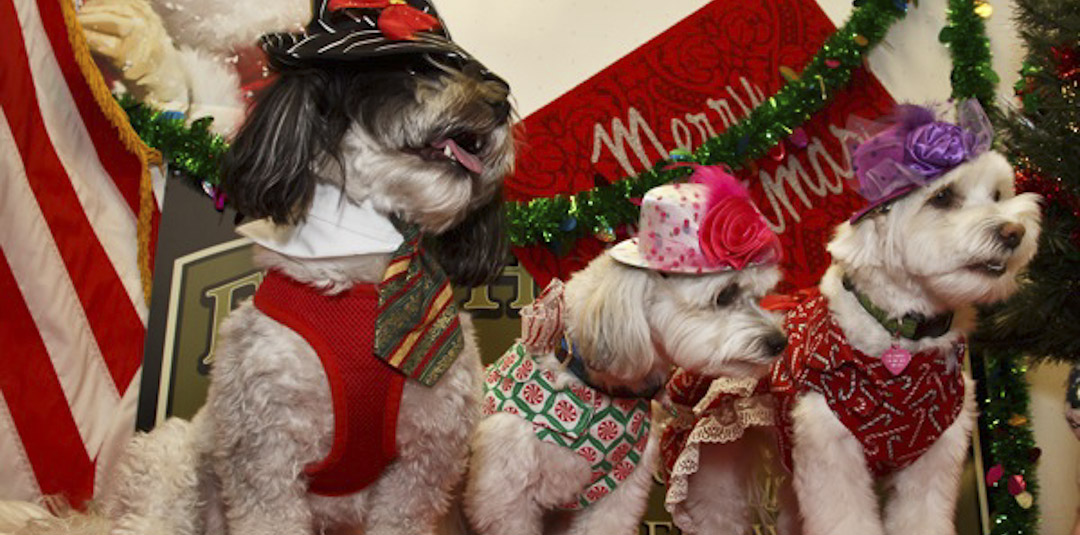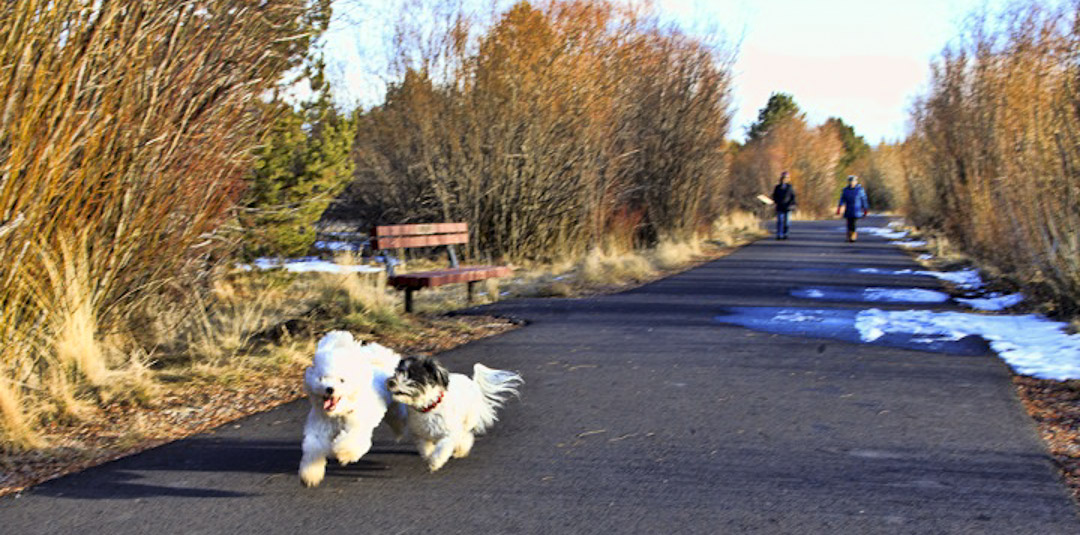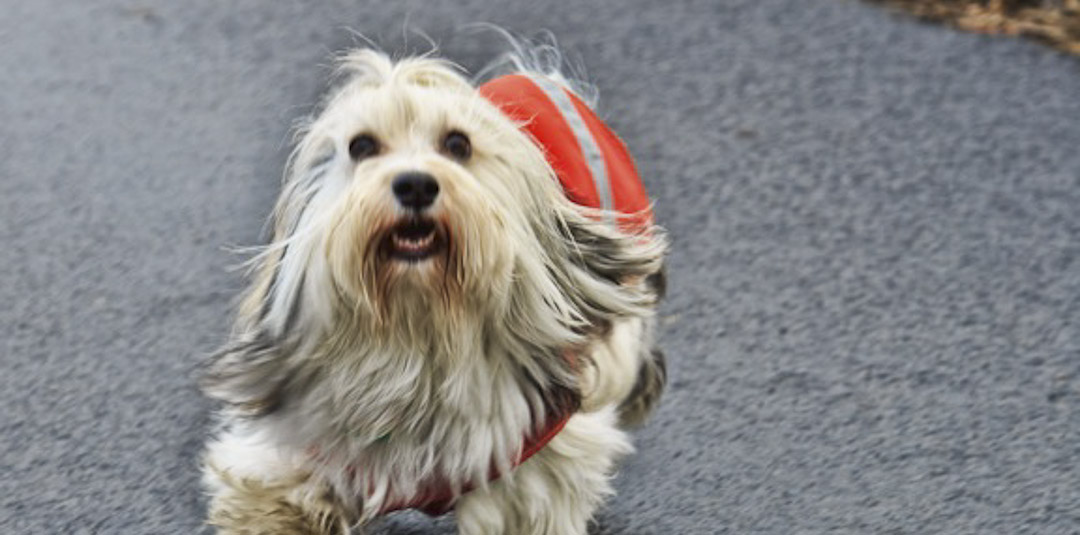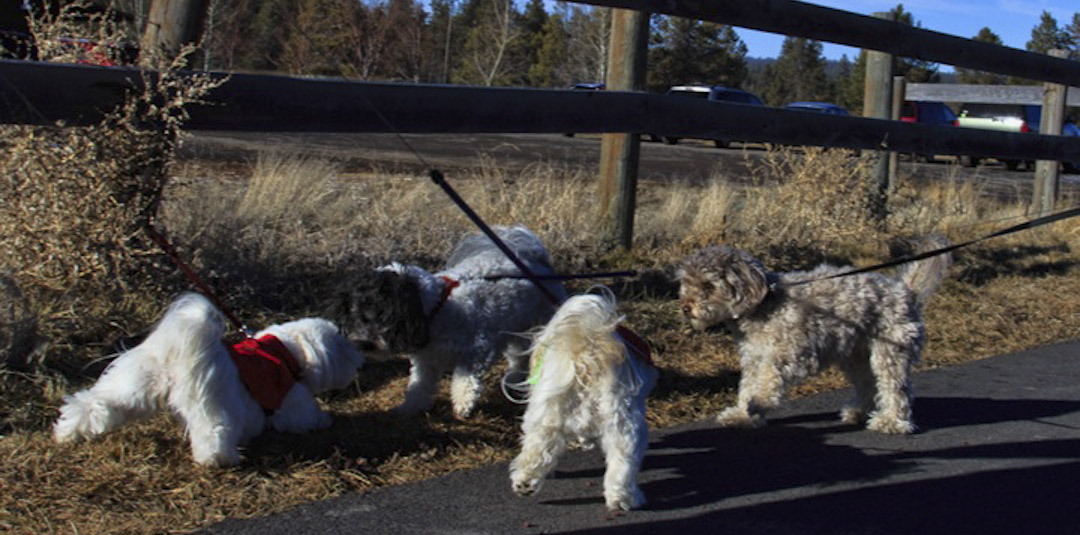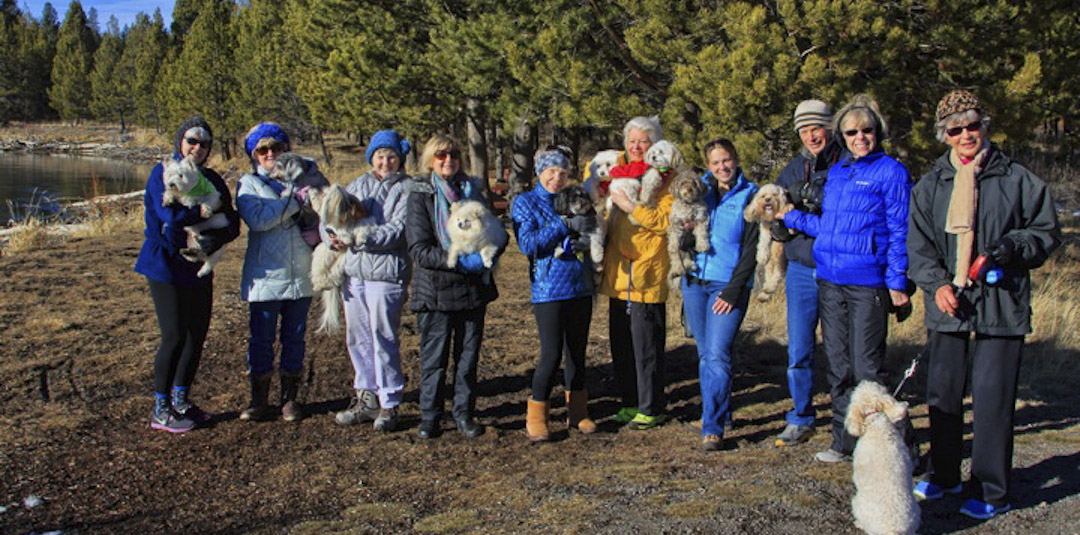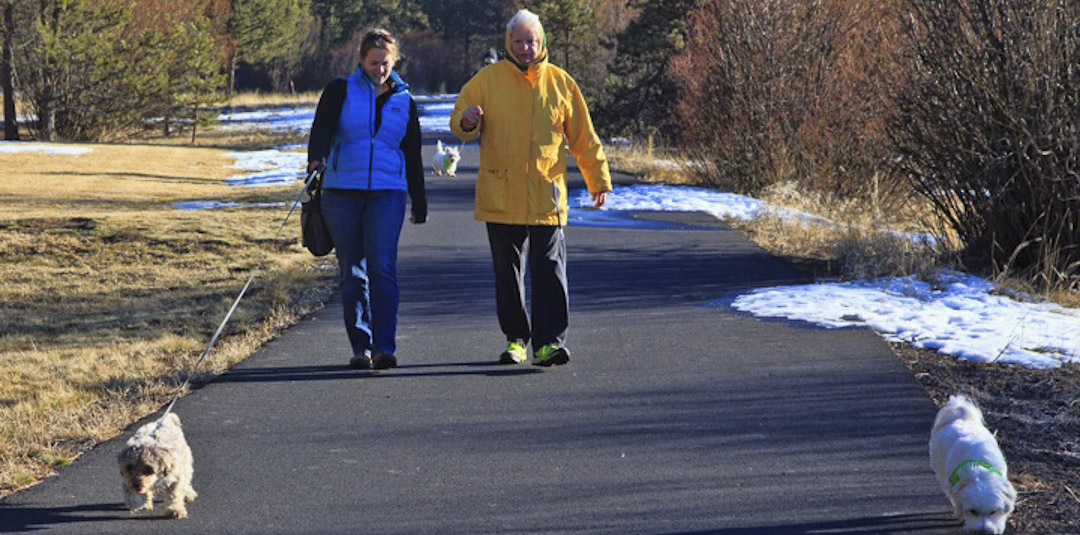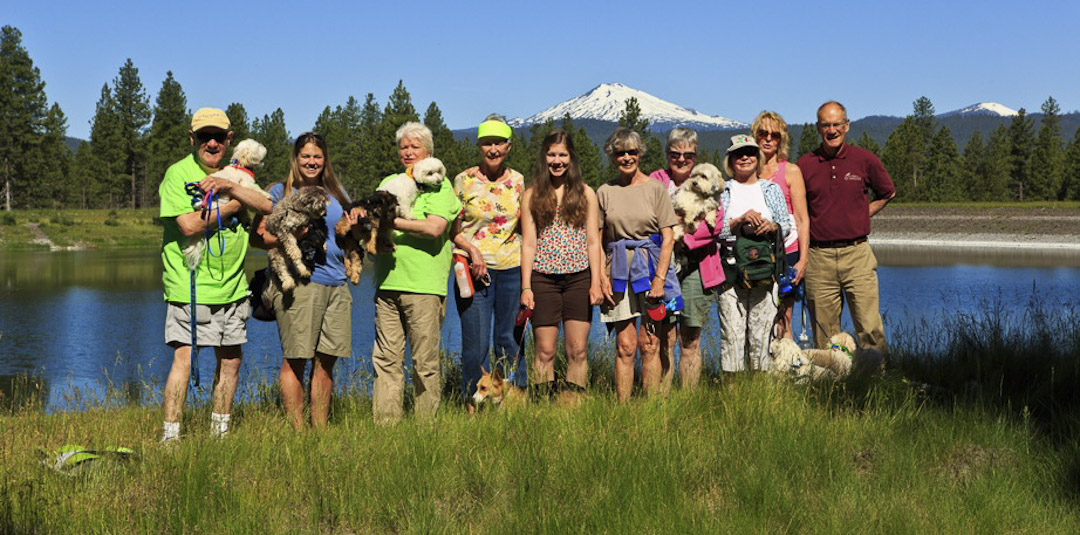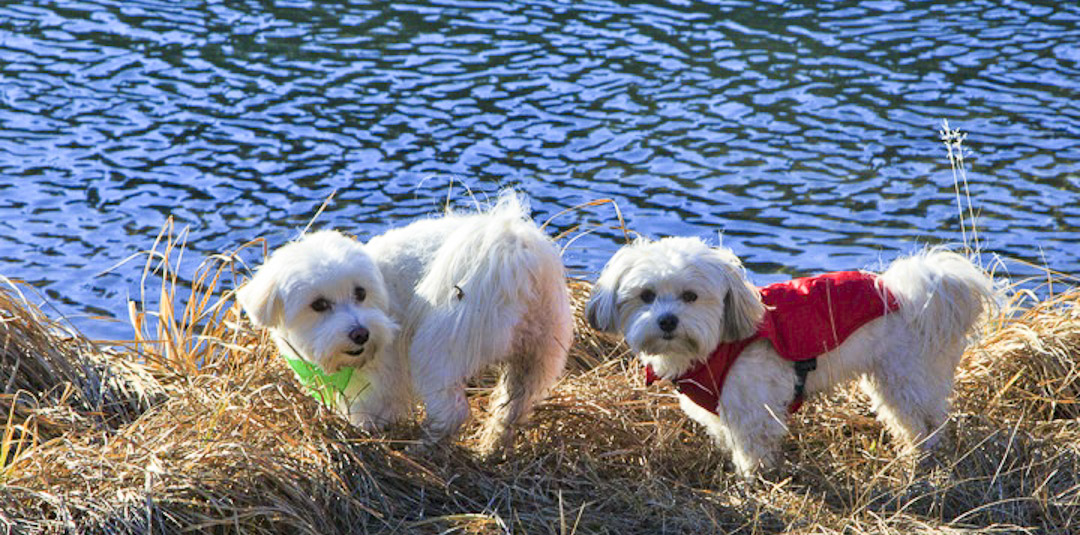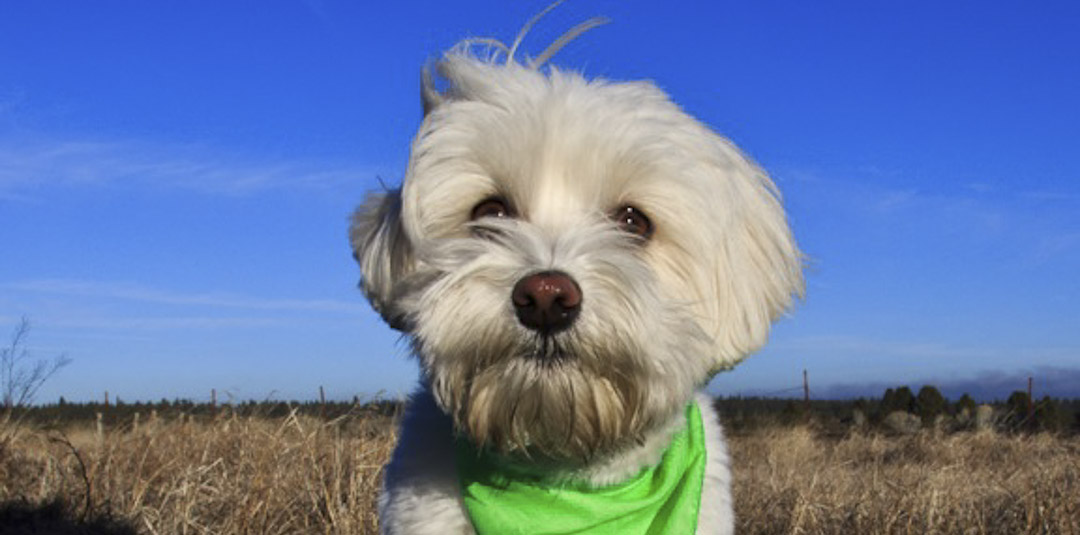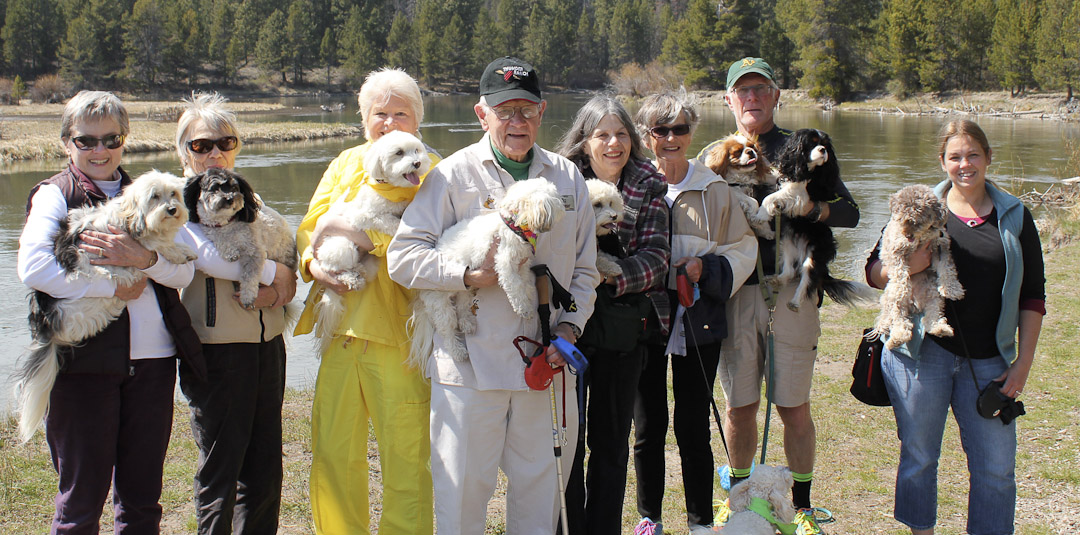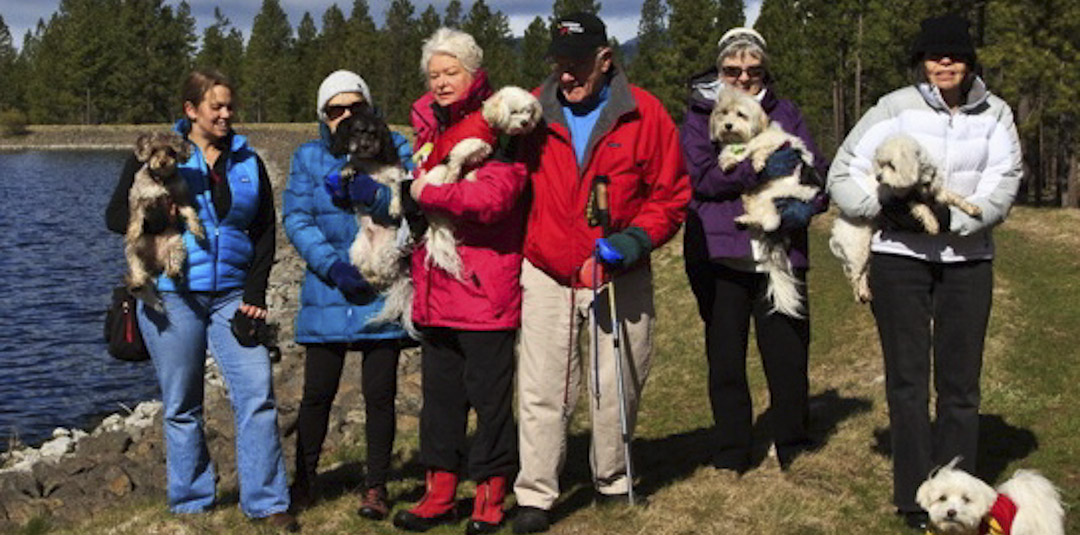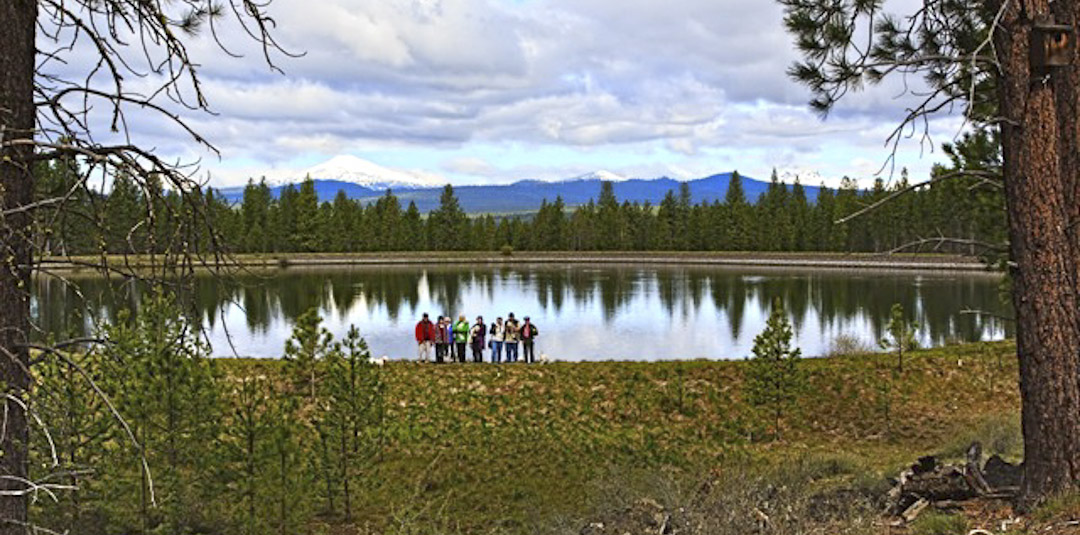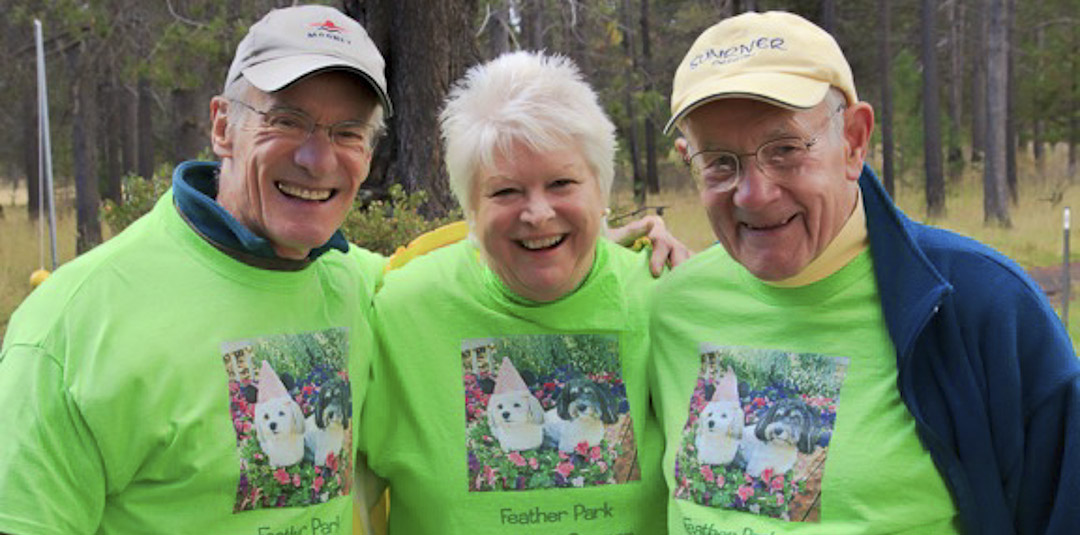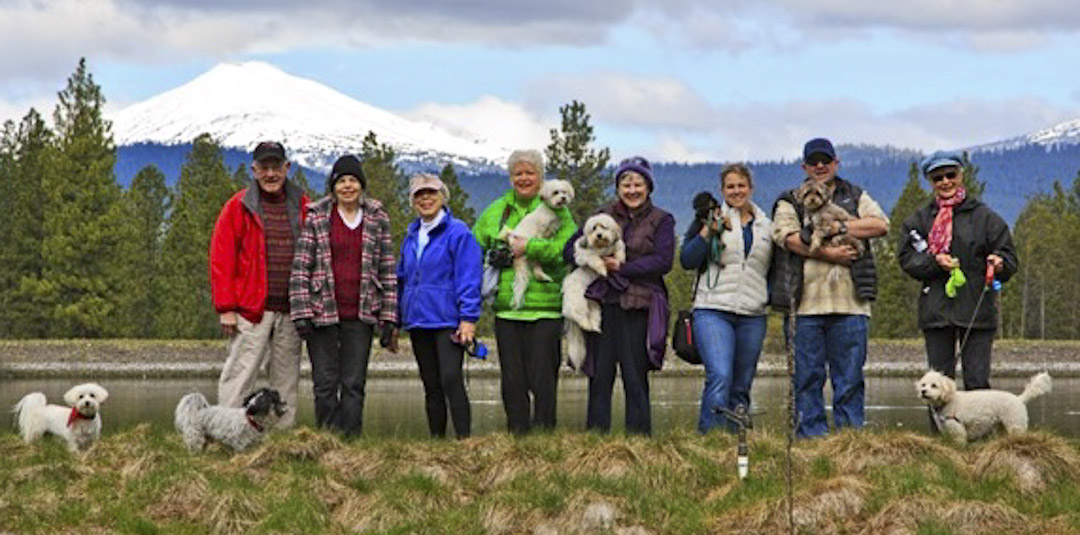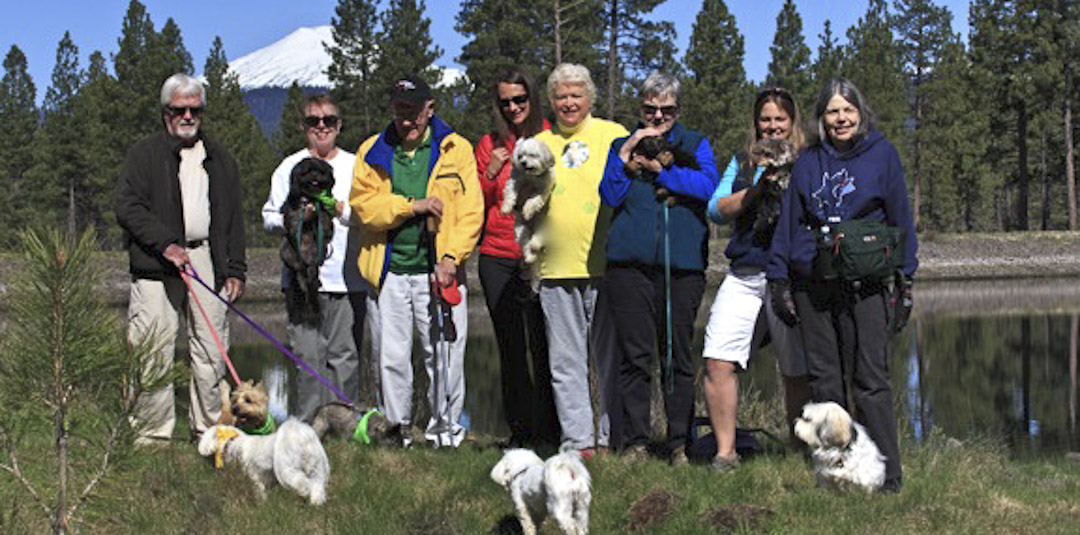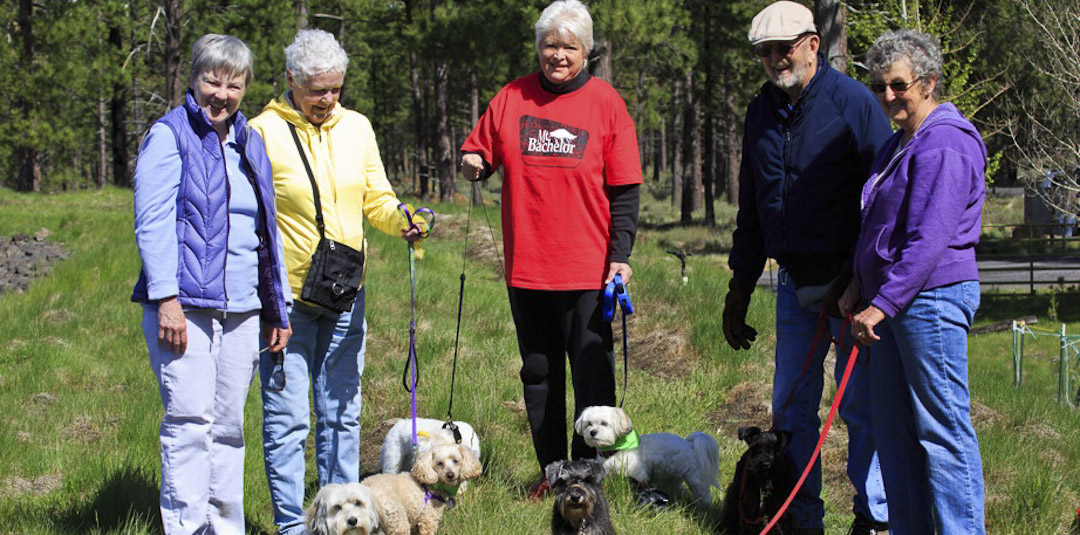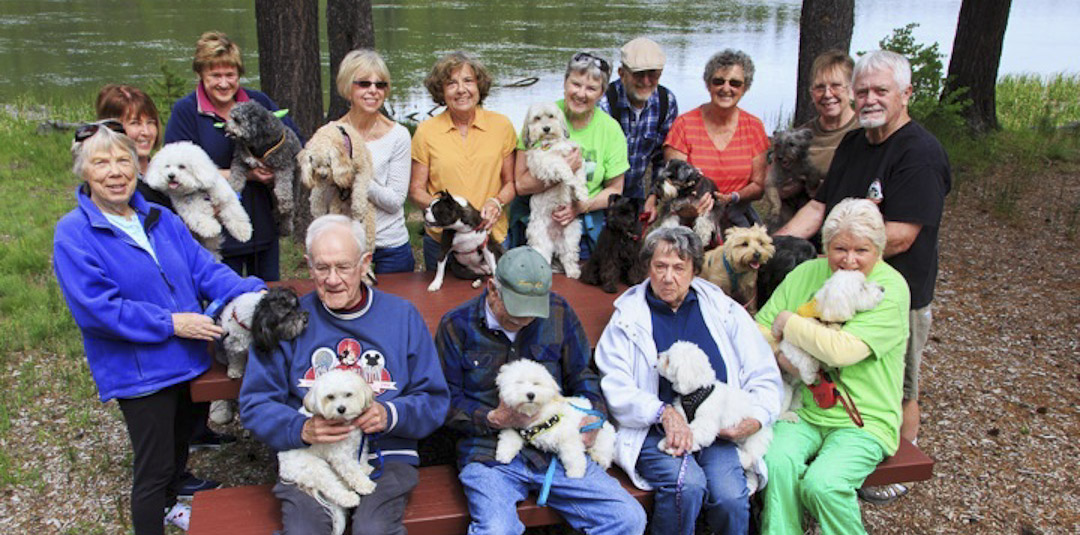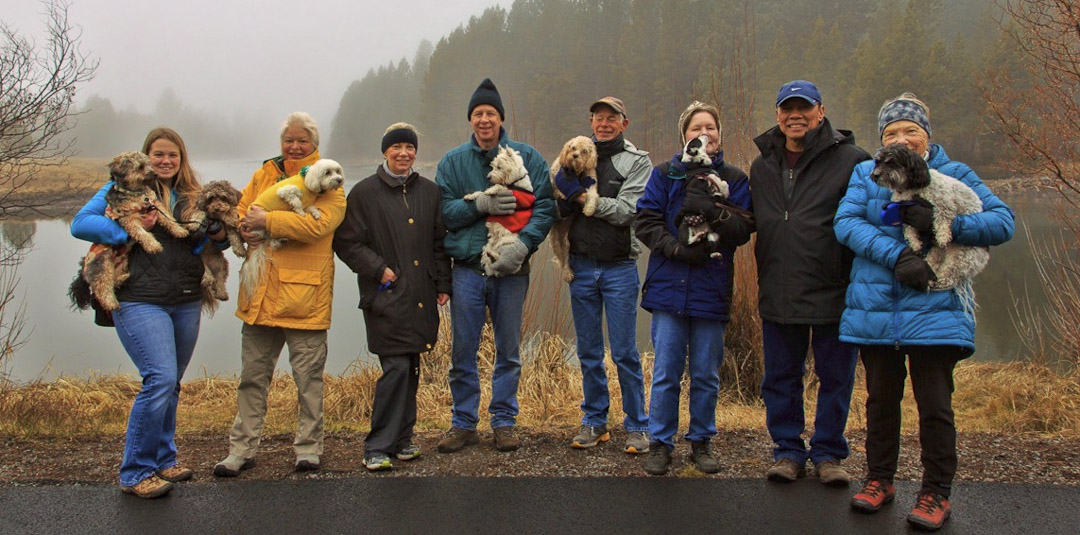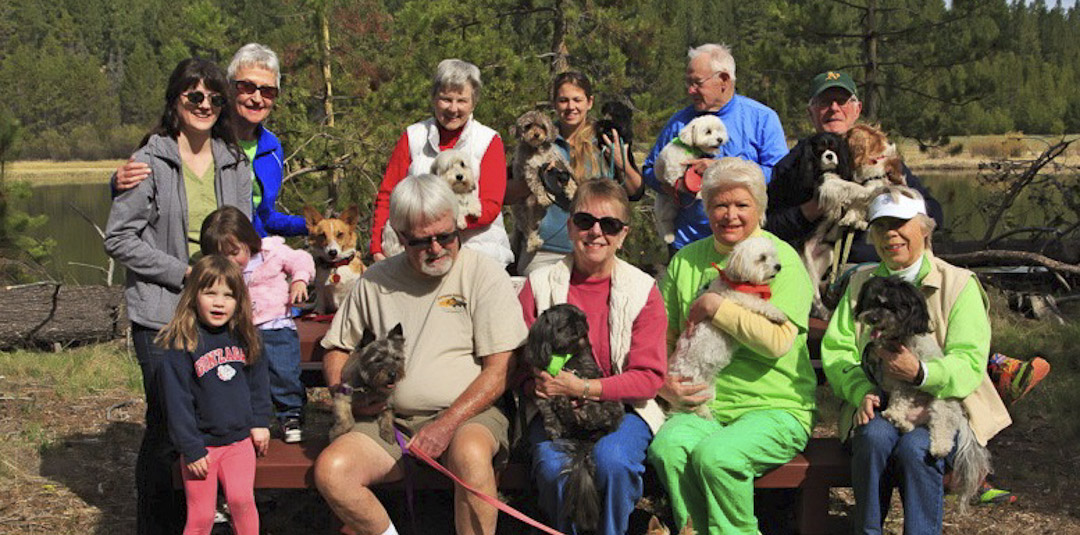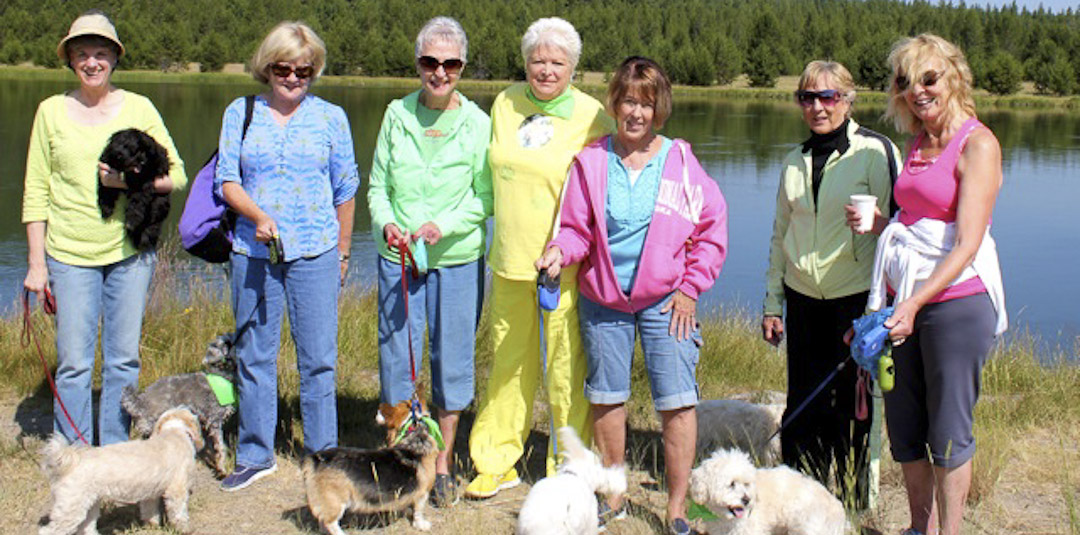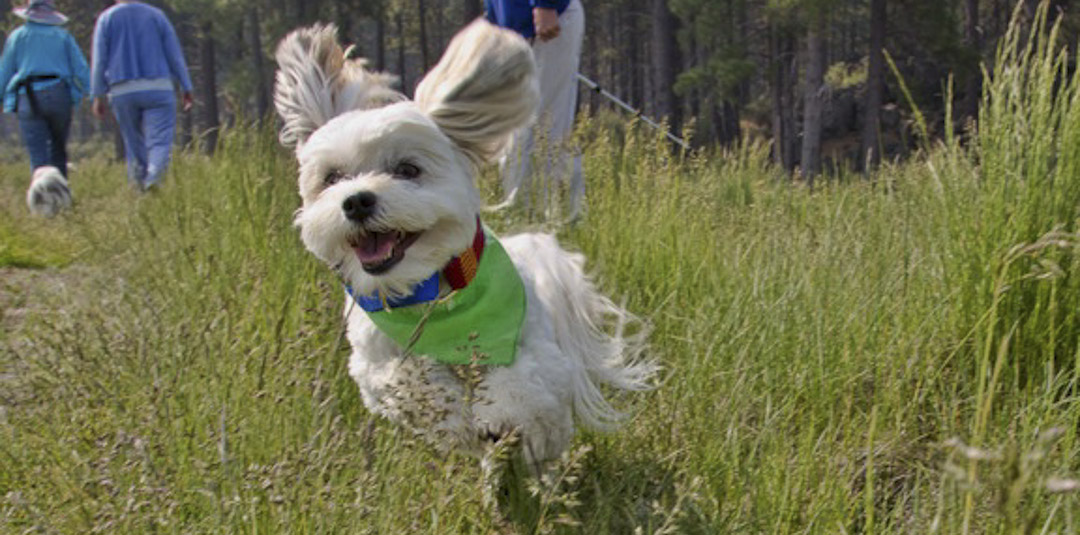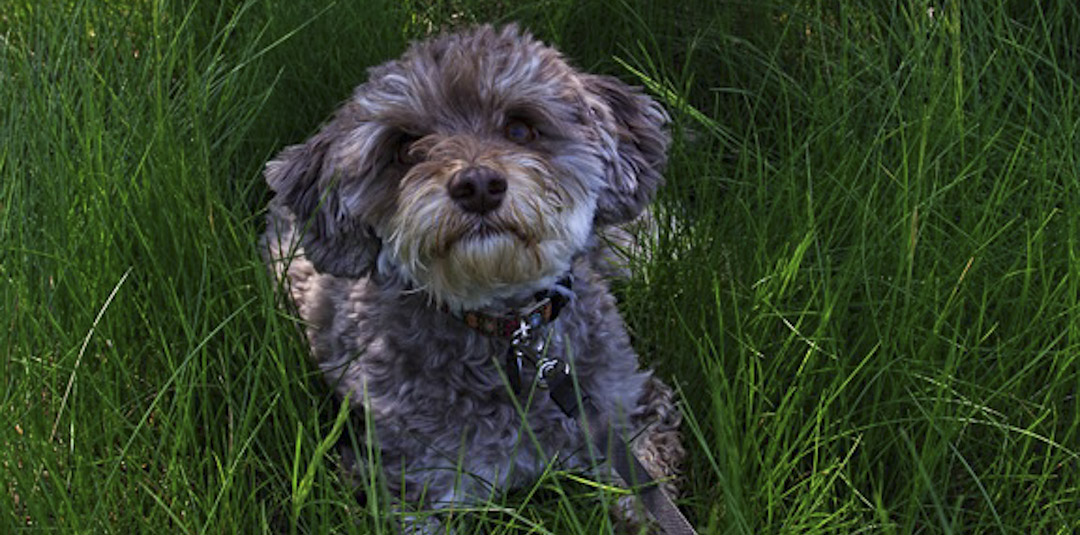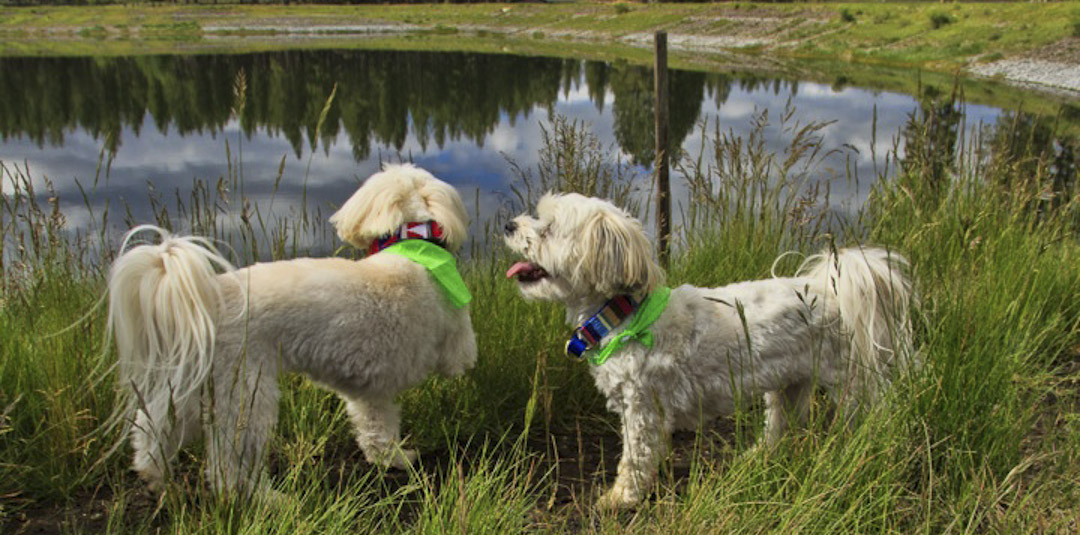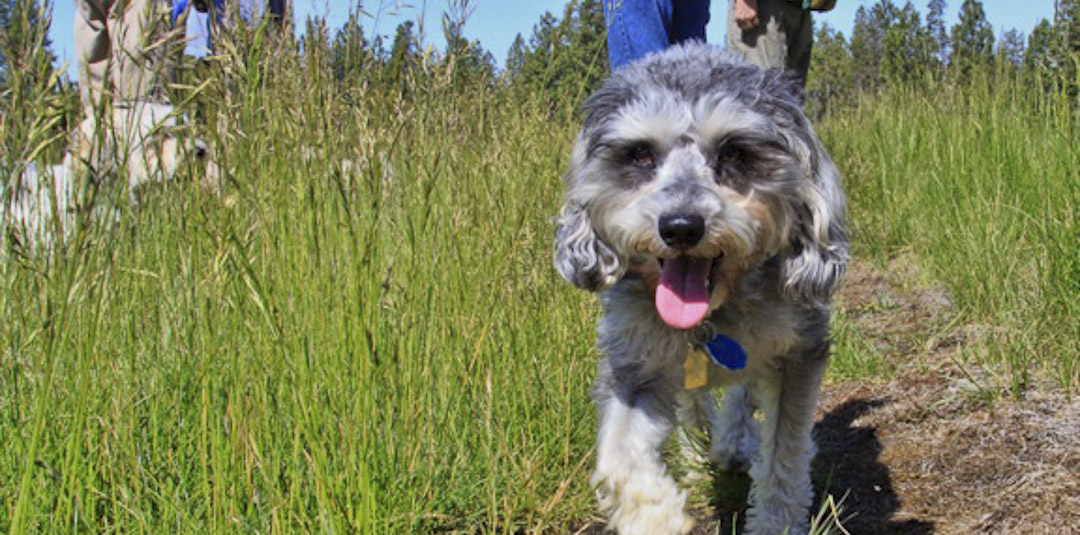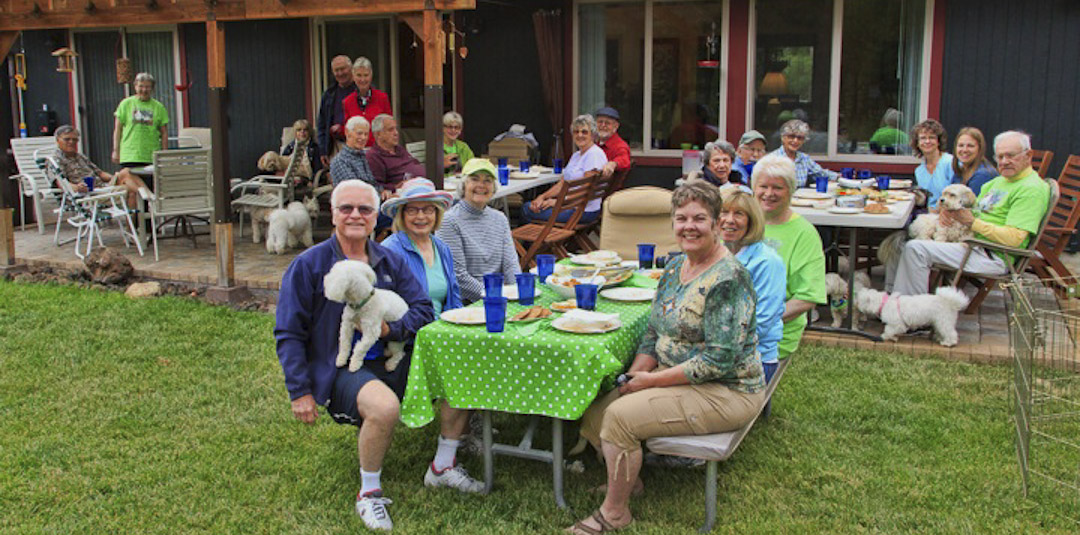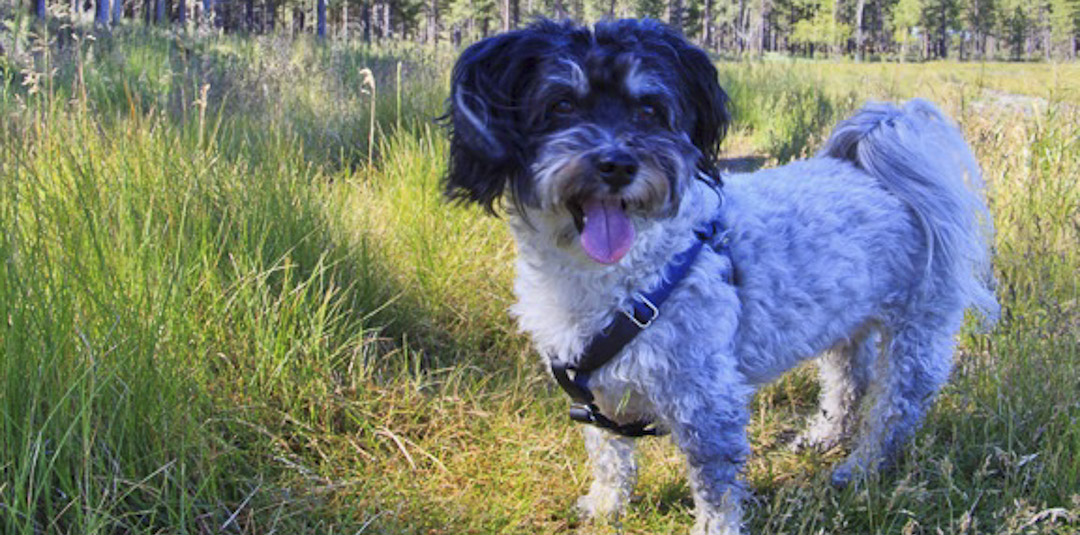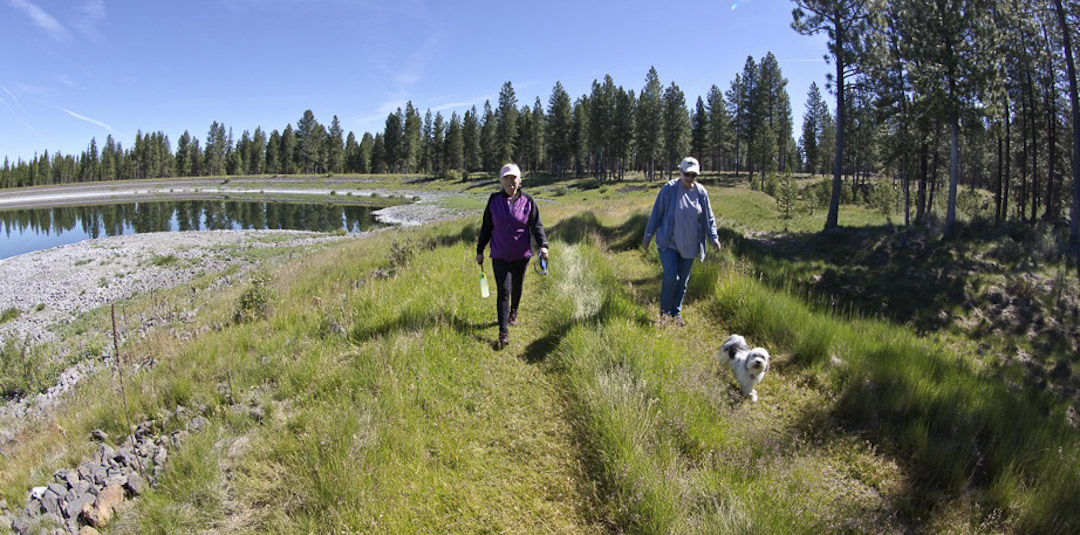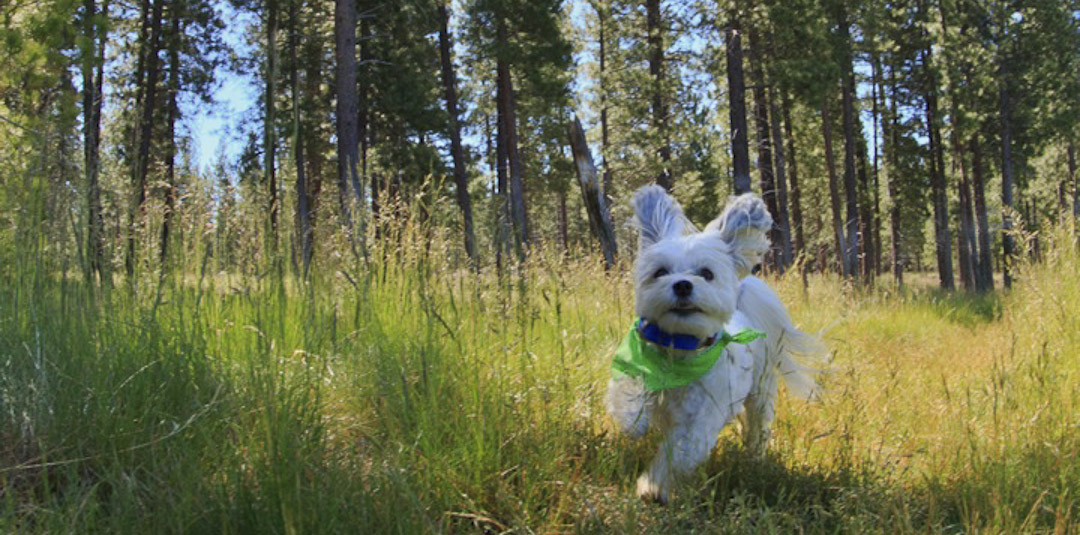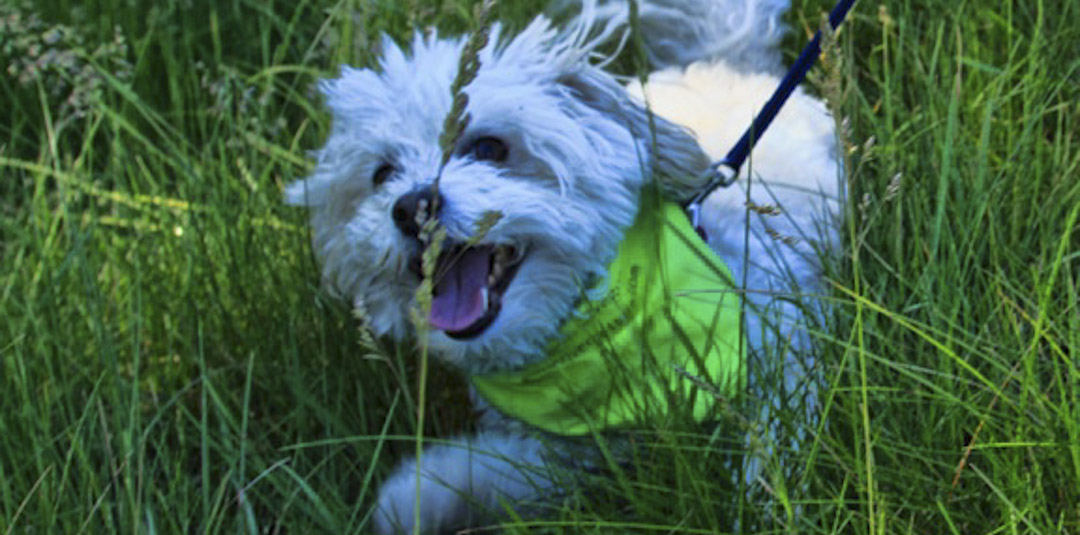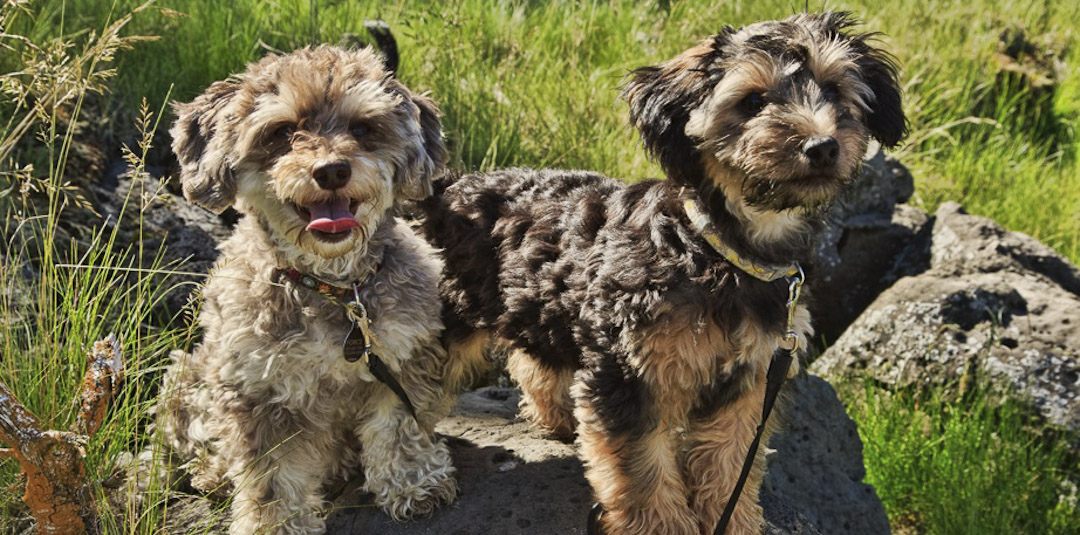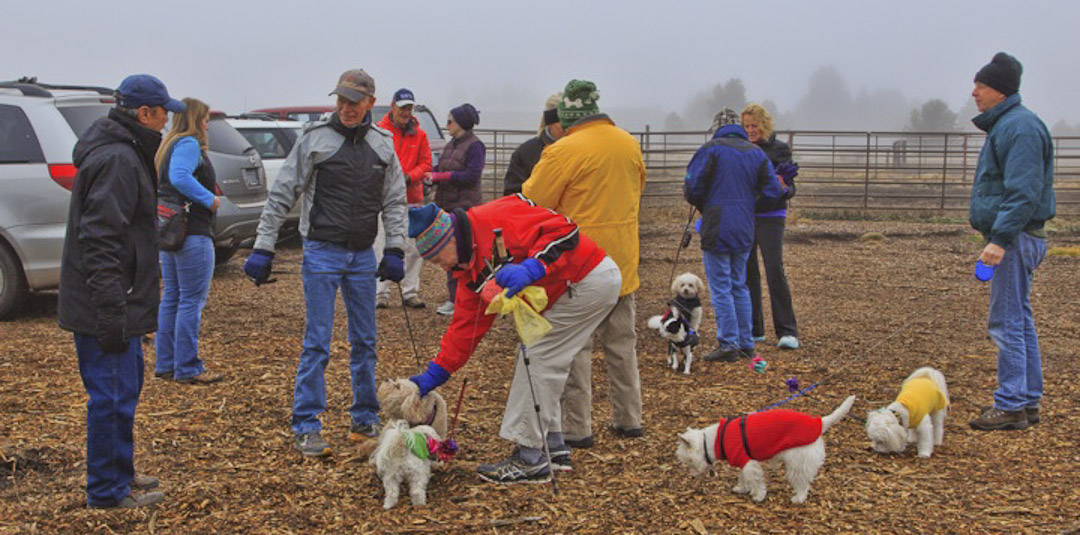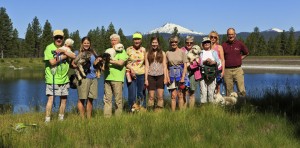 We host weekly walks within the Sunriver area, currently twice a week on Mondays, Tuesdays and Fridays. See more info here.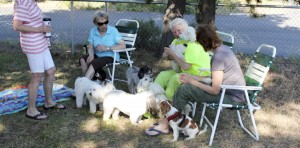 When the weather is good, we gather at our own Feather Park.
On Thursday, August 11, we will have our annual Deschutes River Floatathon. We will meet at the Sunriver Boat Launch at 9:30 and be in the water ready to float as a pack at 10:30.  We will float to the Benham Falls boat ramp. Boat pick up and drop off arrangements will be worked out closer to the event. Bring your boat loving 4 legger or just come along in your boat without your 20 Below. As in years past, we will picnic on the river bank part way along the float. Bring a picnic lunch and beverages AND life jackets for your dogs…  BRING MOSQUITO REPELLANT FOR OUR PICNIC AREA.  In the woods, they are waiting for us.
Thursday, September 15th from 2:00 to 4:30  we will have a new yard warming party for Paisley who's 2 leggers just finished a quarter acre of lawn with a nice tall safe fence and covered patio.  All munchies, cold Guinness beer, chilled soft drinks and wine is complimentary. Address and directions will come closer to the party date.