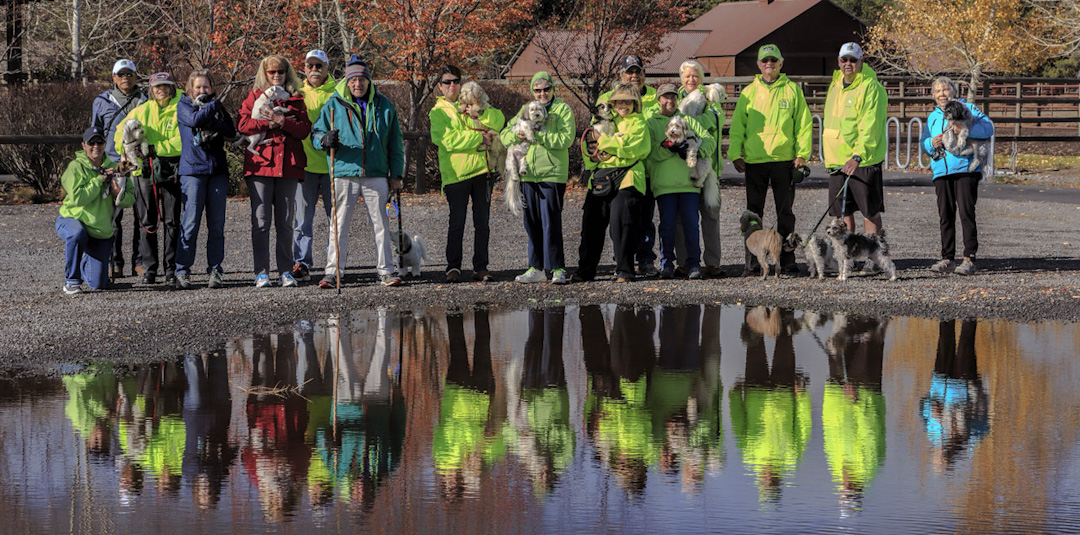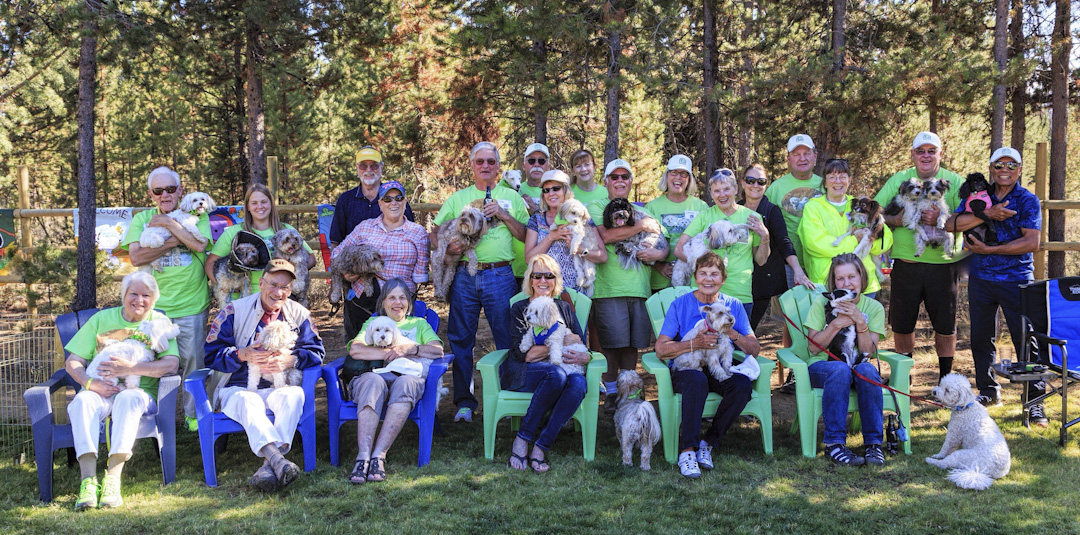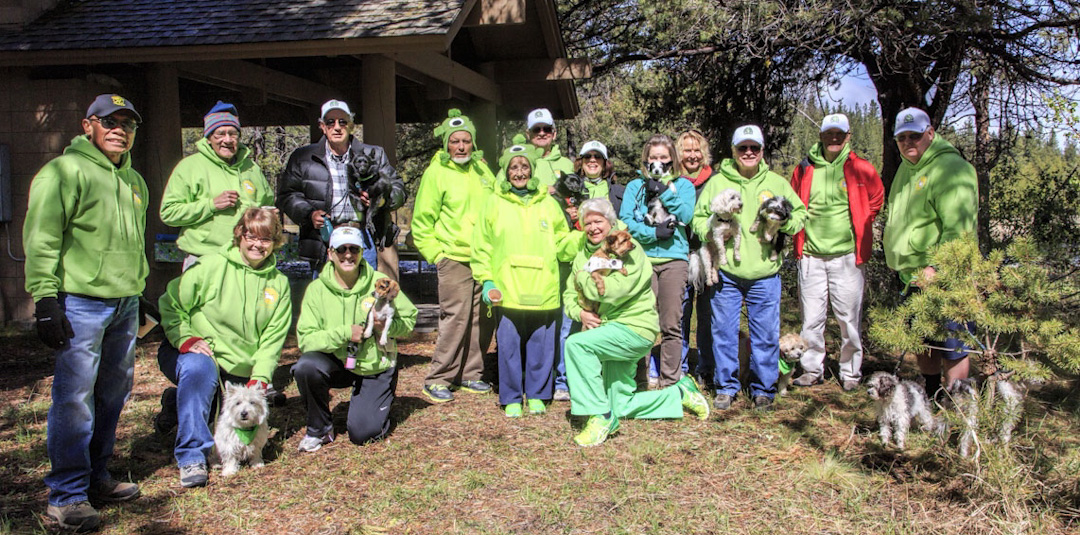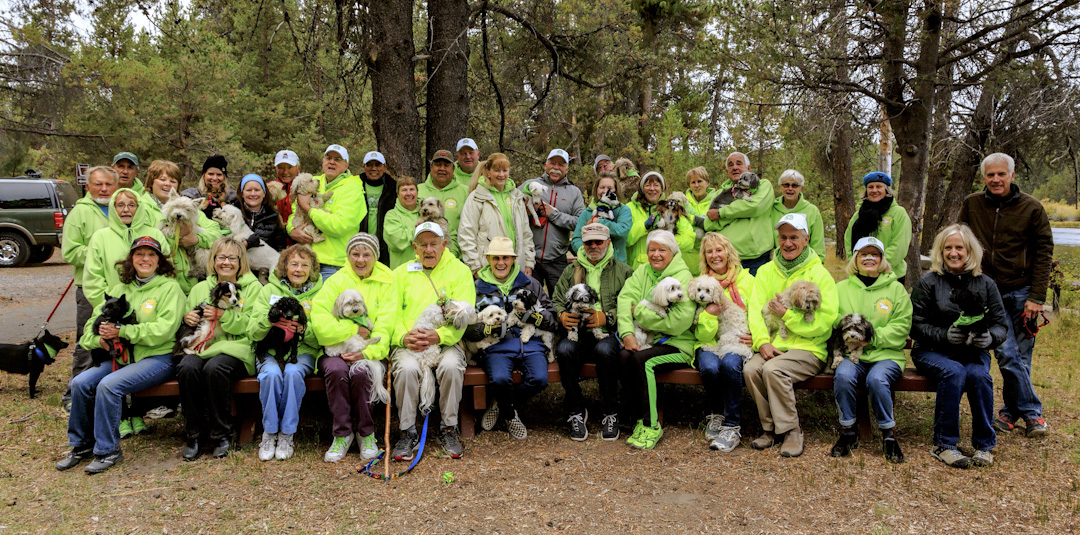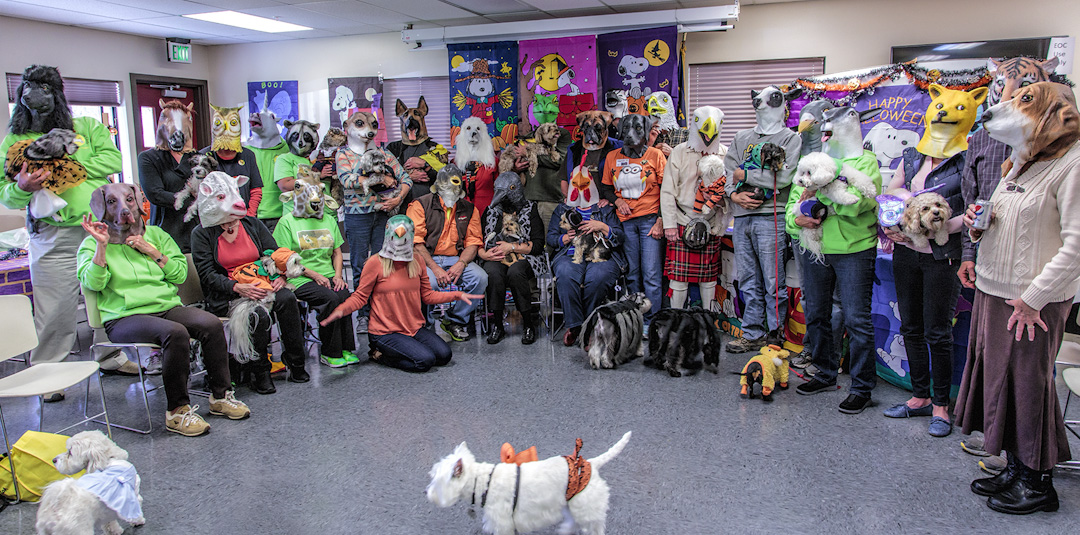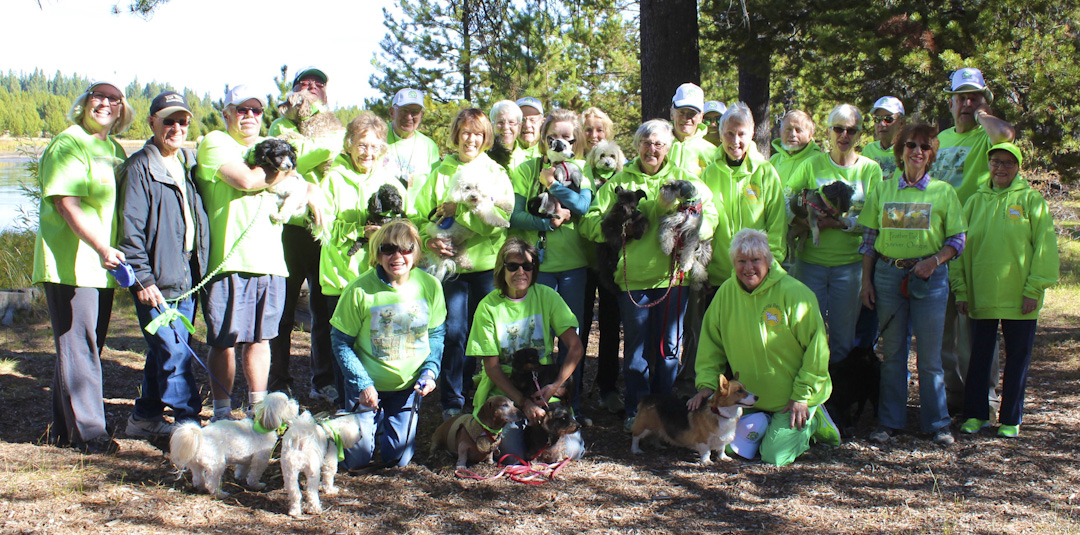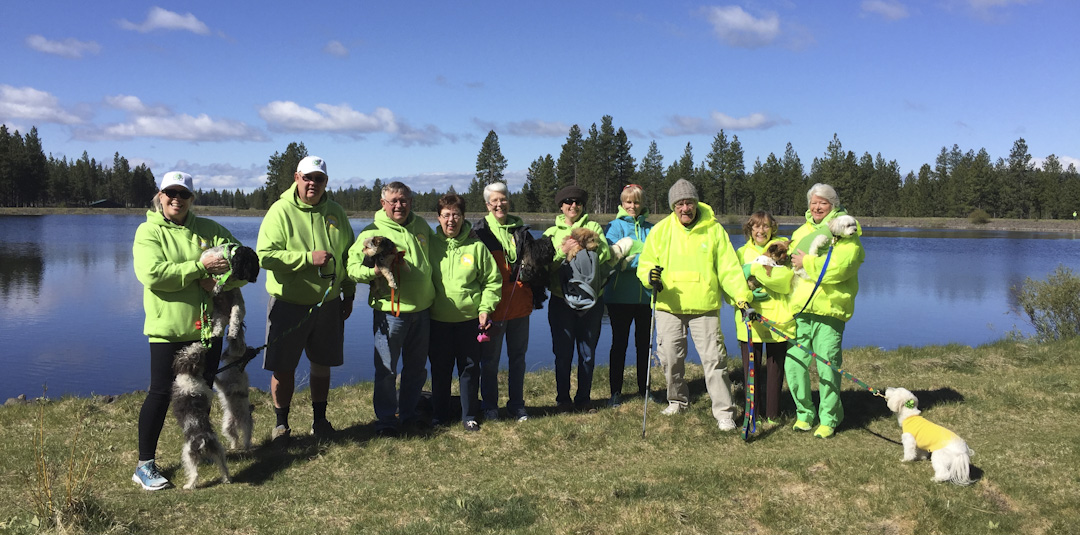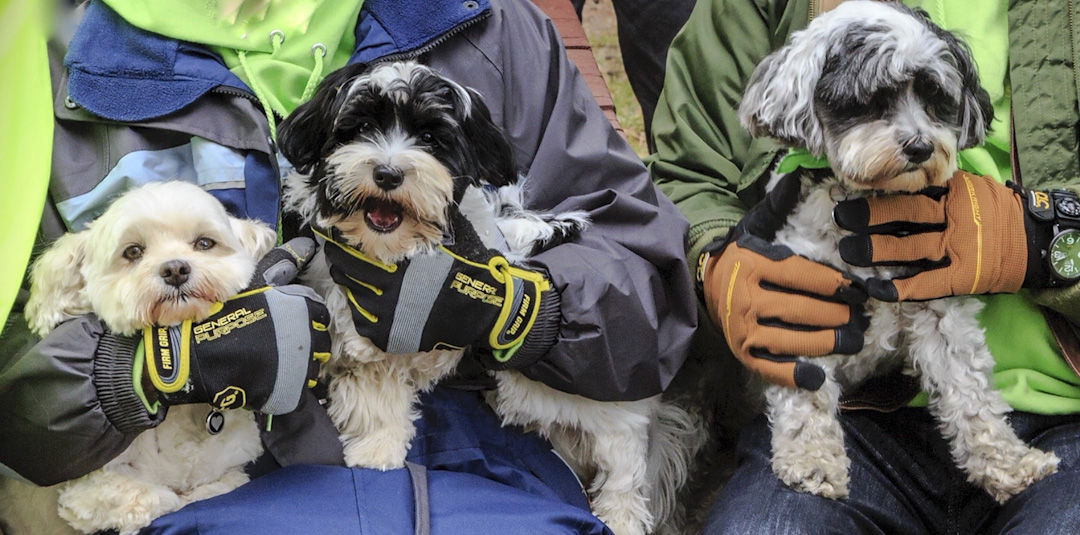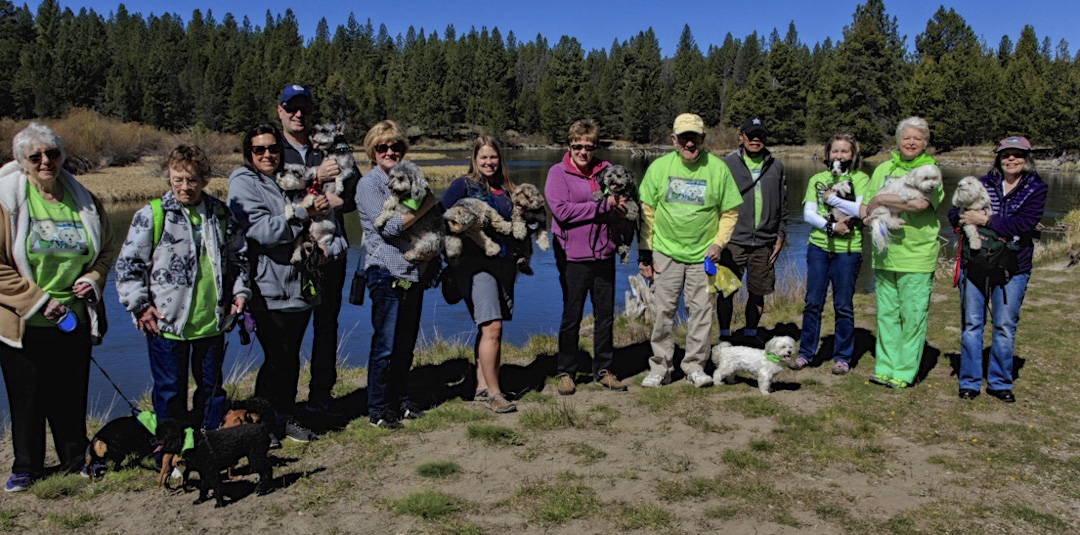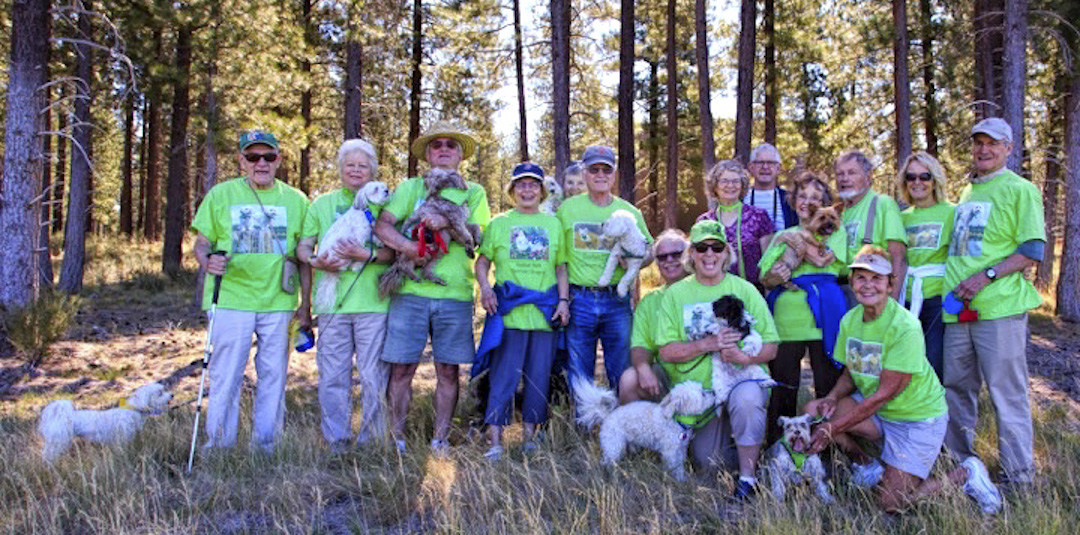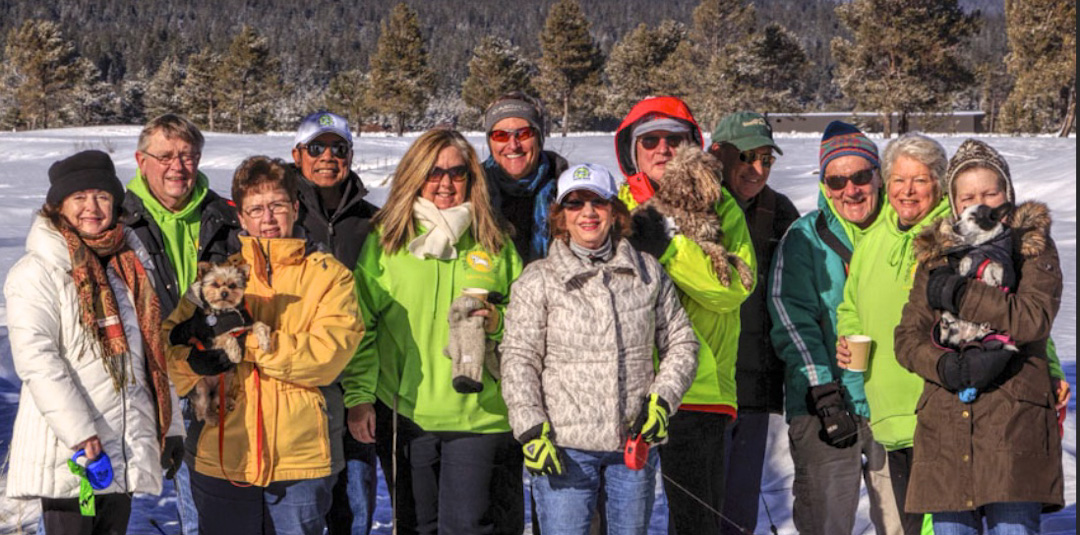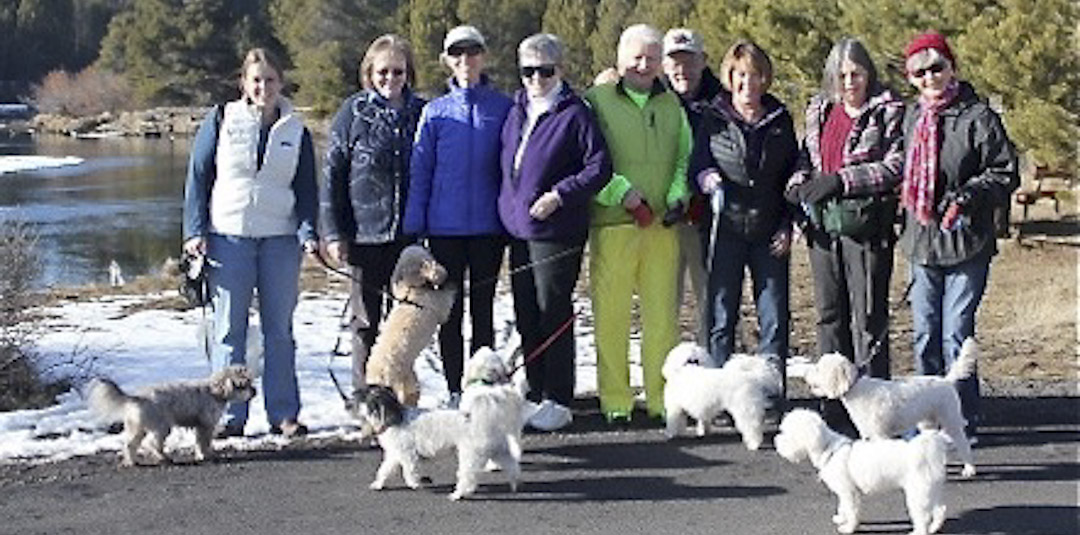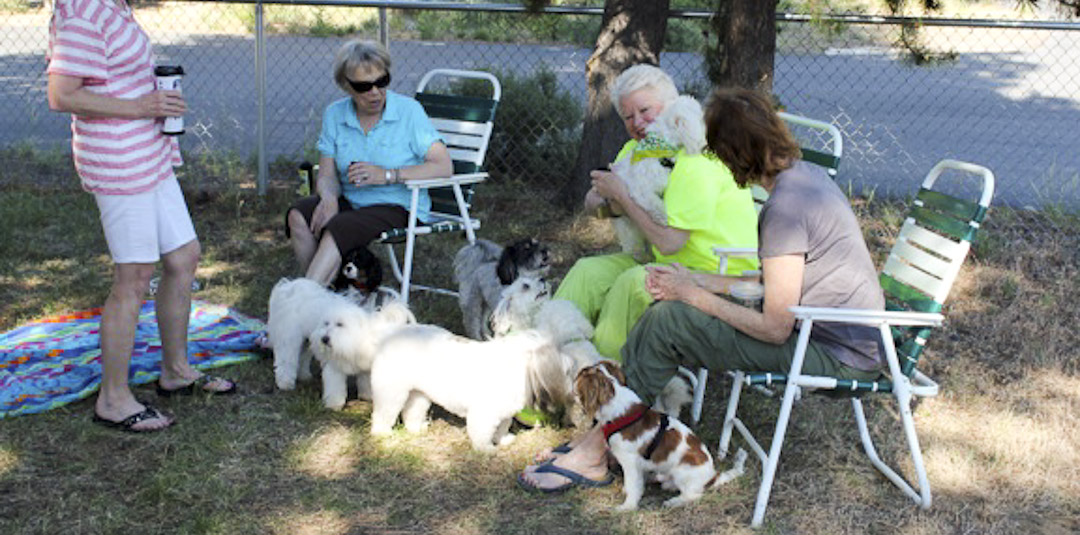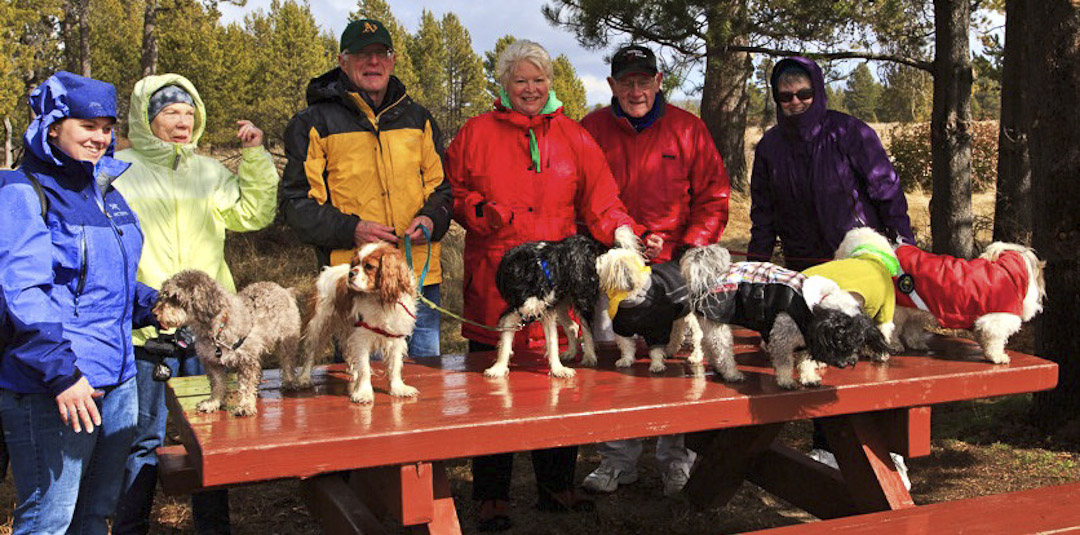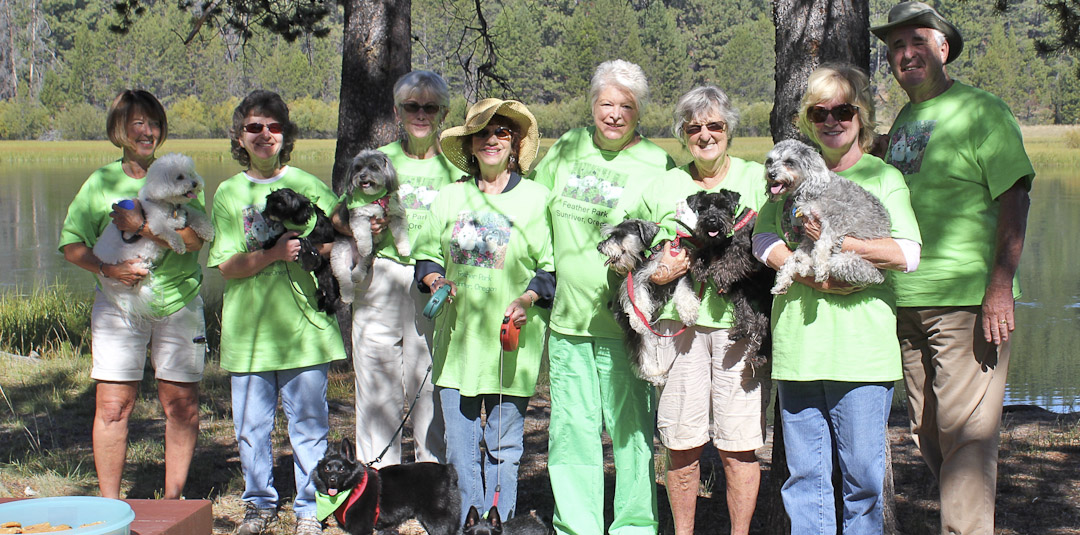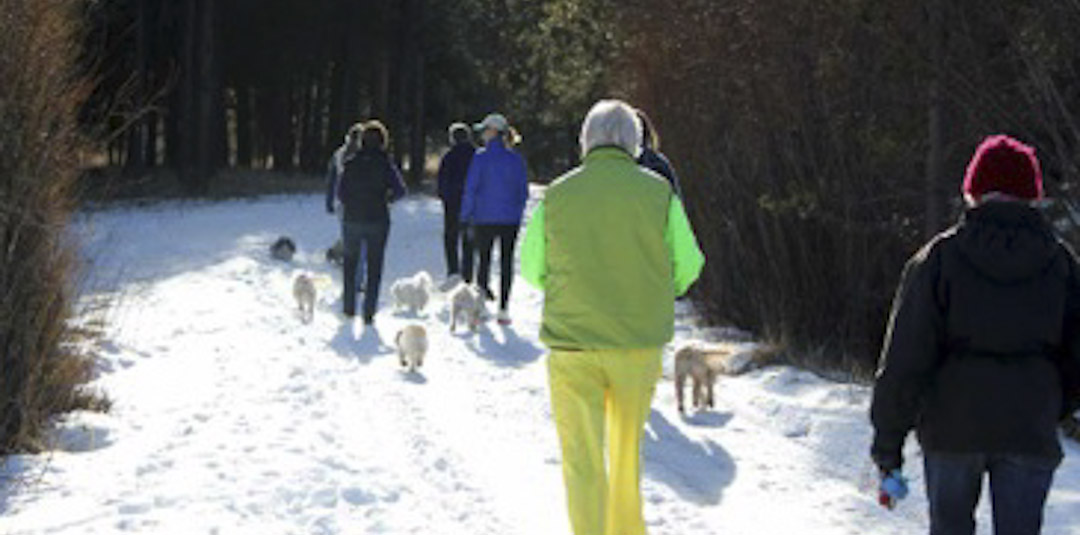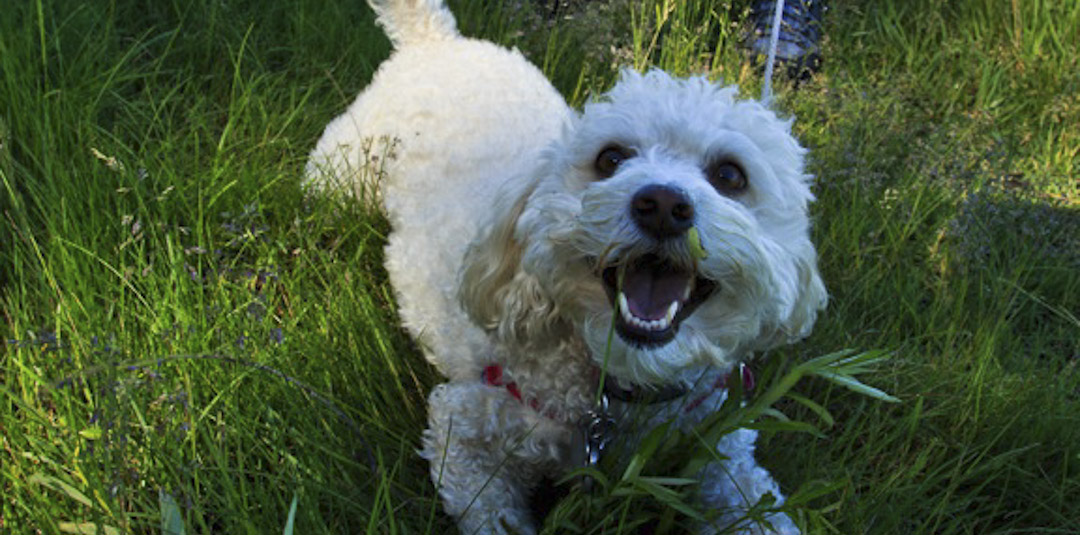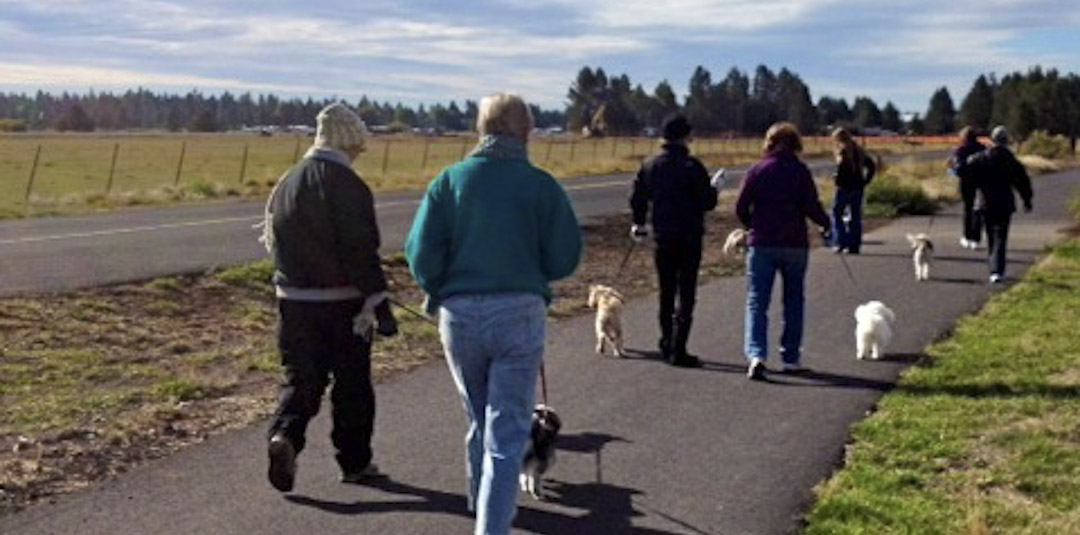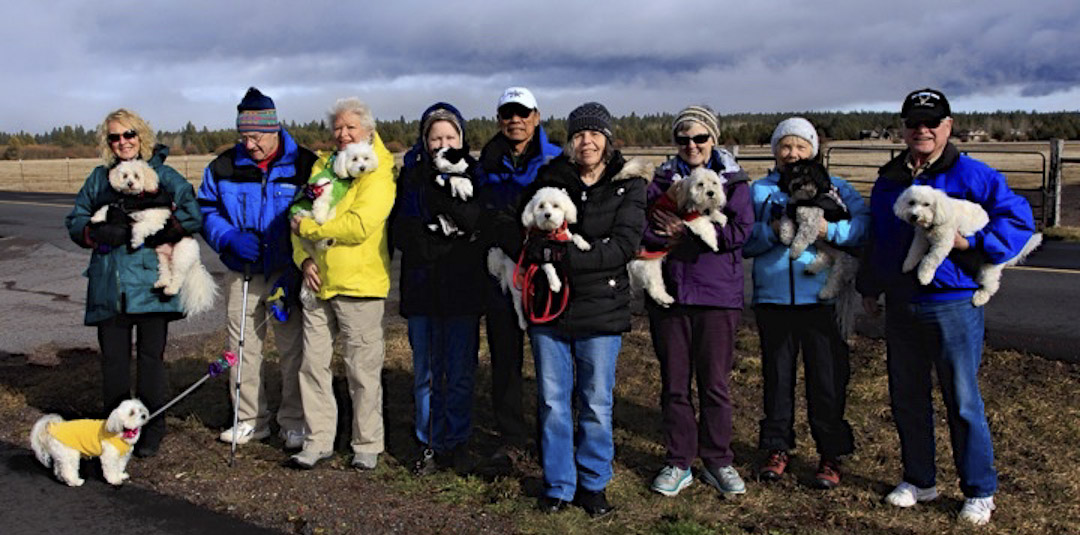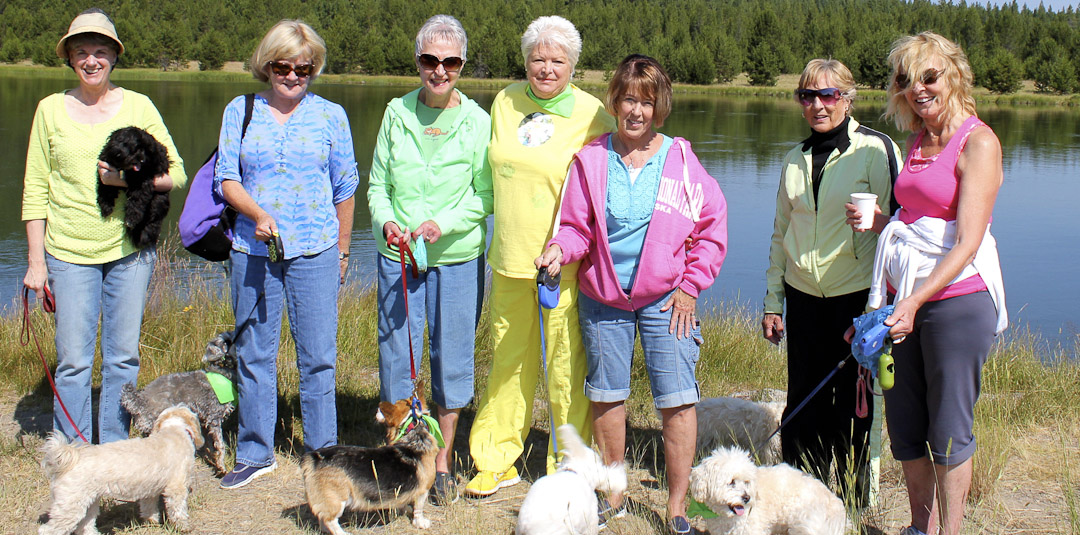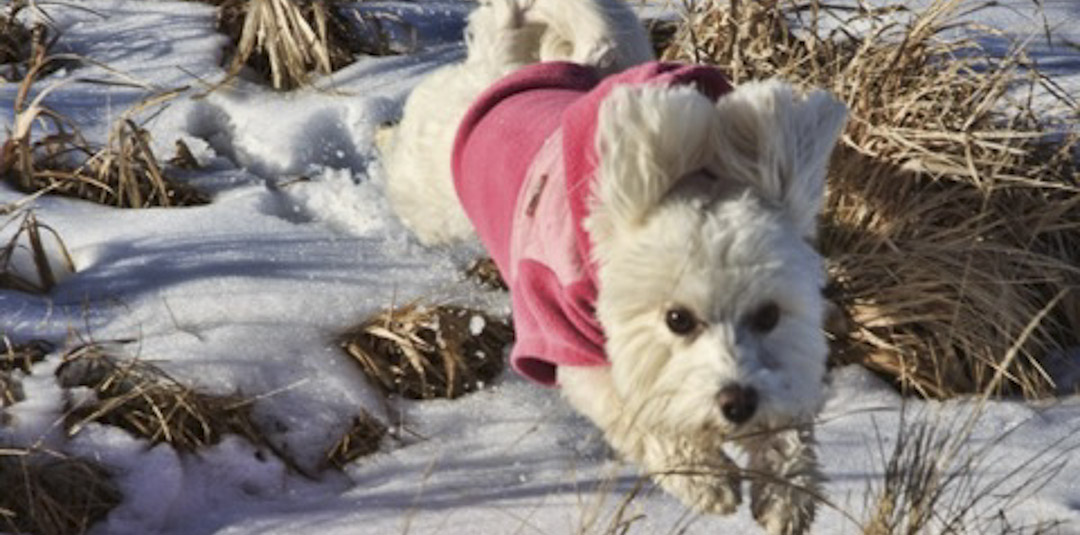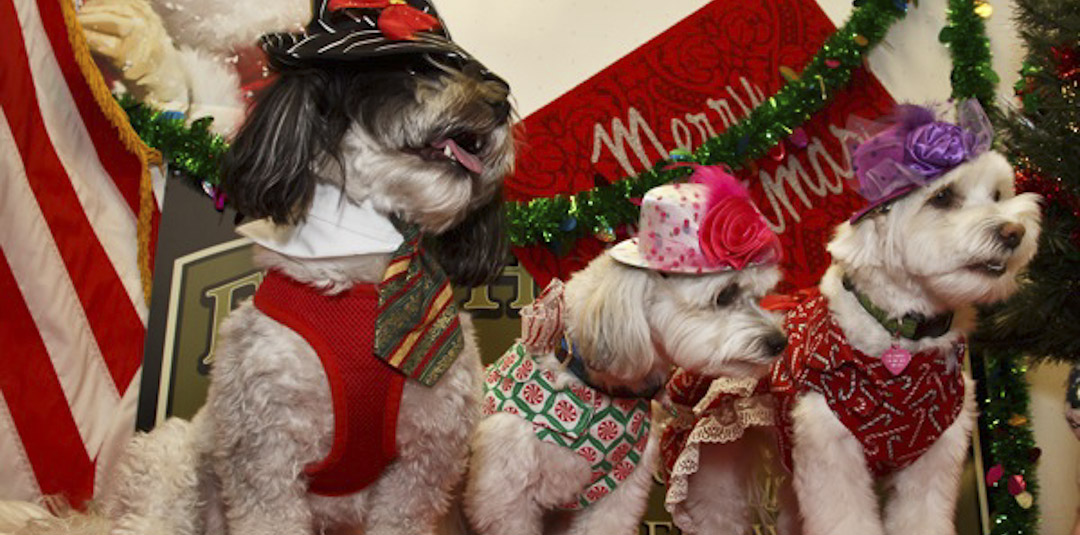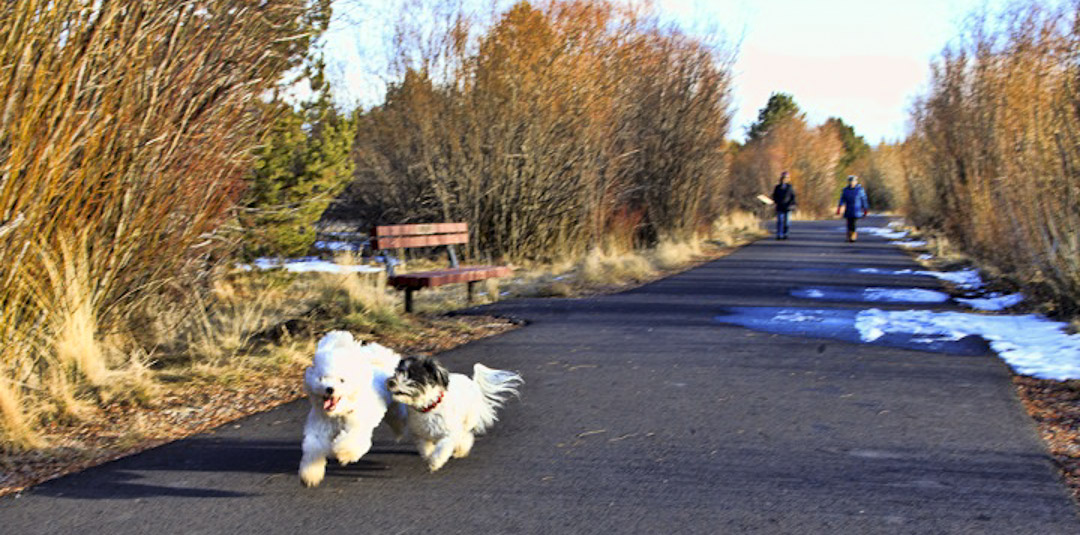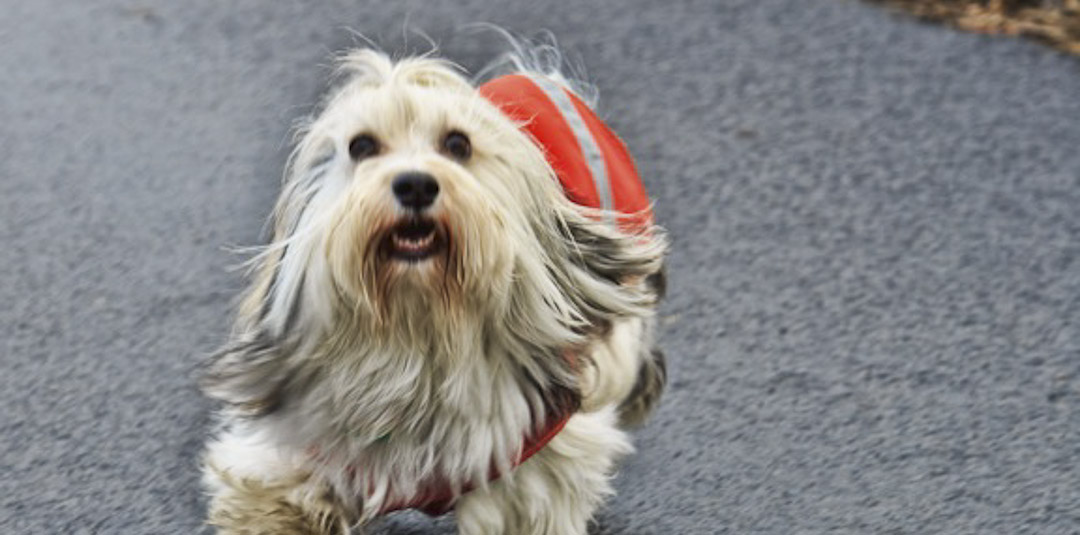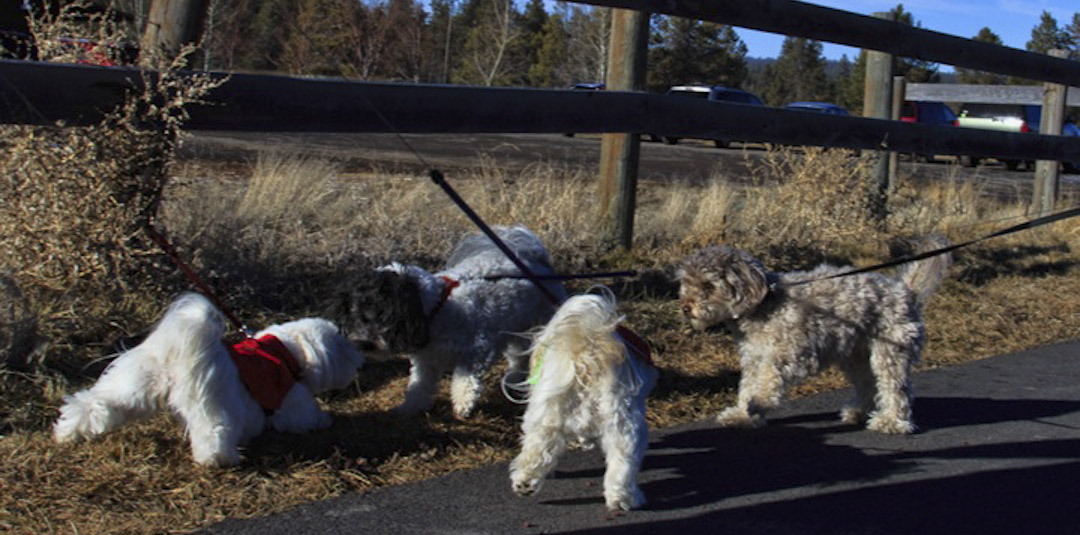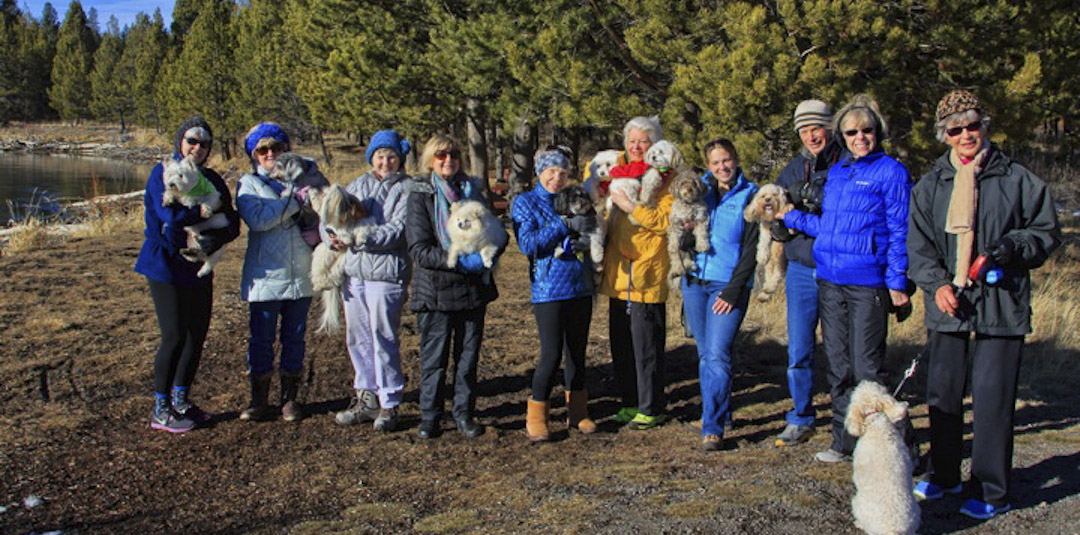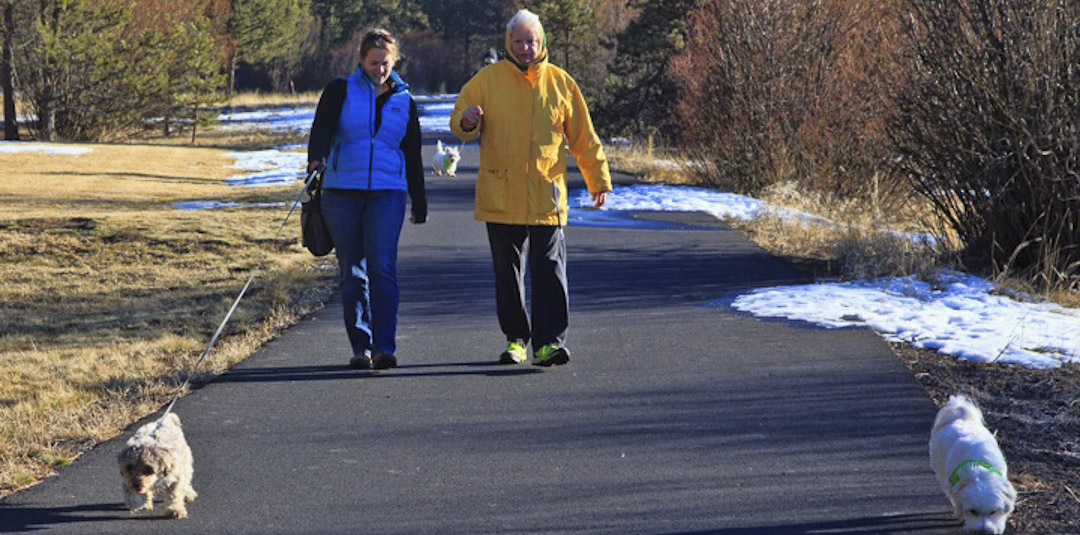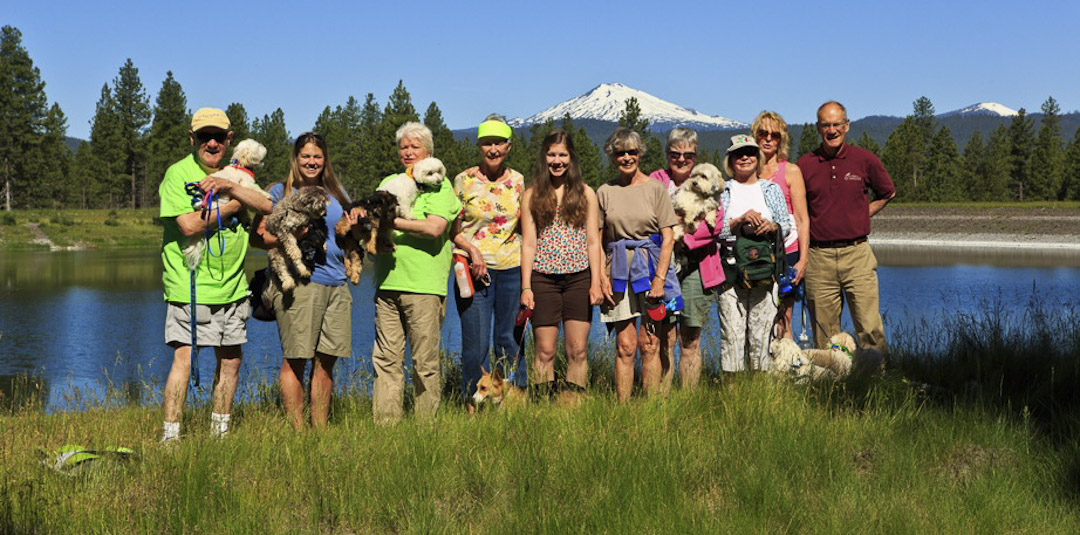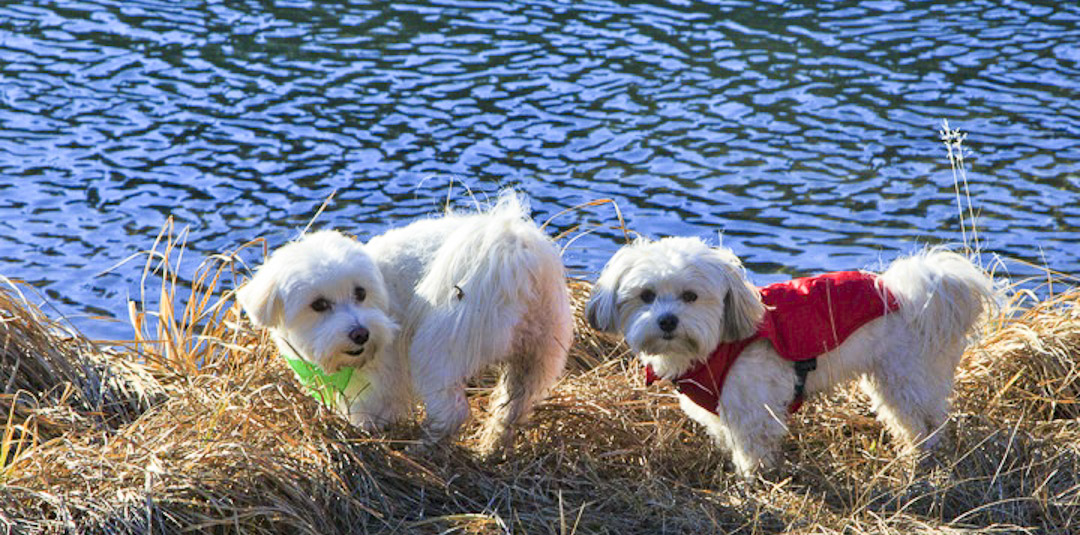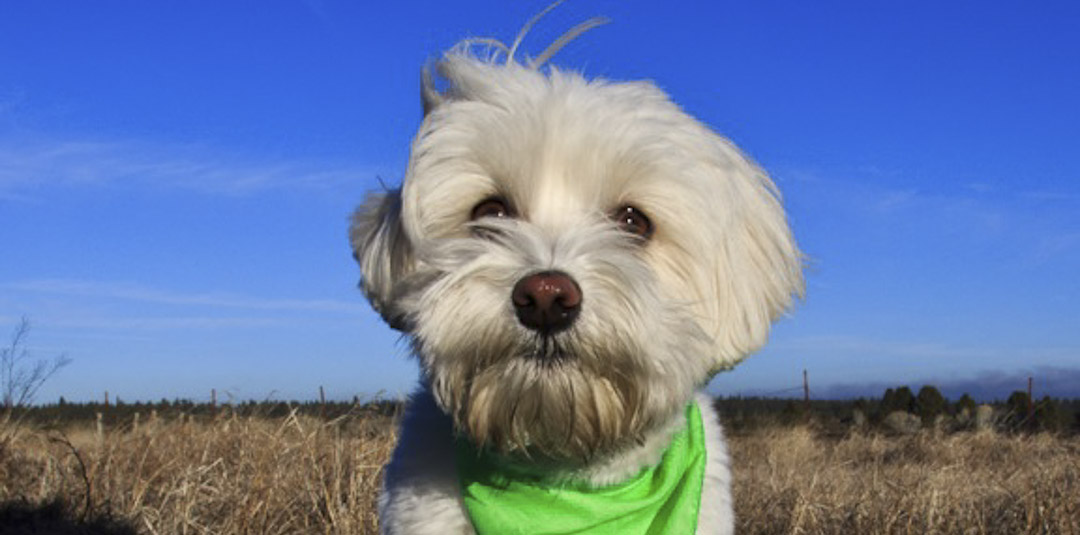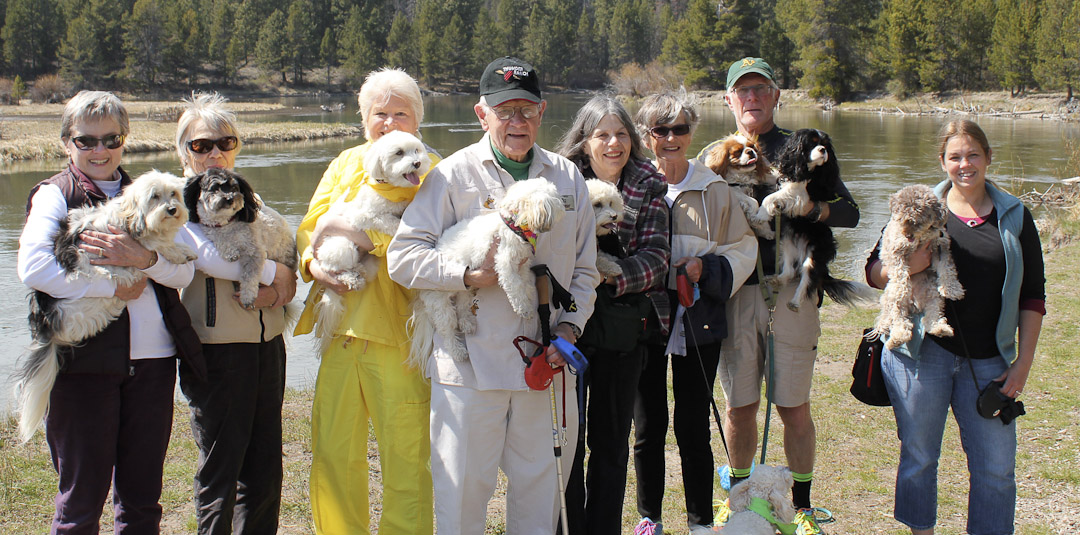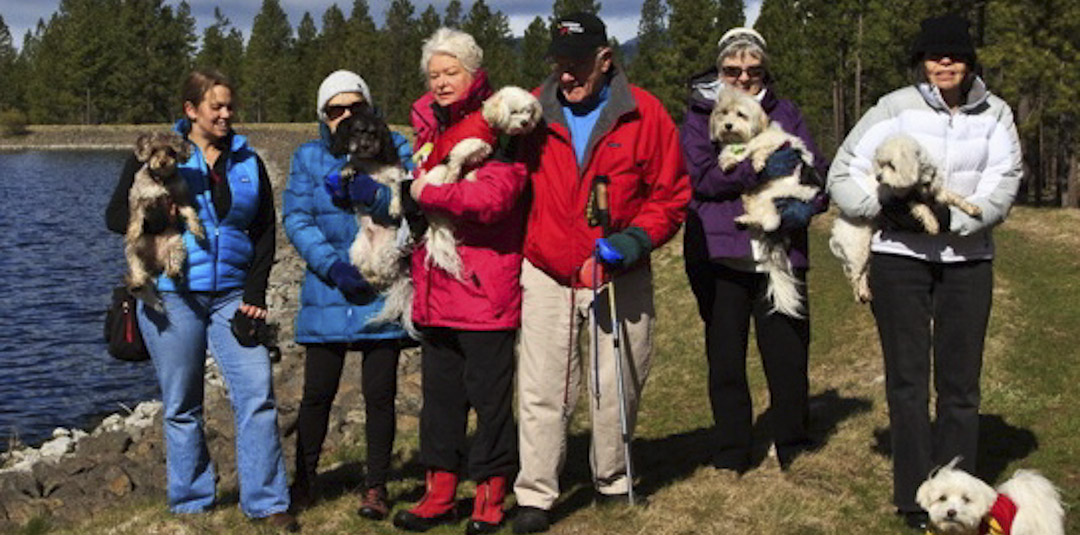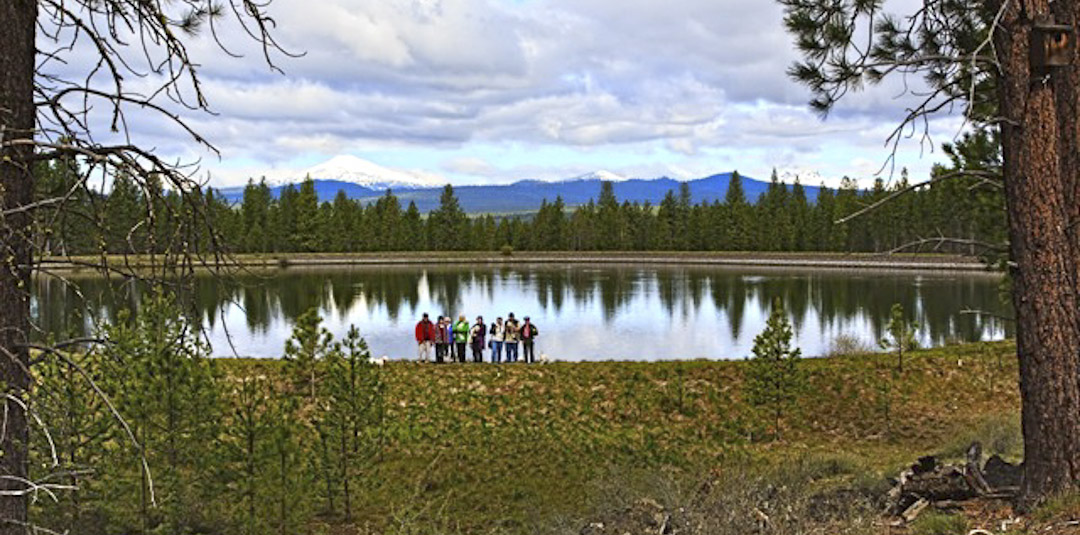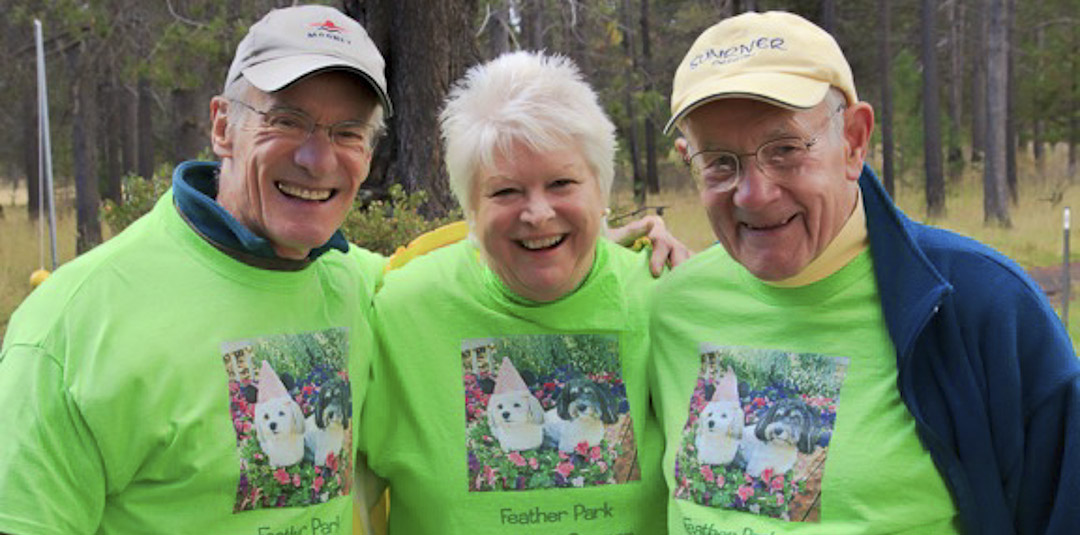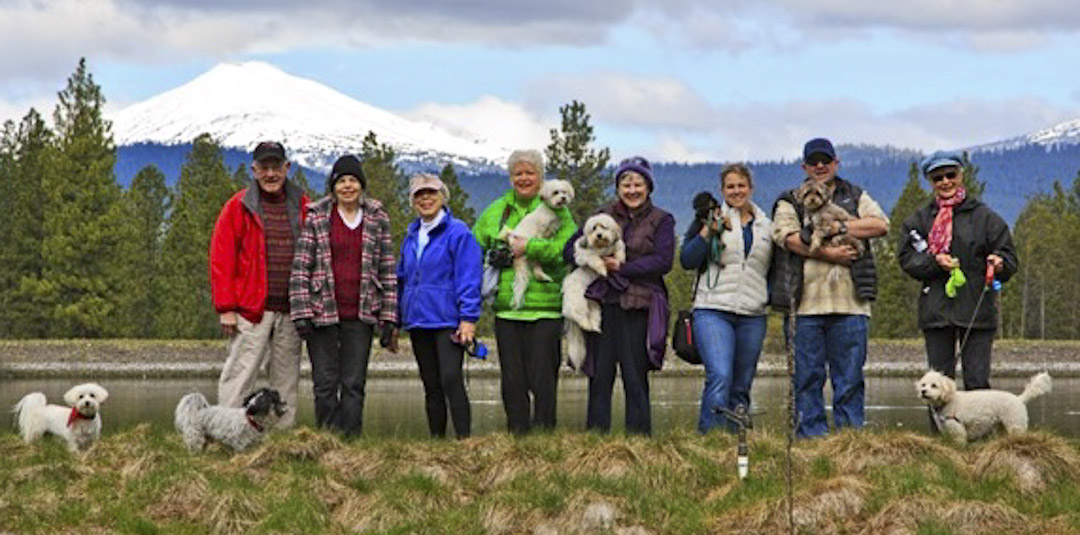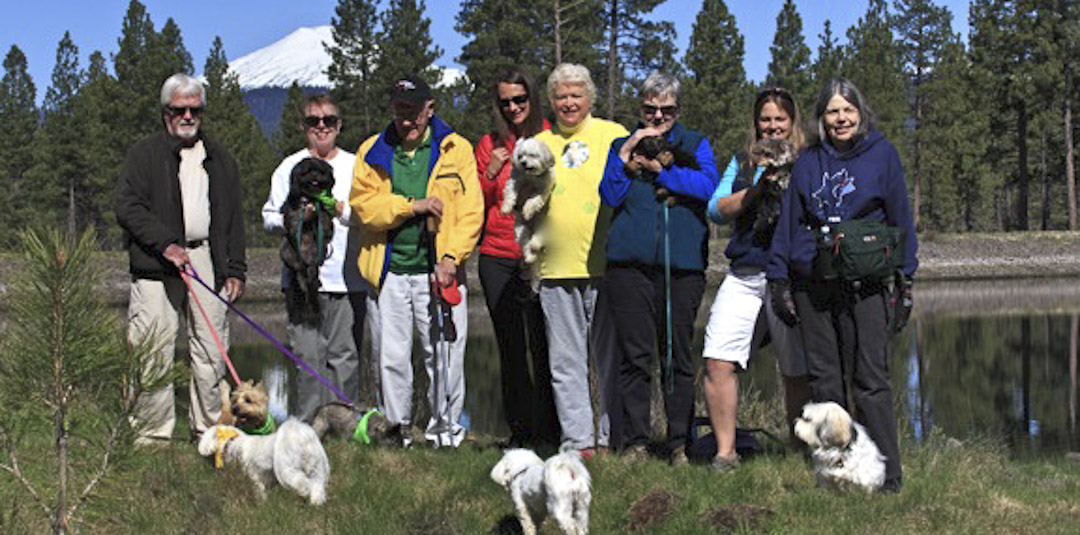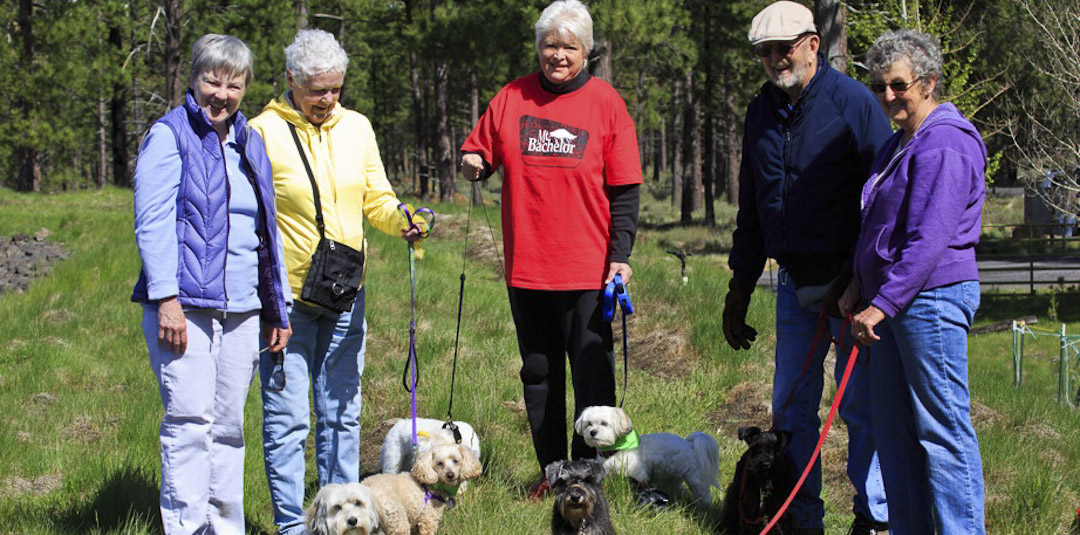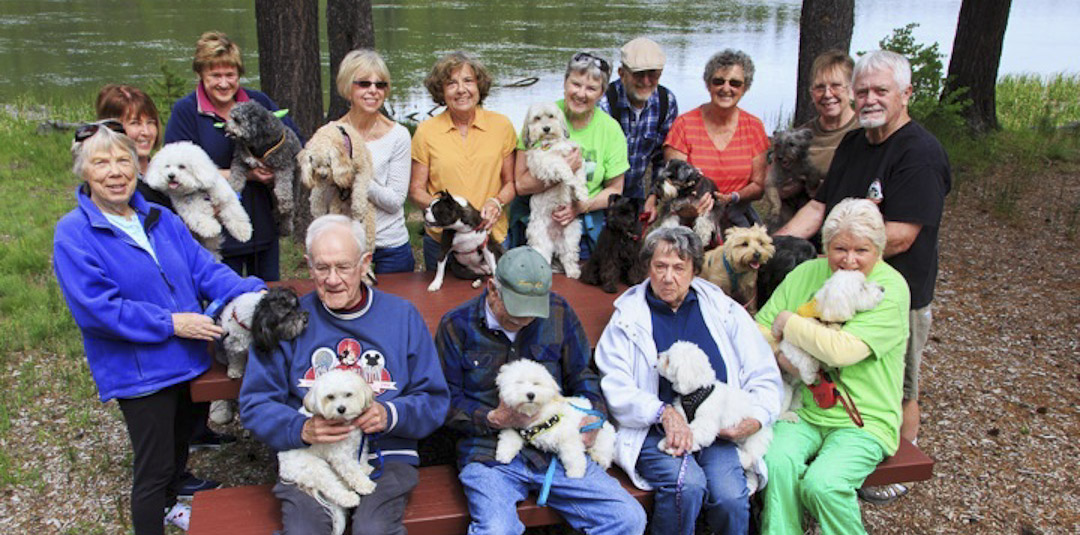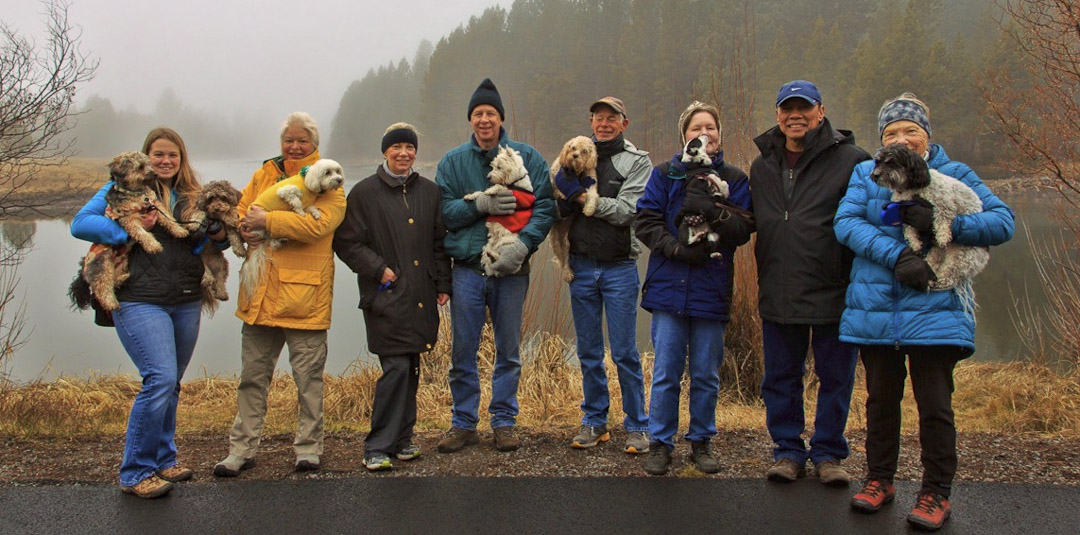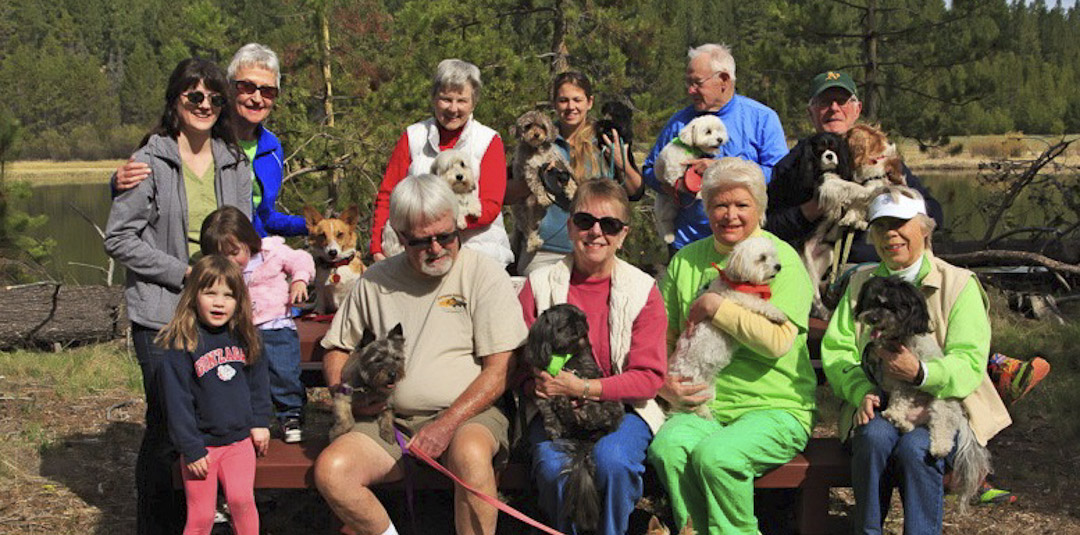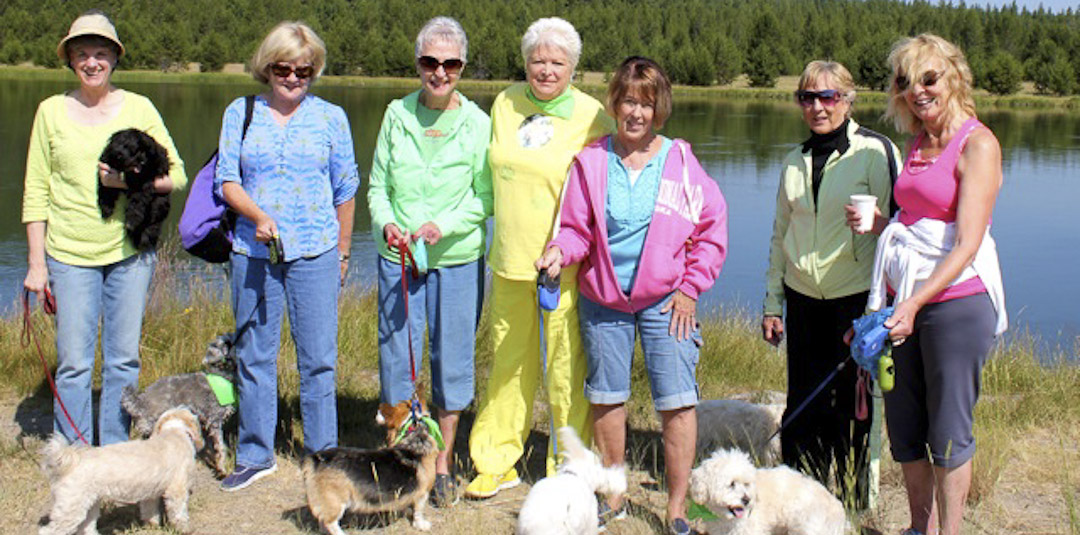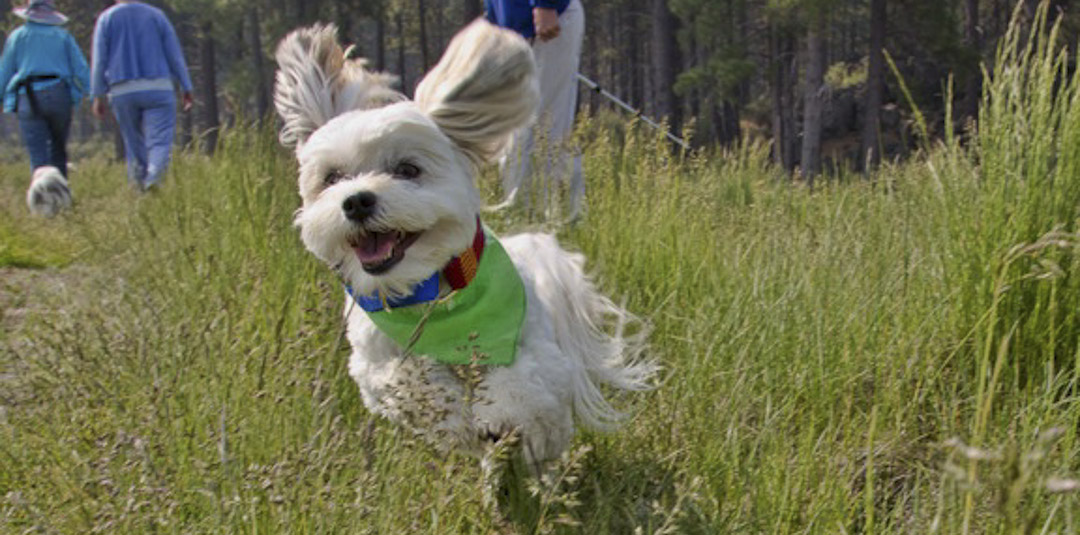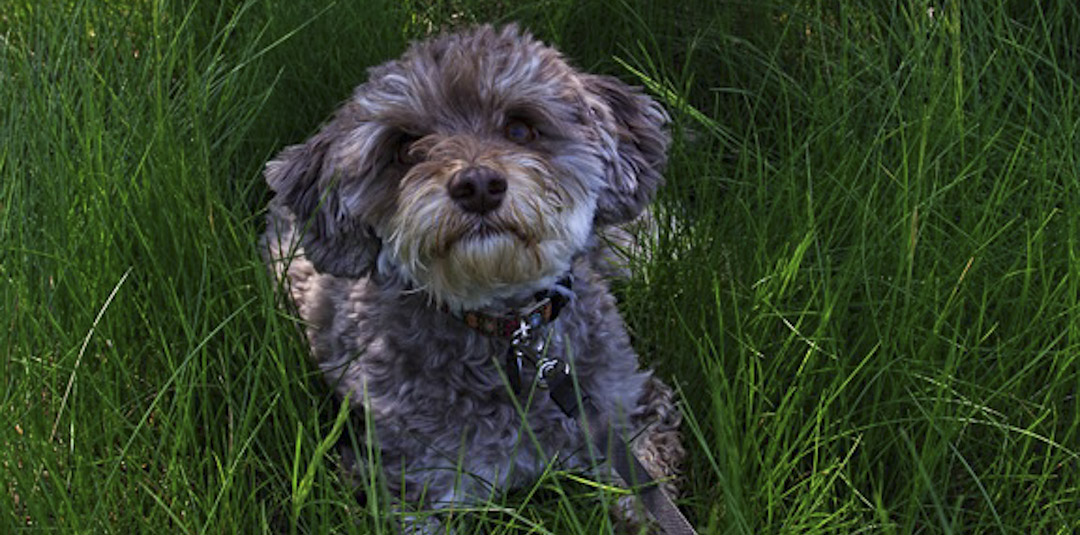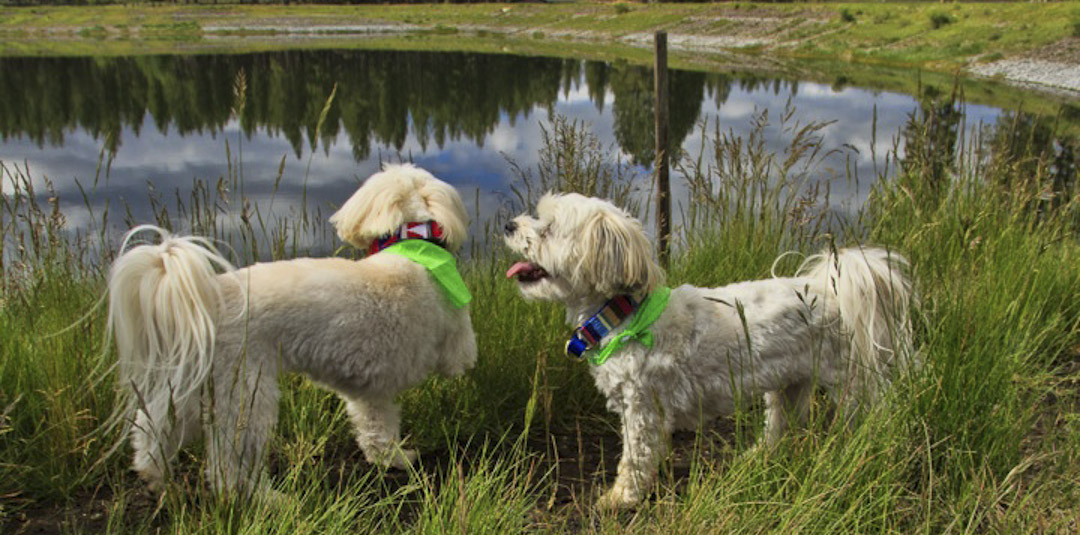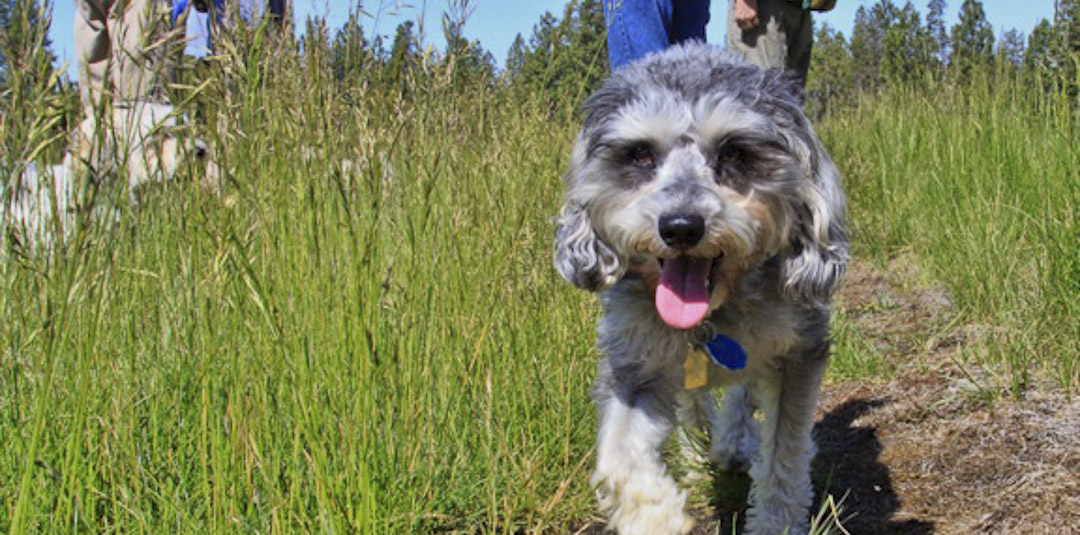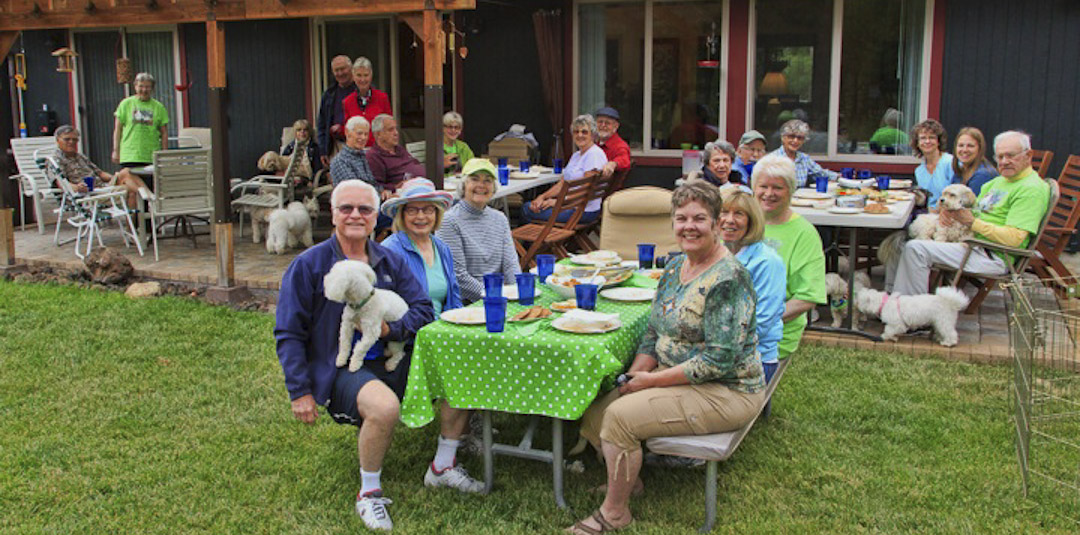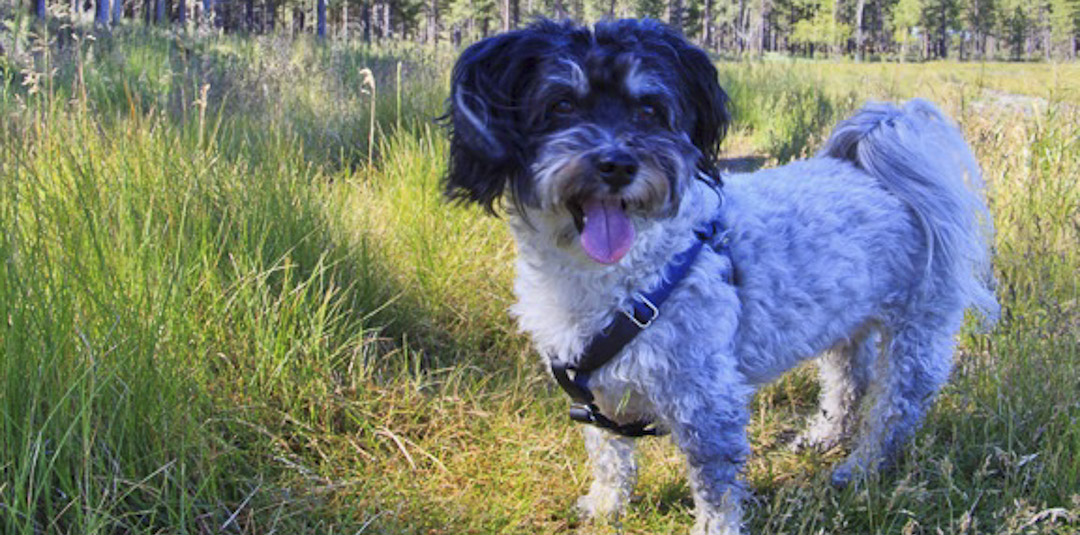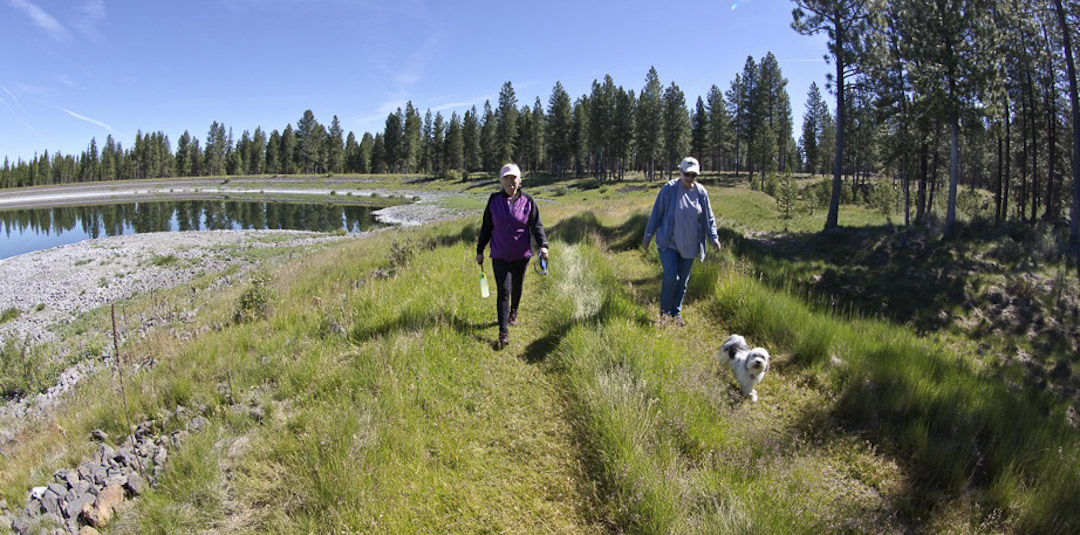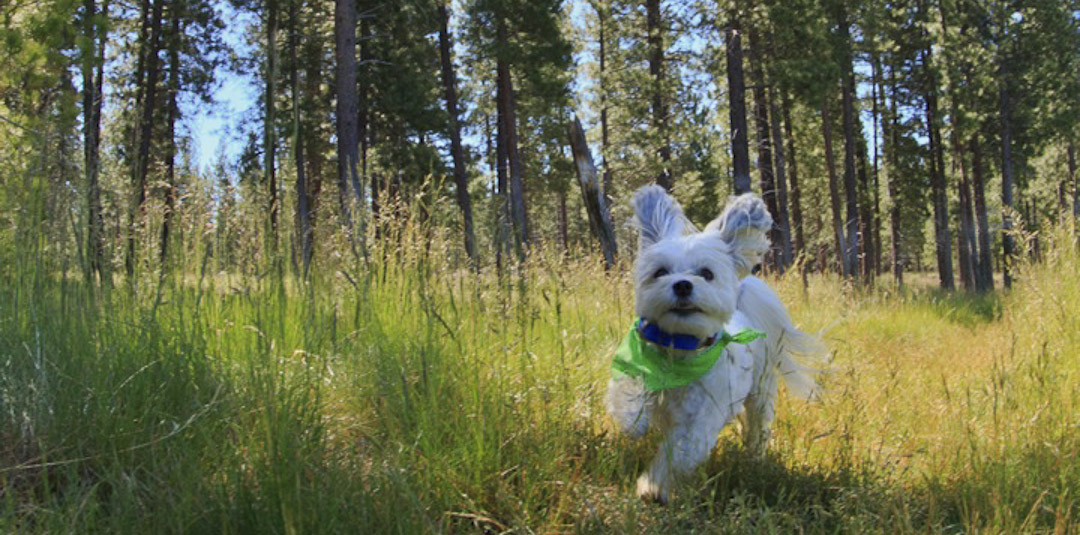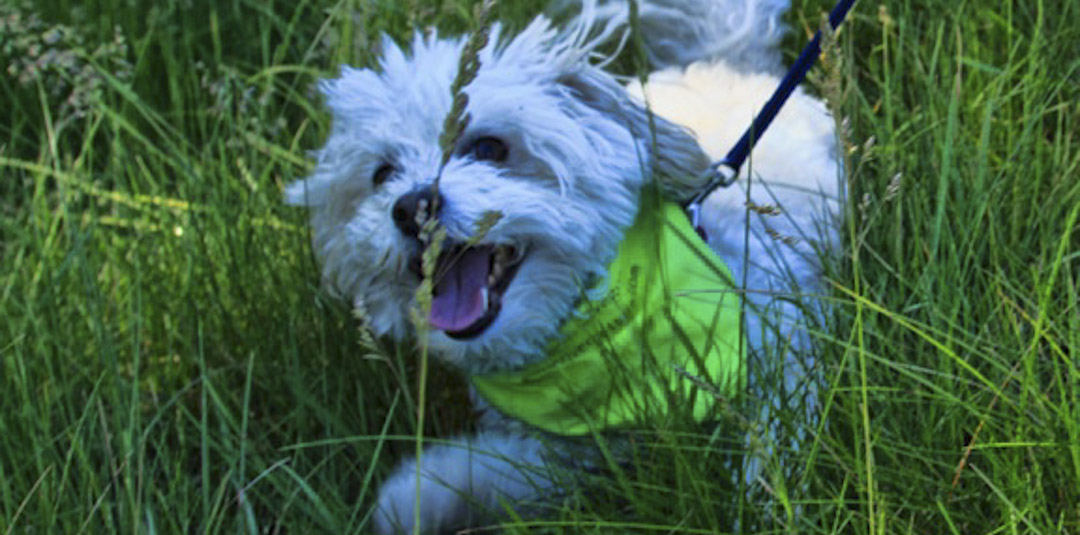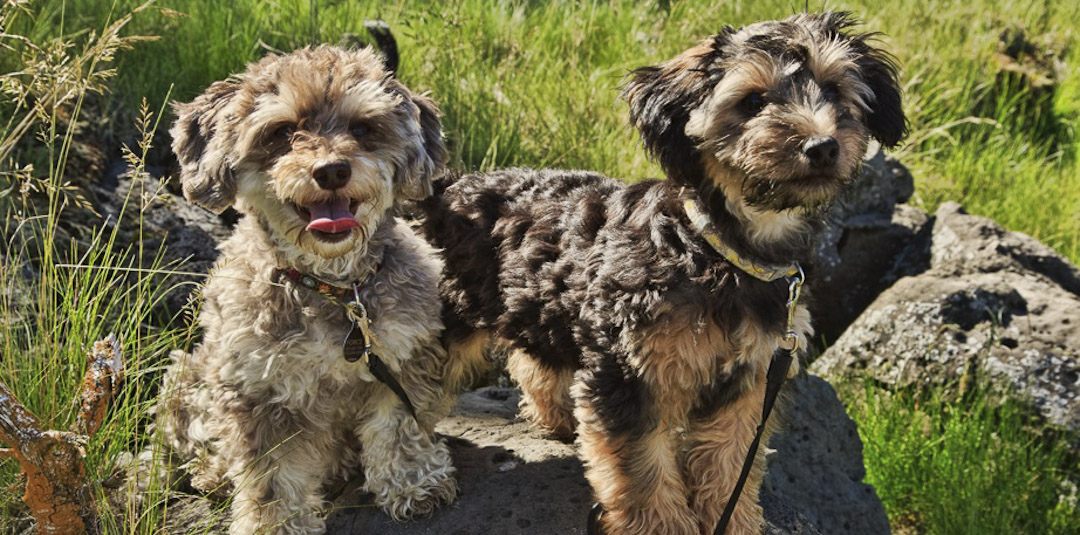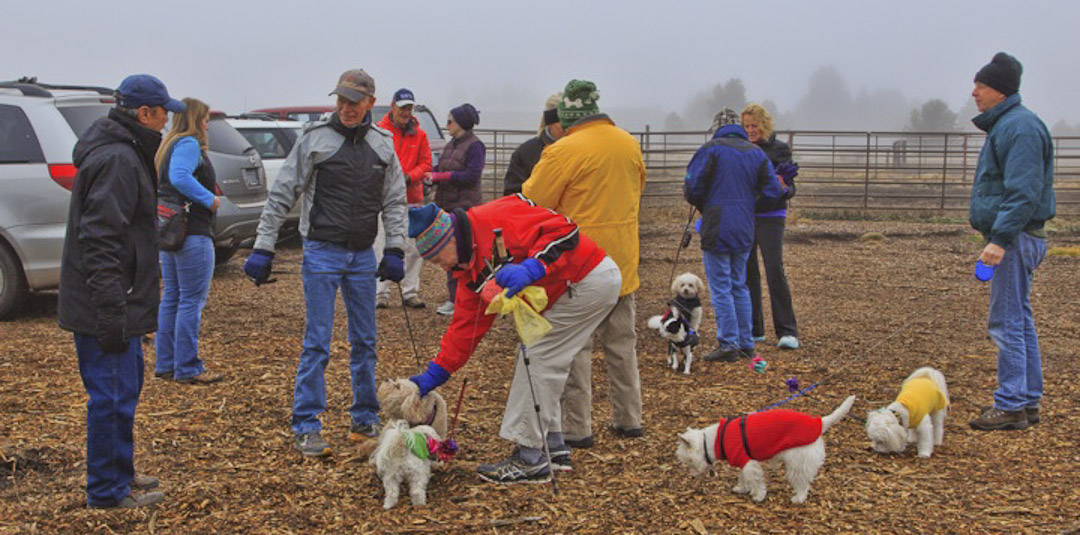 Loki Lake Loop
Mondays & Tuesdays at 9:30am
Sip & Sniff
Fridays at 10:00am

Parties!
Thursday May 18th, 11 AM

South Twin Lake
Our first 20 Below 2 and 4 legger kayak/canoe/inflatable or Beanie Boat adventure and outdoor restaurant luncheon of the warm season. (
weather permitting as always)
Those who wish to come and float about or just bring the 4 leggers for a fun time and enjoy a doggies welcome outdoor lunch with our two leggers. We will need to know how many plan to order and be served at the outdoor patio by Tuesday May 16th
.
Lunch will be
at 1
PM…boating before and/or after lunch. Boat or no boat, dine at 1 or not, you are welcome to come and bring your own picnic or just hang out.
Thursday, June 29th 11:30 AM and on….Paulina Lake
The 20 Below Club Third Annual Paulina Lake
BEANIE BOAT REGATTA & PICNIC
THURSDAY JULY 6TH,
20 BELOW BAR B Q
4th "ANNUAL POST 4TH OF JULY PARTY
and first annual Chuck Lyford 20 Below Celebration
Thursday July 20th
Thursday Aug. 10th 10:30….floatabout…
patio lunch at 1 PM…reservation needed…
South Twin Lake
Sept. 14
Paulina Lake Fall picnie and floatathon…starts 10:30