DESCHUTES RIVER FLOATATHON
THURSDAY JULY 20TH
We plan on being IN THE WATER AND READY TO FLOAT A 10:30.
Those of us who live IN Sunriver will let you 'outlanders' into the boat launch. Jim will be the gate of the Sunriver Owners Boat Launch which is just before the entrance to the Marina and Hola Restaurant gate.
We will take our boats off the cars, blow up the inflatables and sort gear by
9:30
to follow 2 cars to Benham Falls boat launch that will take car drop-off folks back. You might try to get to the boat launch at about
9 AM.
The pups can be watched by those waiting for the car drivers to come back from Benham.
There also are 20 belows who have arranged their own double car parking. YOU WILL NEED a National Park Day Pass at Benham Falls parking, a monthly pass or a lifetime pass for Seniors.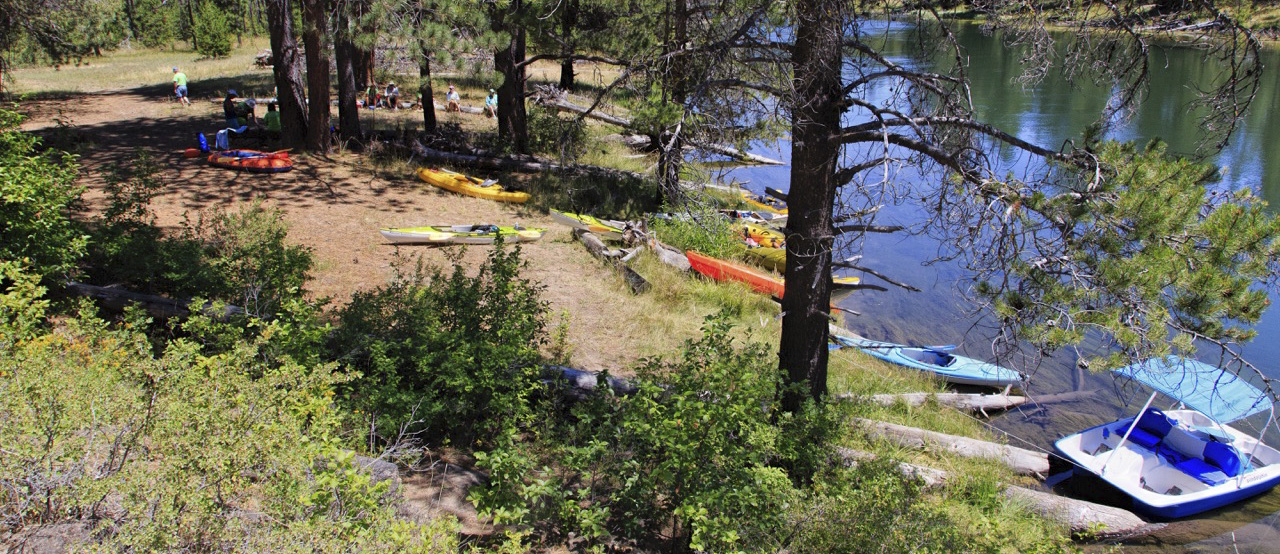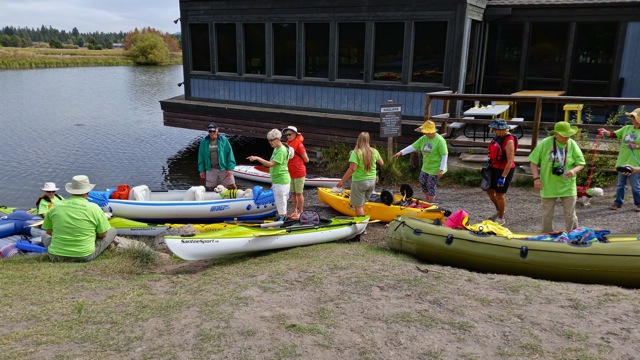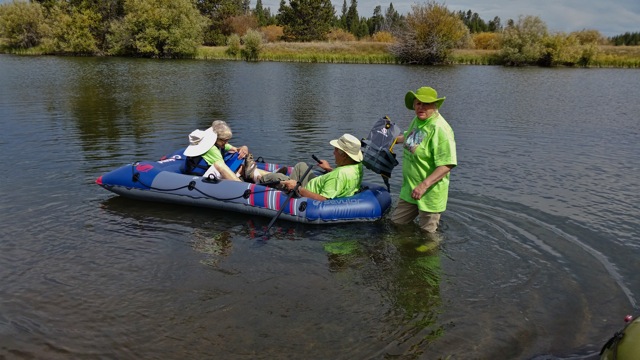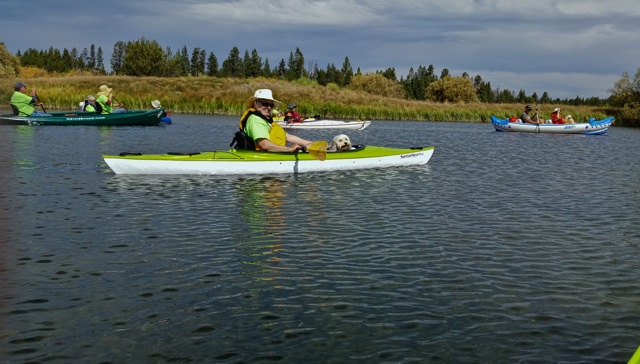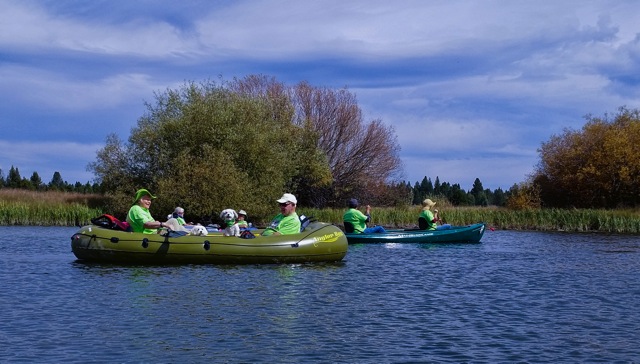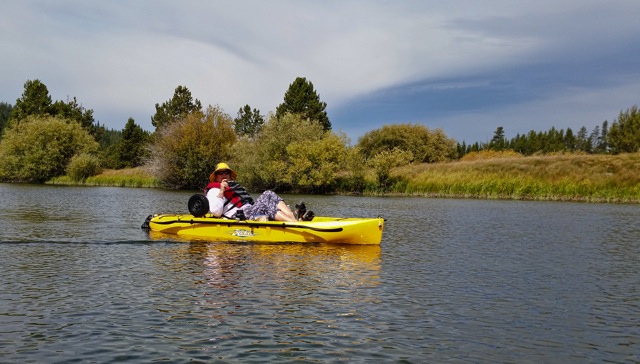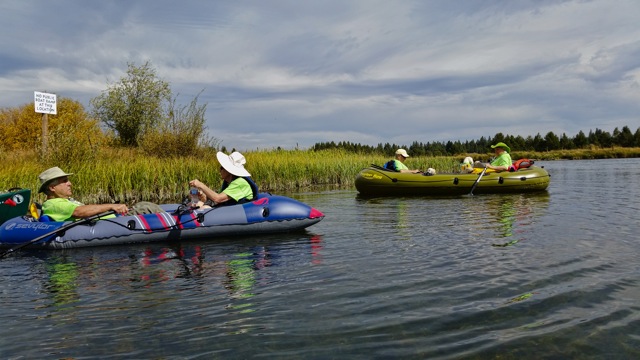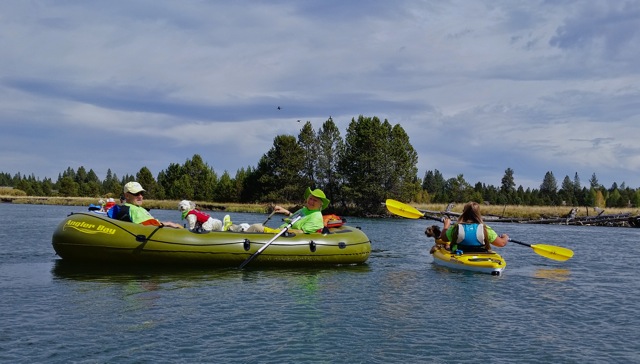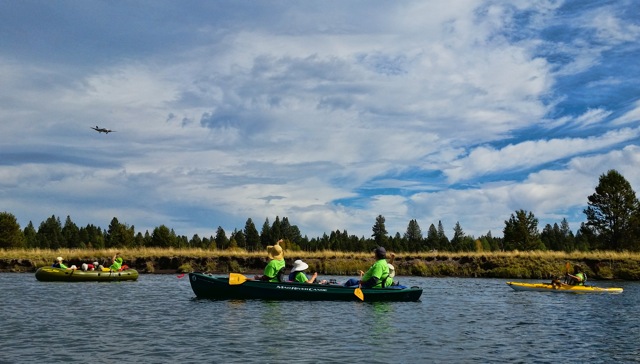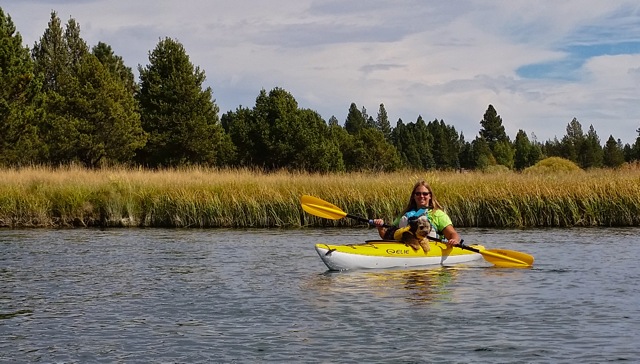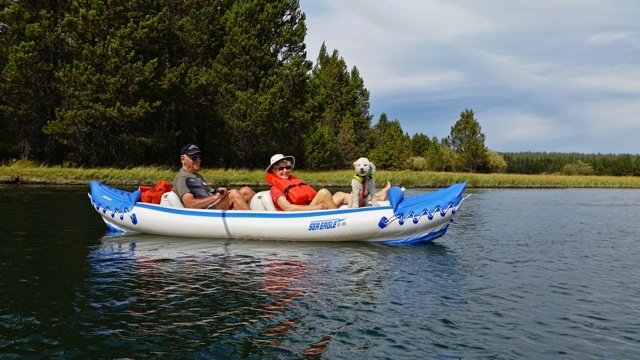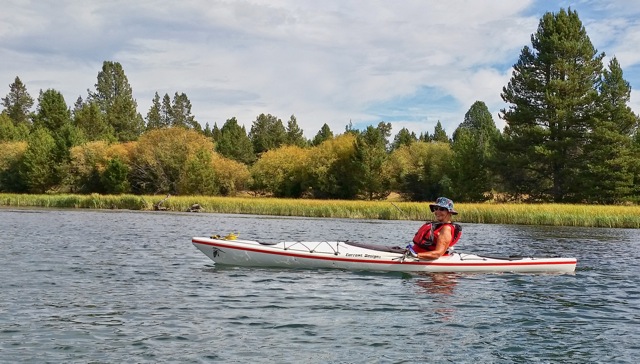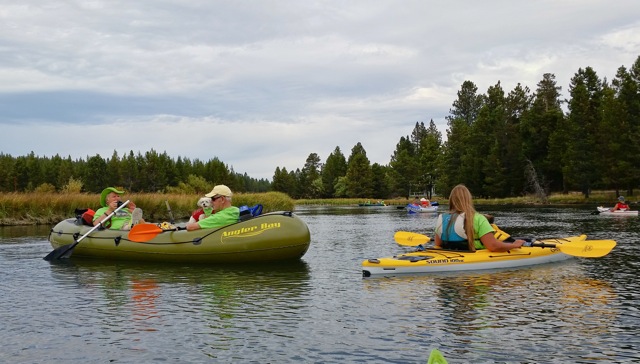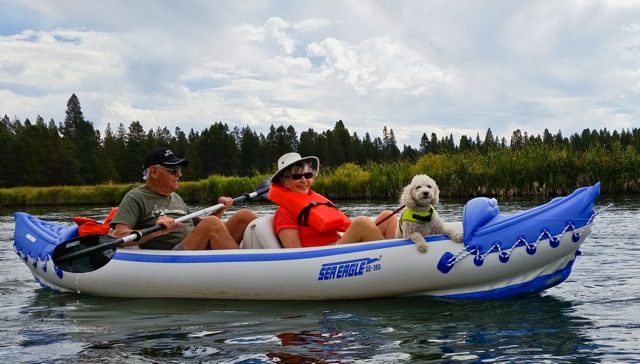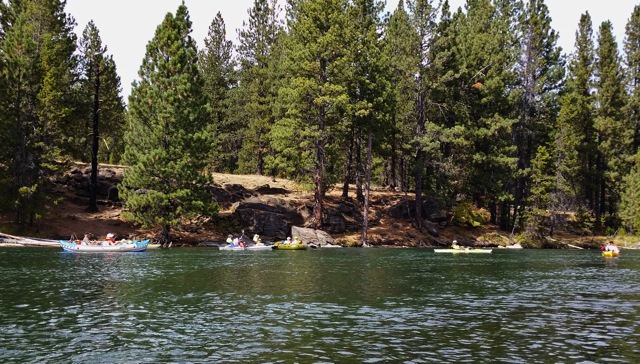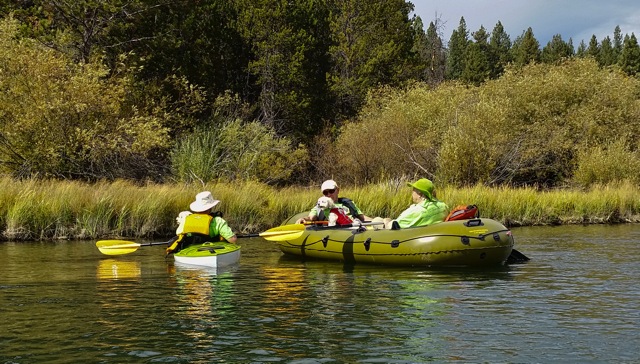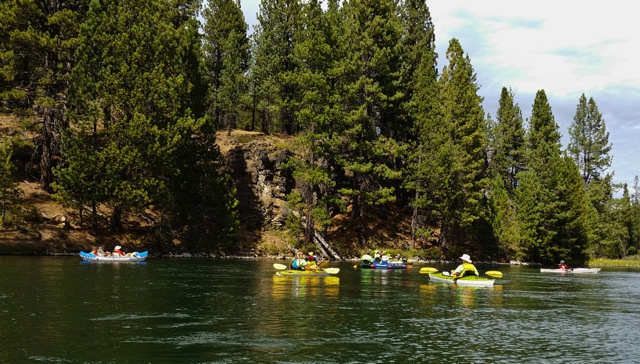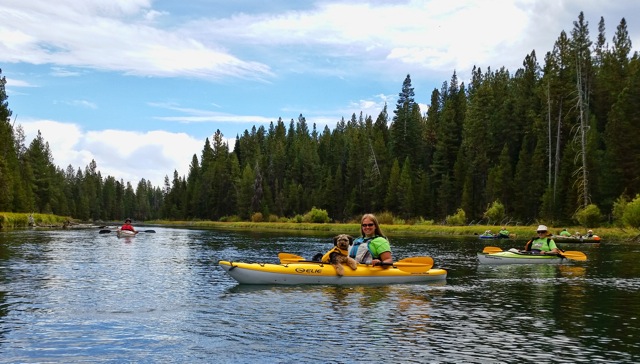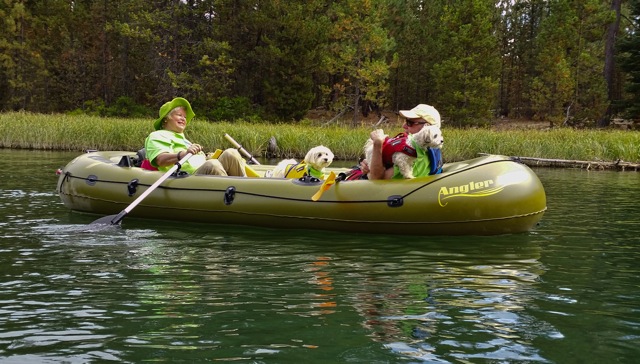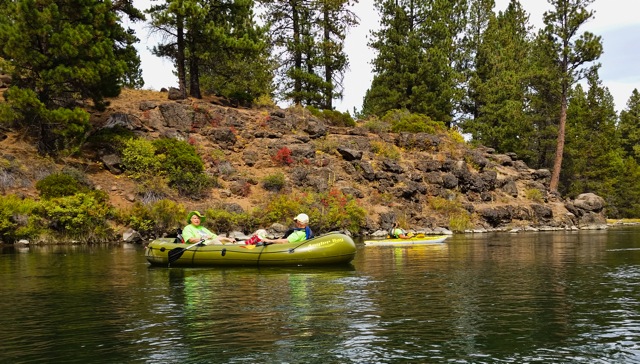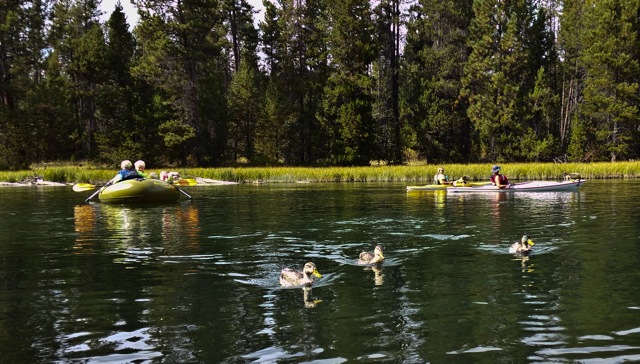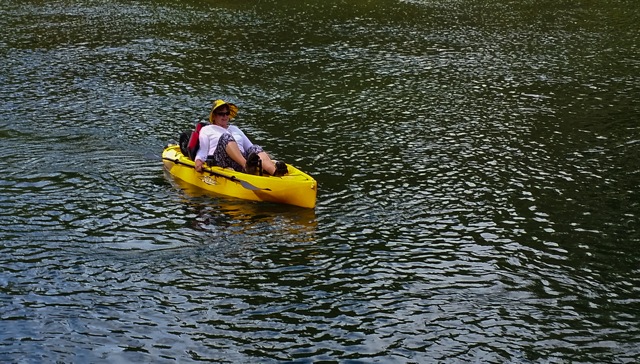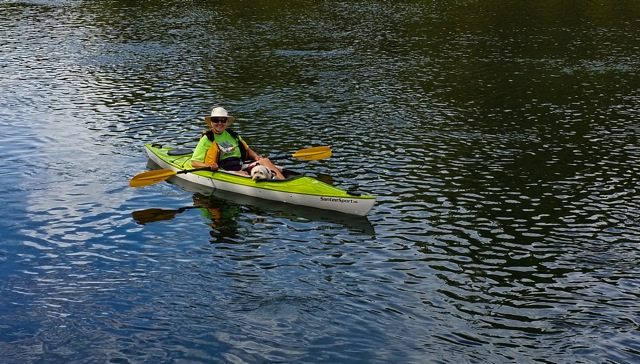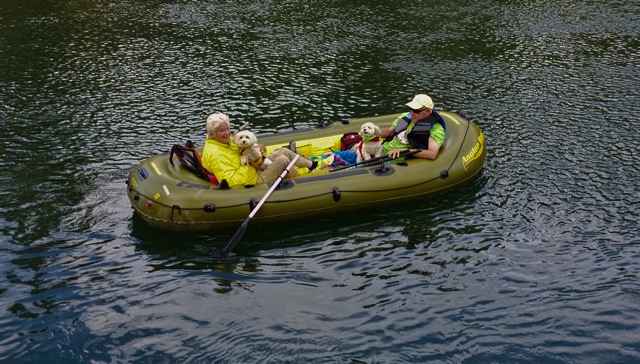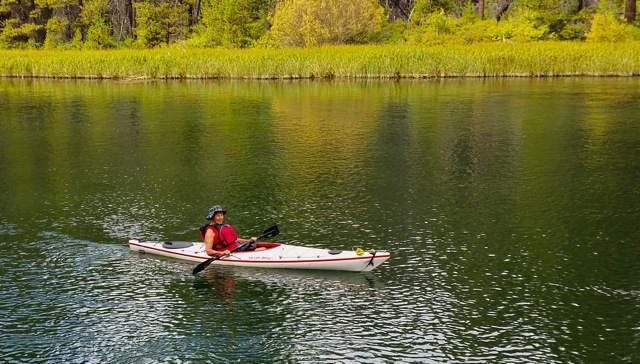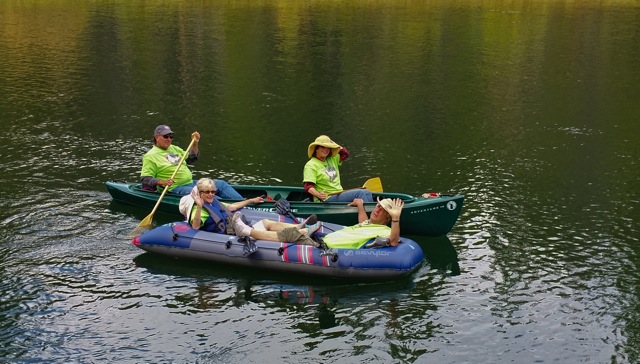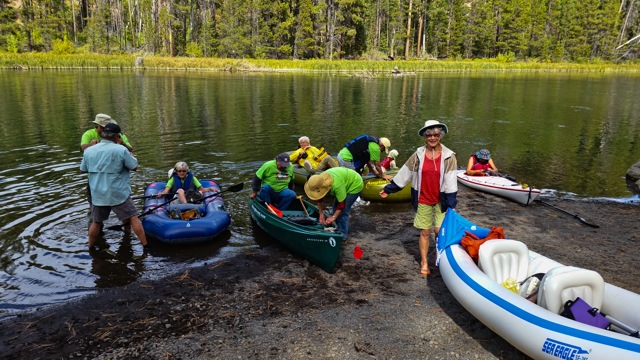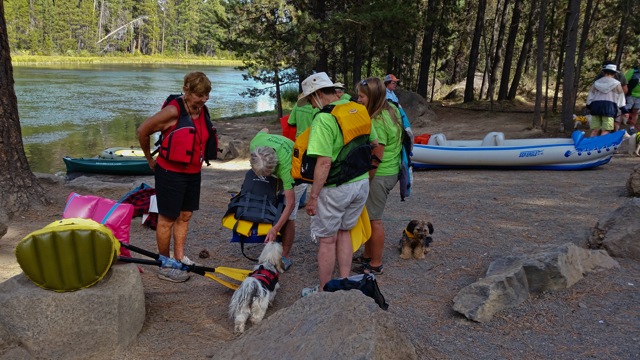 We strongly urge life jackets on the 4 leggers and life jackets for 2 leggers although people jackets need to be at least in the boat and not have to be worn. Please put a 10 foot or so rope on the front of your water craft (or bring one) so you can be pulled up on the beach bank at lunch. Water, sun screen, picnic lunch AND
INSECT REPELLANT IS VERY IMPORTANT
as the picnic area is in the forest and last year was a mosquito festival. Shared goodies are great but please do not give food to the 4 leggers as some have serious allergy issues.